What's Your Home Worth Now?
Instantly check your Nashville home's value, for free.
Selling a Home in Nashville, TN
We Know the Nashville Real Estate Market.
Nashville is a unique and diverse area. Each community has its own character. Each neighborhood appeals to a different buyer. To obtain the highest possible sales price for your home, the marketing must reach the right buyers with the right message. We have the network and experience to do this.
We Have the Creative Talent to Showcase Your Home.
The old adage, "You can't judge a book by its cover" is passé today. This is a fast-paced, image-oriented society in which we live. First impressions really do count! Every piece of information on your property, whether it be a brochure, the wording in the Multiple Listing Service, a presence on the Internet, or a well-placed advertisement, must show your home in the best possible light.
Guides to Selling Your Home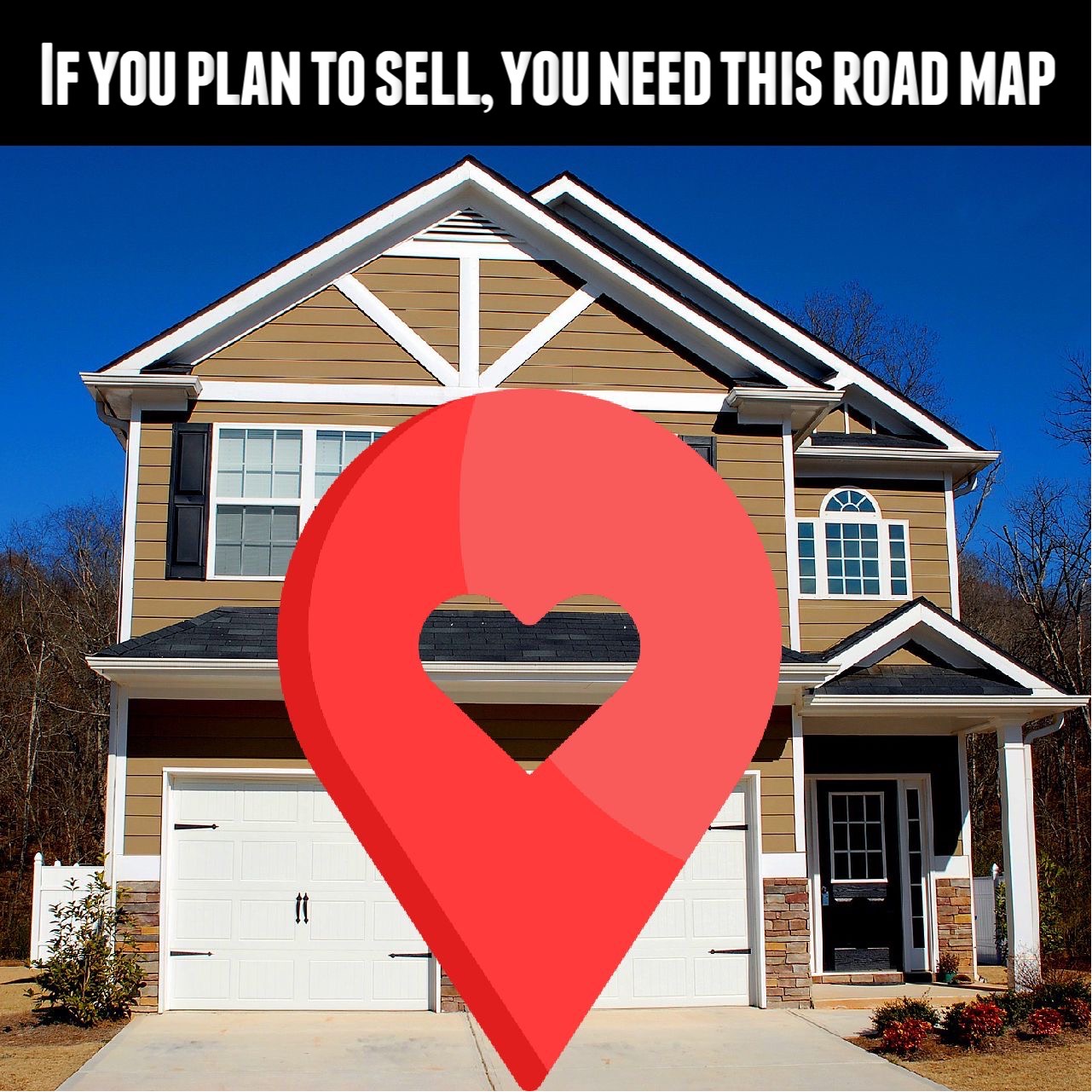 If You Plan to Sell, You Need This Roadmap
Bill Gates, the founder of Microsoft, once said, "Most people overestimate what they can do in one year and underestimate what they can do in ten years." When it comes to planning your next move, it's 110% truthful.
That's because selling your home is a complex process involving a series of steps, in a specific order, at exactly the right time, and performed by literally hundreds of people scattered across the country.
Without a plan, it's like...[see more]
---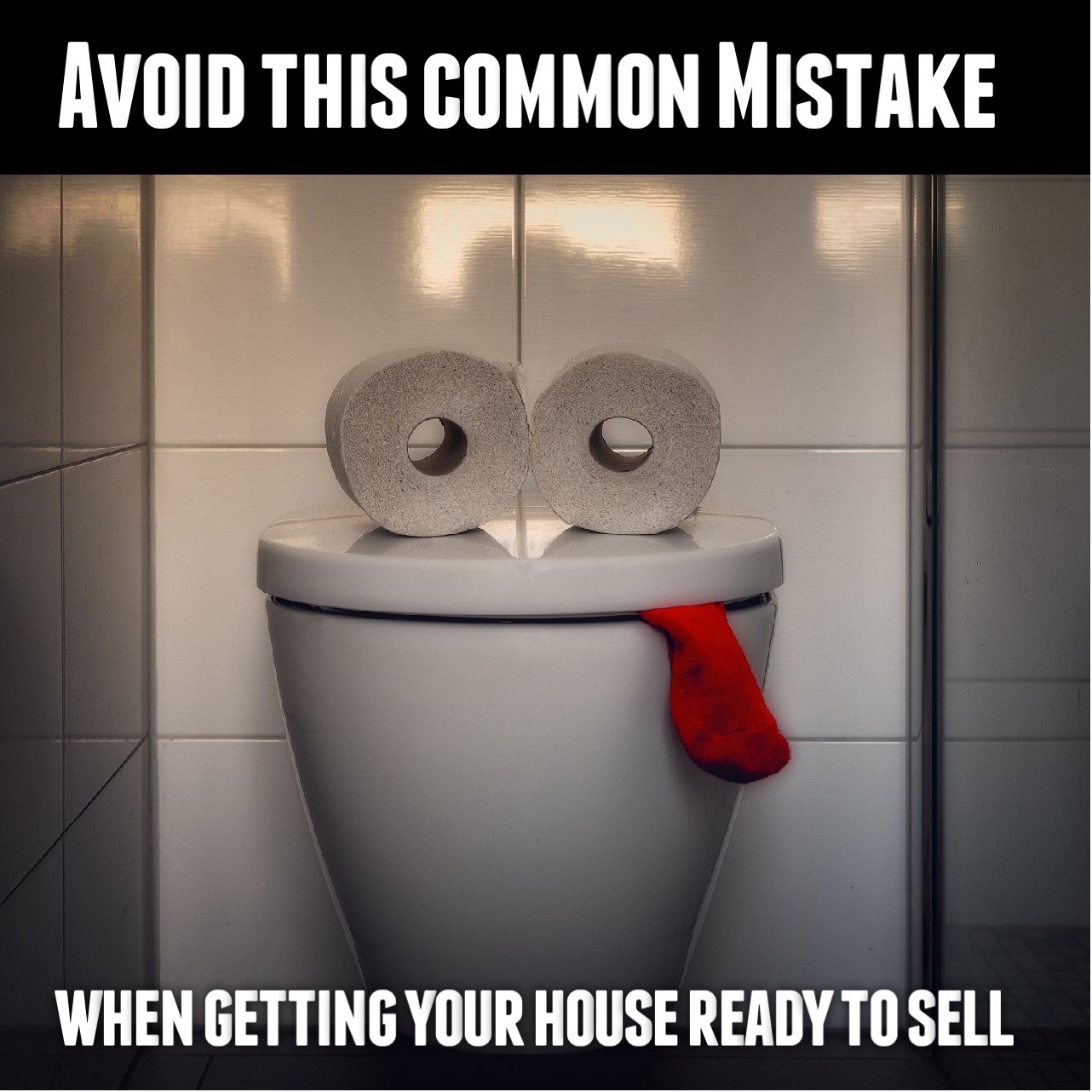 Avoid this Common Mistake when Getting Ready Your House Ready to Sell
Some folks renovate their home while getting ready to sell with the hopes of making more money. This may be a good strategy if done the right way, but it's not your only option.
The most common mistake we see with this is the DIY renovation. While kitchens and bathrooms typically get you the best return on your investment, if done improperly they can...[see more]
---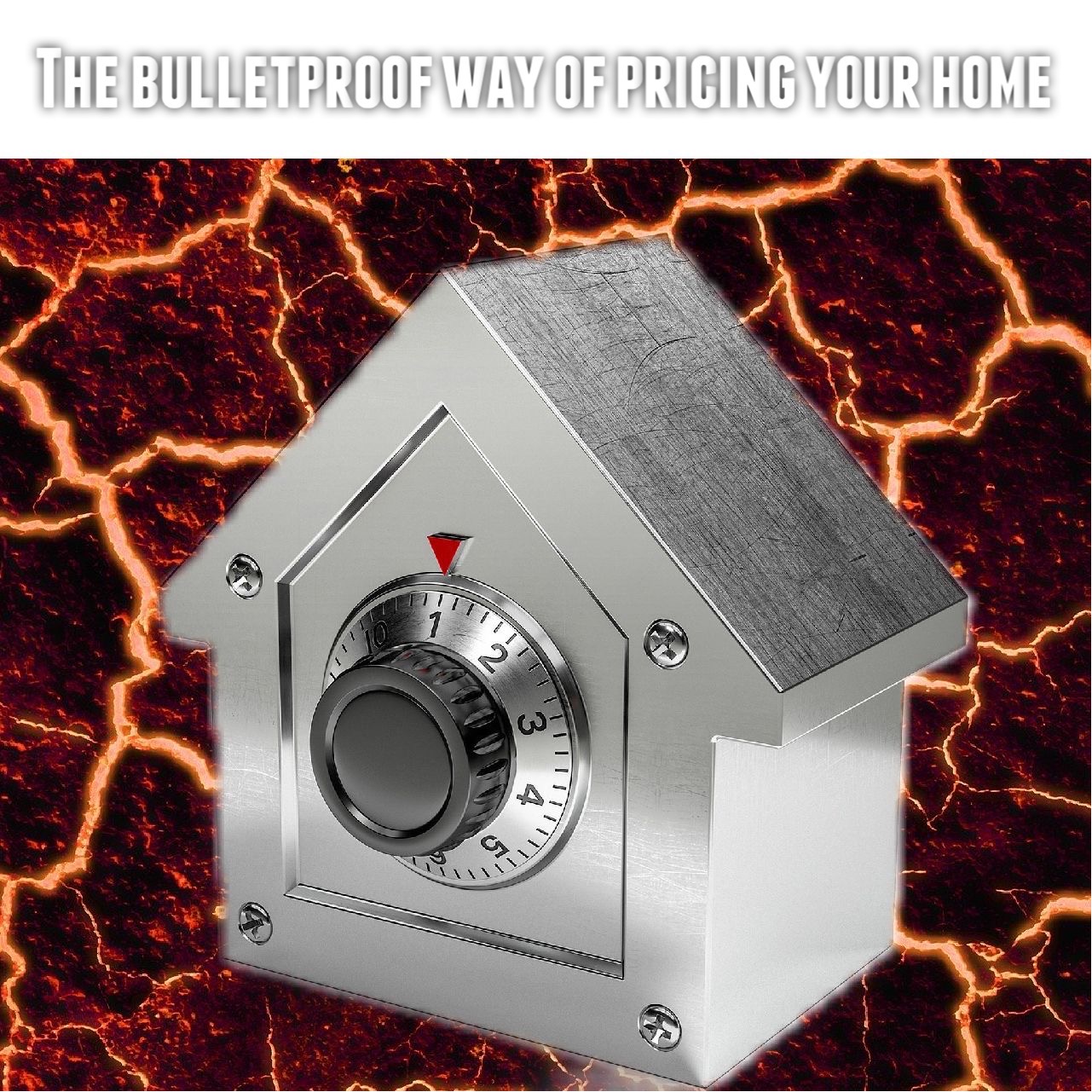 The bulletproof way of pricing your home
Early in the throes of the Great Recession, I took over a foreclosure listing in rural Sumner County for one of my bank clients. Another agent had it first and provided them an unrealistic expectation of the sales price for this home.
And guess what…the home...[see more]
---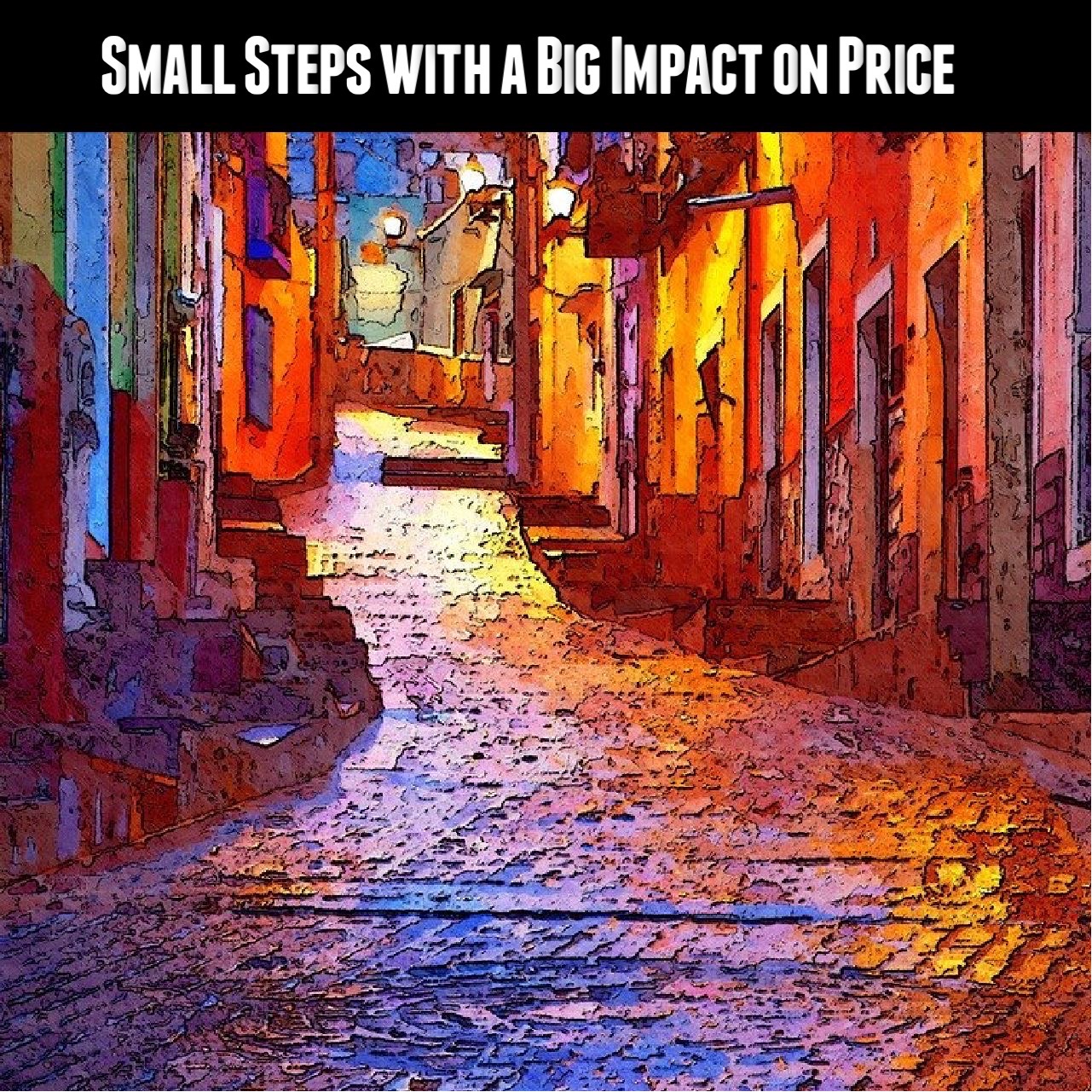 Small Steps that Have a Big Impact on Price
Staging is one of the best things you can do in order to sell your home quickly at the best price. According to recent studies by Realtor magazine, staging a home can increase the sales price by up to...[see more]
---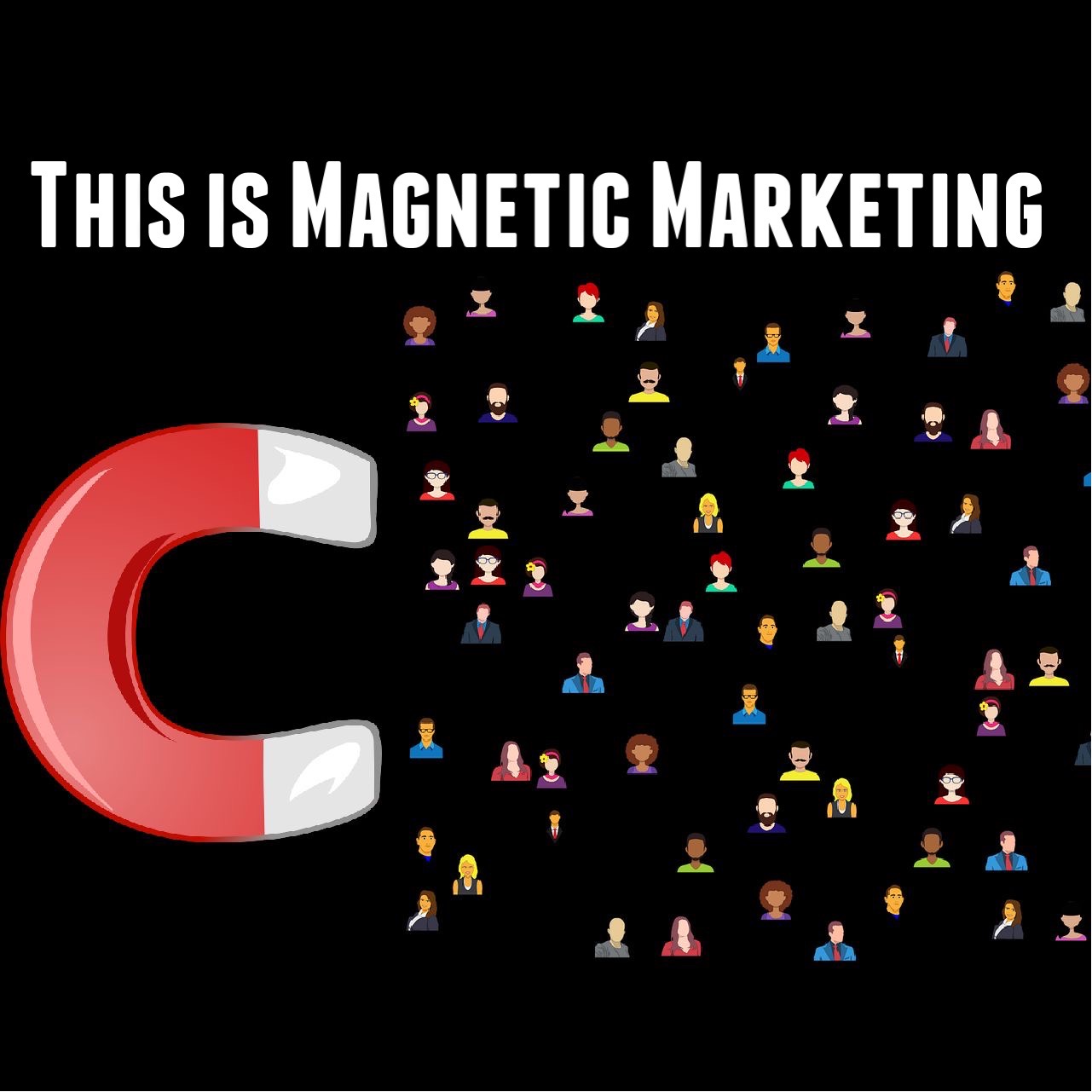 This is Magnetic Real Estate Marketing
Small business marketing genius, Dan Kennedy tells this instantly valuable story while whale watching from the beach in Hawaii.
A fisherman drove up in his pick up truck and got out with twelve fishing rods. He baited each hook and cast them all into the sea. Dan became curious and asked him why...[see more]
---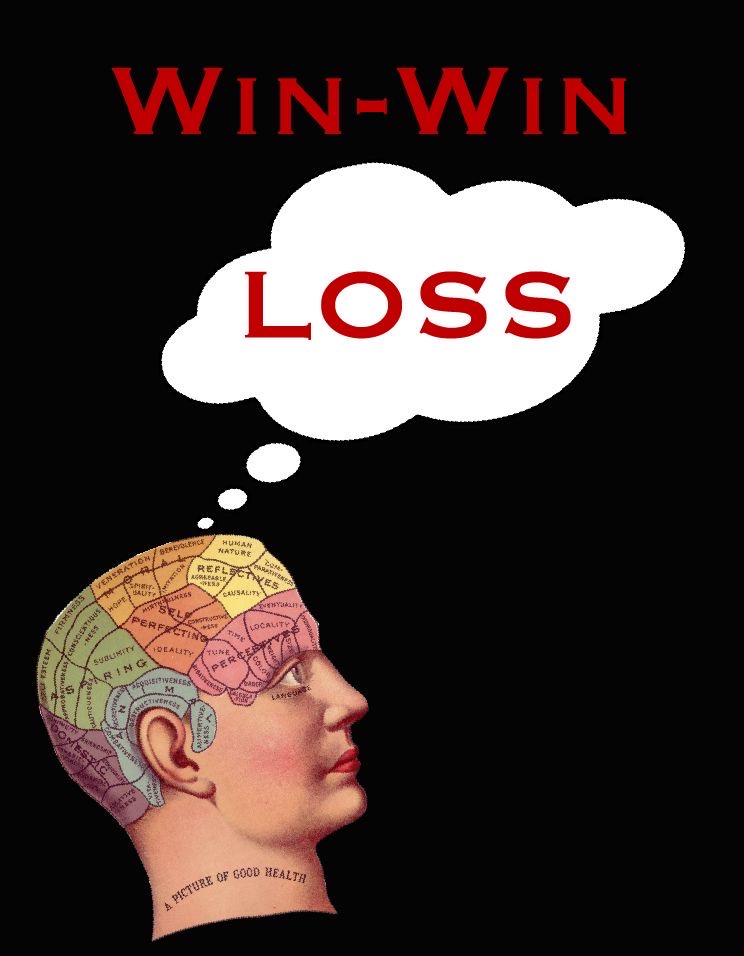 Here's why a Win-Win is a Loss for You
If you pull into the car dealership with a smile as wide as the Grand Canyon knowing that you're going to buy your dream car, it's not going to be a great day negotiating.
A good salesperson is...[see more]
---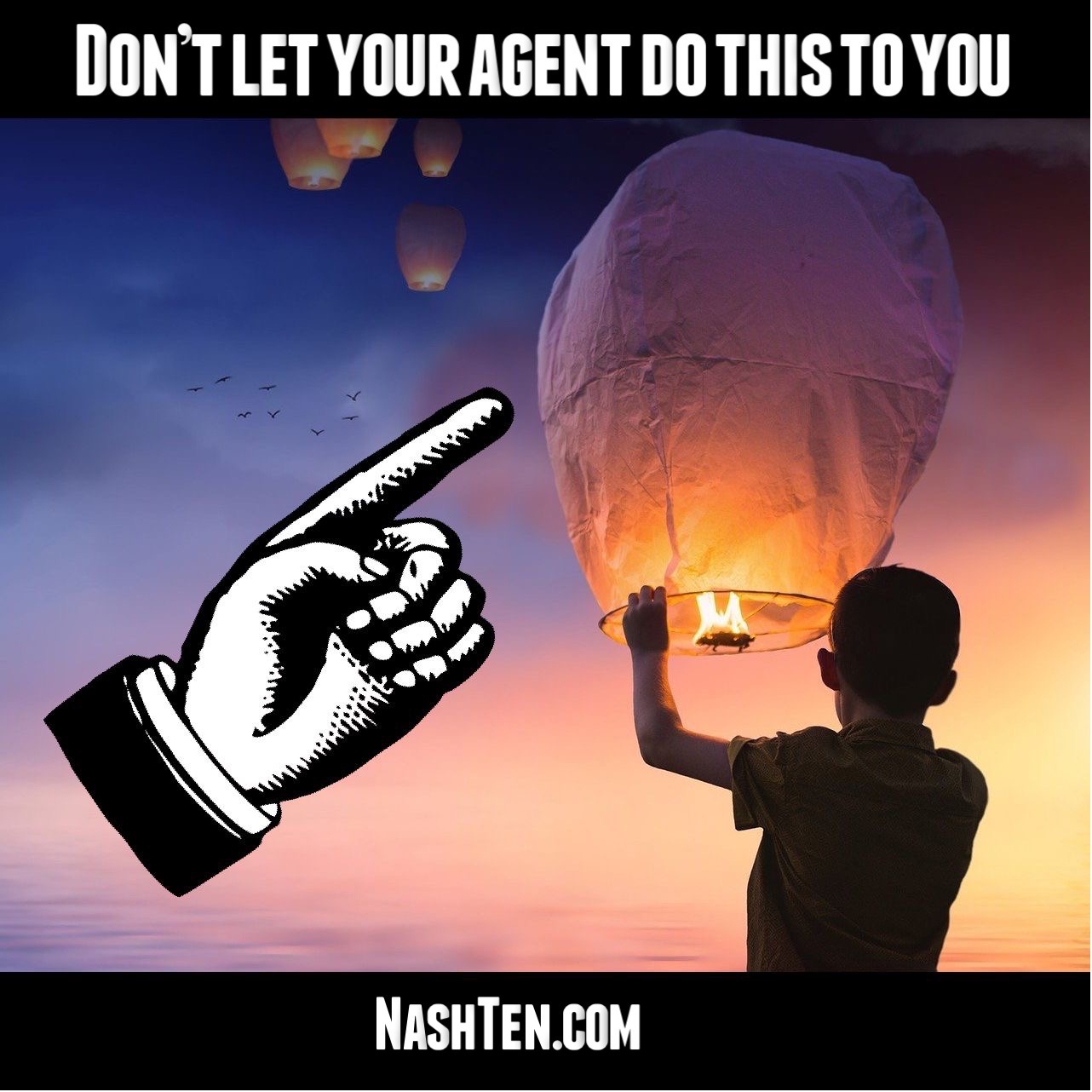 Don't Let Your Agent Do This to You
One of the things I despise about dealing with large corporations is that you frequently get bounced from person to chat to voicemail and back just get your problem solved.