East Nashville Homes for Sale
Do you Like Funky, Friendly and Eclectic? If so, East Nashville is for you! East Nashville is a collection of neighborhoods that are joined together with exciting night clubs, restaurants, cafes, and shops. This unique design makes it a paradise for those that love to live in a neighborly community. Read More...
East Nashville Home Search
East Nashville
May 31, 2023
East Nashville Neighborhoods
East Nashville Neighborhoods
East Nashville is a large collection of unique neighborhoods just across the Cumberland River from Downtown Nashville. New options for living in East Nashville have exploded and so has the number of people wanting to live in this area. You will mostly find single family homes in East Nashville. Most of the current homes were built from the 1900s through the 1950s.
East Nashville Real Estate Market
Buyers will find that the prices of homes in East Nashville vary widely by location. The "Hot Spot" changes frequently with each new investment in retail, revitalized streets and new home construction. The historic neighborhoods closest to Downtown Nashville tend to bring the highest prices.
East Nashville Architecture
Do you Love Historic Charm? Edgefield was one of Nashville's most exclusive neighborhood at the turn of the twentieth century and featured many Italianate, Renaissance Revival and Queen Anne Homes. Lockeland Springs is another of the streetcar neighborhood that remains largely intact. Popular architectural styles in this neighborhood include Eastlake, Queen Anne, Classic Revival, Cottage and Bungalow.

Some of the other neighborhoods in East Nashville include: East End, Shelby Hills, Boscobel Hills, Eastwood, Maxwell Heights and Greenwood Neighbors.
Much of Inglewood, Rosebank and Porter Heights was built near the mid-century, so you'll also find ranch-style homes in these areas.
East Nashville Real Estate Agents
If you are planning to move to or from East Nashville, then you've come to the right place. Steve and Gretchen Jolly would love to sit down, listen to your concerns, and answer your questions.

If you are considering selling your home, let us set you up on our East Nashville Market Update Report. Every week you'll see the trends, listings, homes under contract and recent sales. With photos & details from the MLS. This report makes it easy to keep your eye on the market in your neighborhood.
And if you are looking to buy a home, you are going to need an automated search. Instead of wasting hours manually searching on the internet, let our systems send the best ones to you instantly.
Things to do East Nashville
5 Points: How do you say vintage, artistic and eclectic in Nashville? Five Points, Nashville's version of the East Village in NYC. This area has great local restaurants, shops, galleries, and nightclubs. It is also home to the Tomato Arts Festival. The Tomato Fest is a popular street party held every August full of art, music, food, and fun. The best thing about Five Points, there's so much to do in just a few blocks.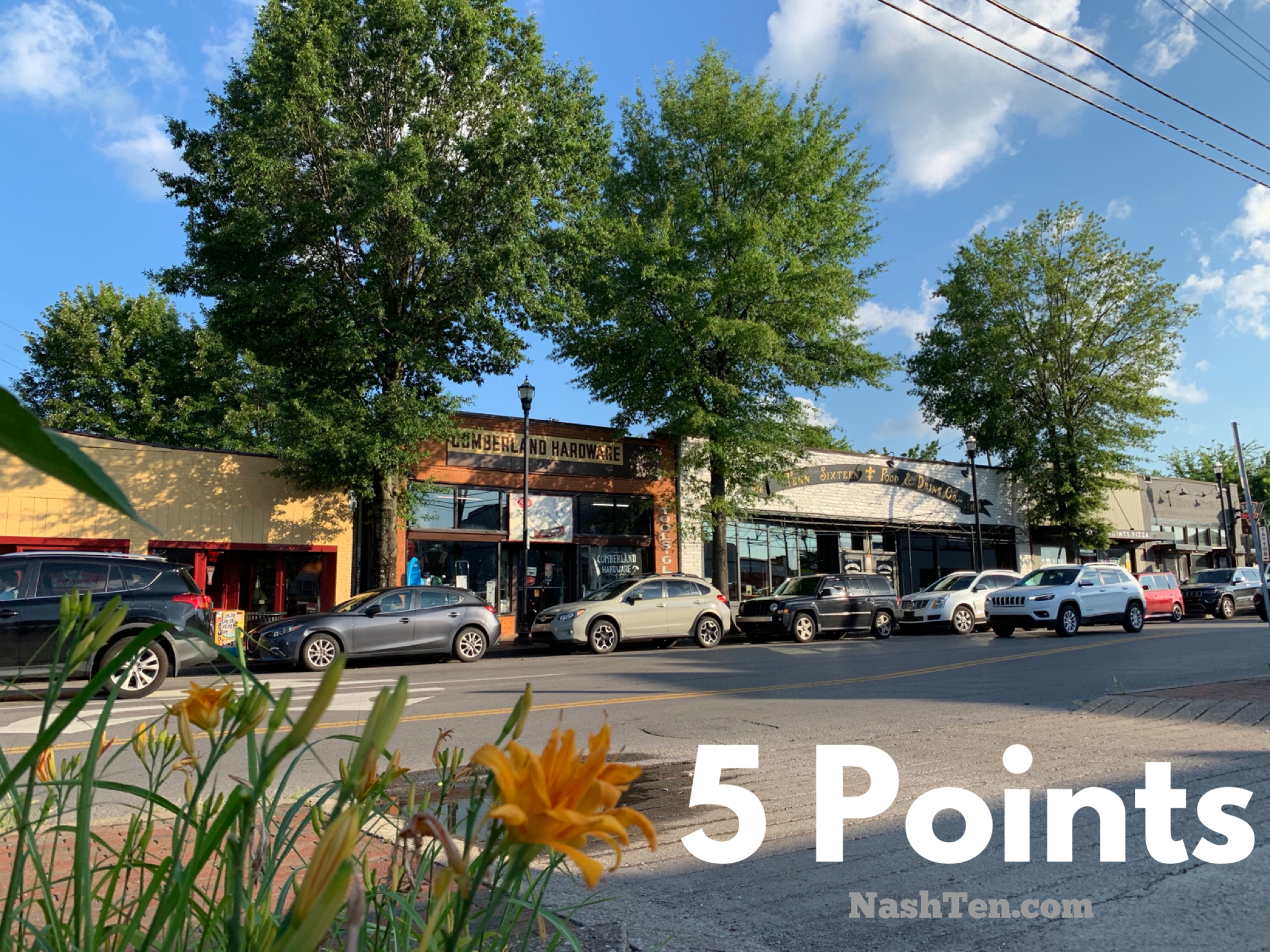 Shelby Park: Do you love the outdoors? East Nashville is home to some great parks including Shelby Park and the Shelby Bottoms Greenway. This area is next to the Cumberland River and is the largest, urban green space in Nashville. The combination of Shelby Park and Shelby Bottoms offers more than 1,000 acres. This is one of the best places for runners and bikers in Nashville. Other popular green spaces include East Park and Cleveland Park.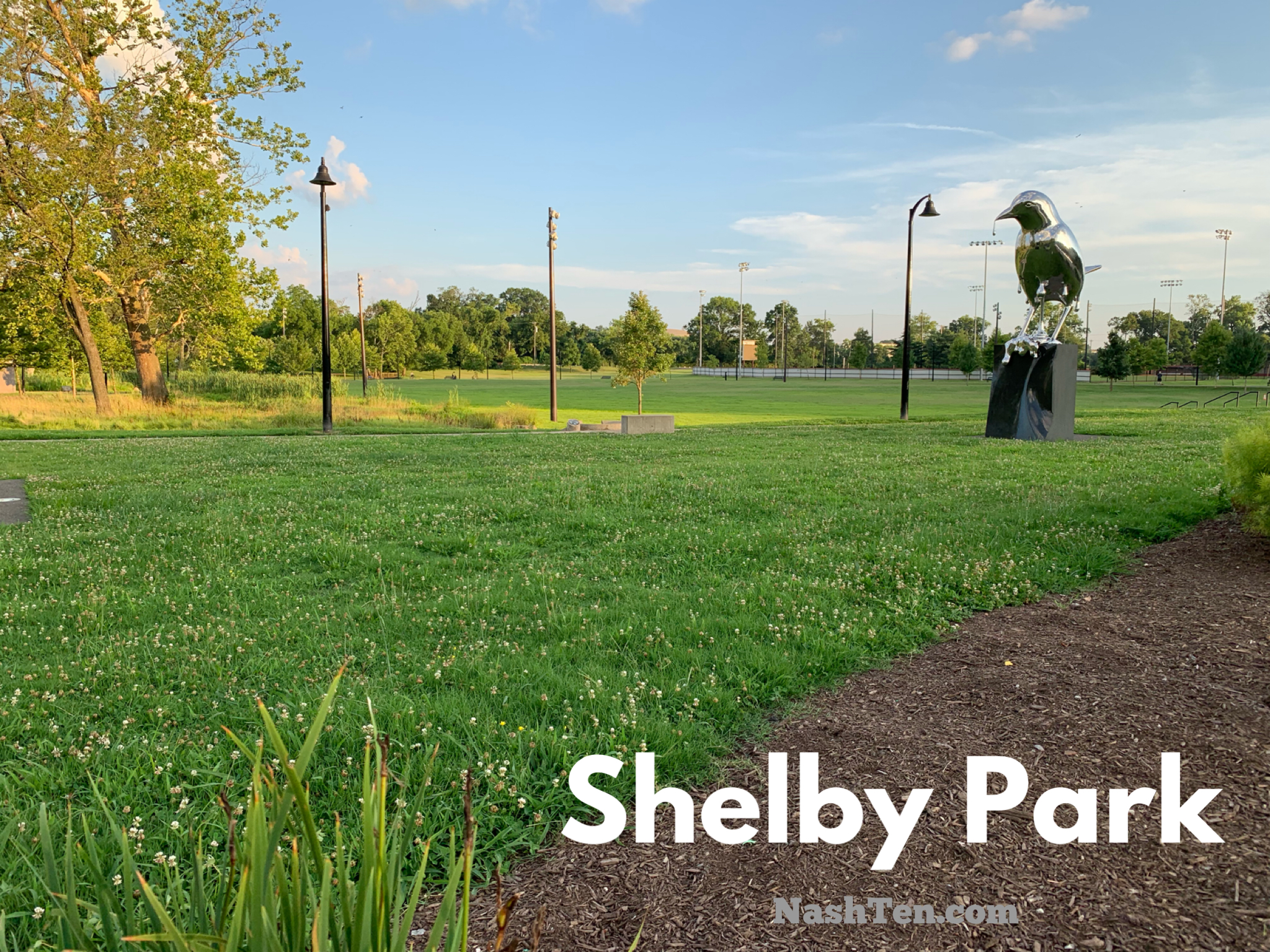 Eastland & Porter: Tucked into the heart of the neighborhood is Eastland Avenue, Porter Rd and a whole lot of fun. While some of the buildings may be newer, you'll find long-time Nashville favorites like Portland Brew, Jeni's Ice Cream and Climb Nashville East. If you get hungry, there are several great dining options including the award-winning, Rosepepper Cantina.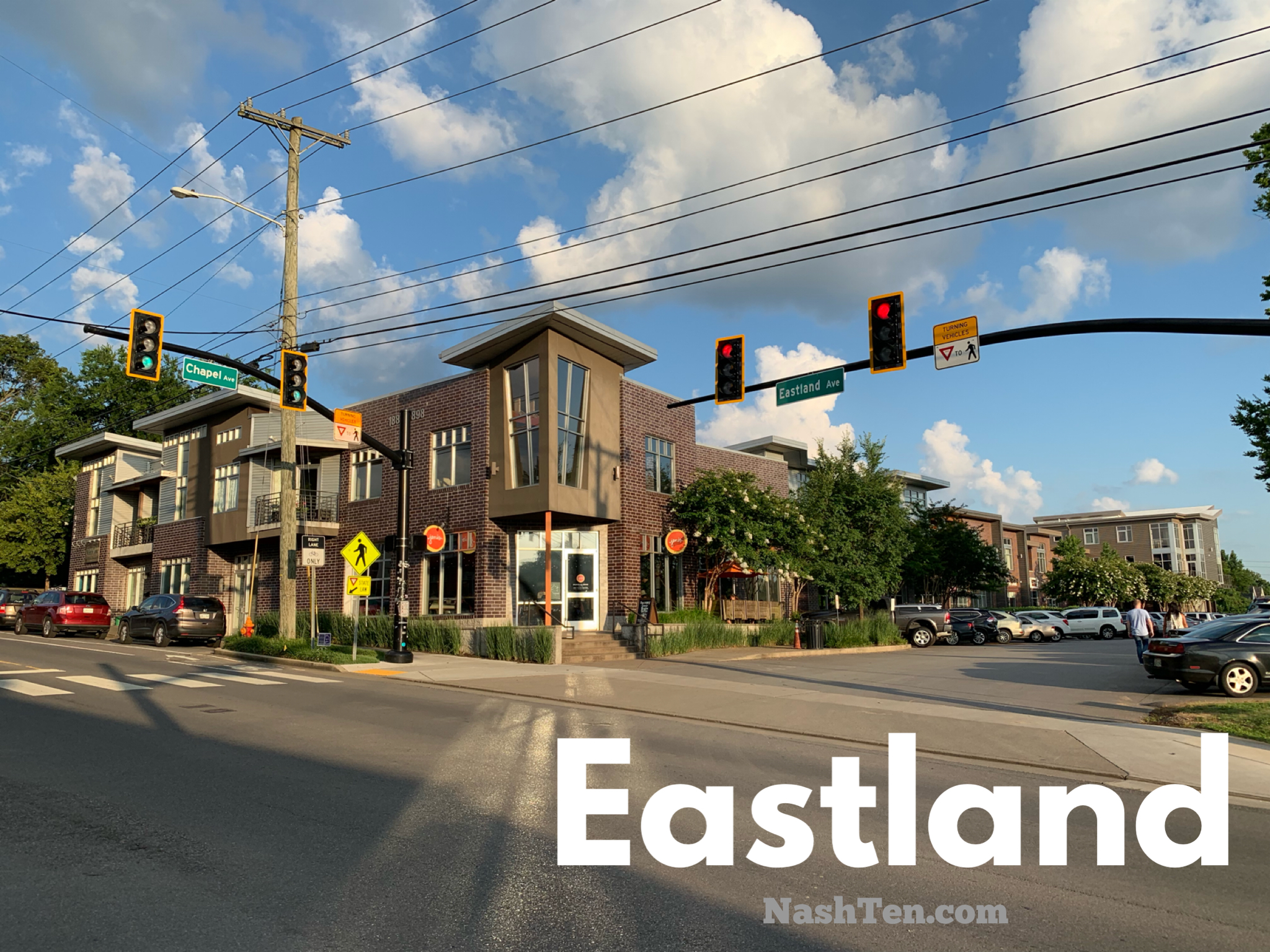 East Park: Located in Historic Edgefield, East Park is a popular place to exercise, have fun and catch up with their friends. On top of the park, you have the community center, recreation center, indoor pool, gym, theater, outdoor playground, and ball fields. There is something for everyone here, and the price is right too. You'll love the friendly people, clean facilities and how well it's run.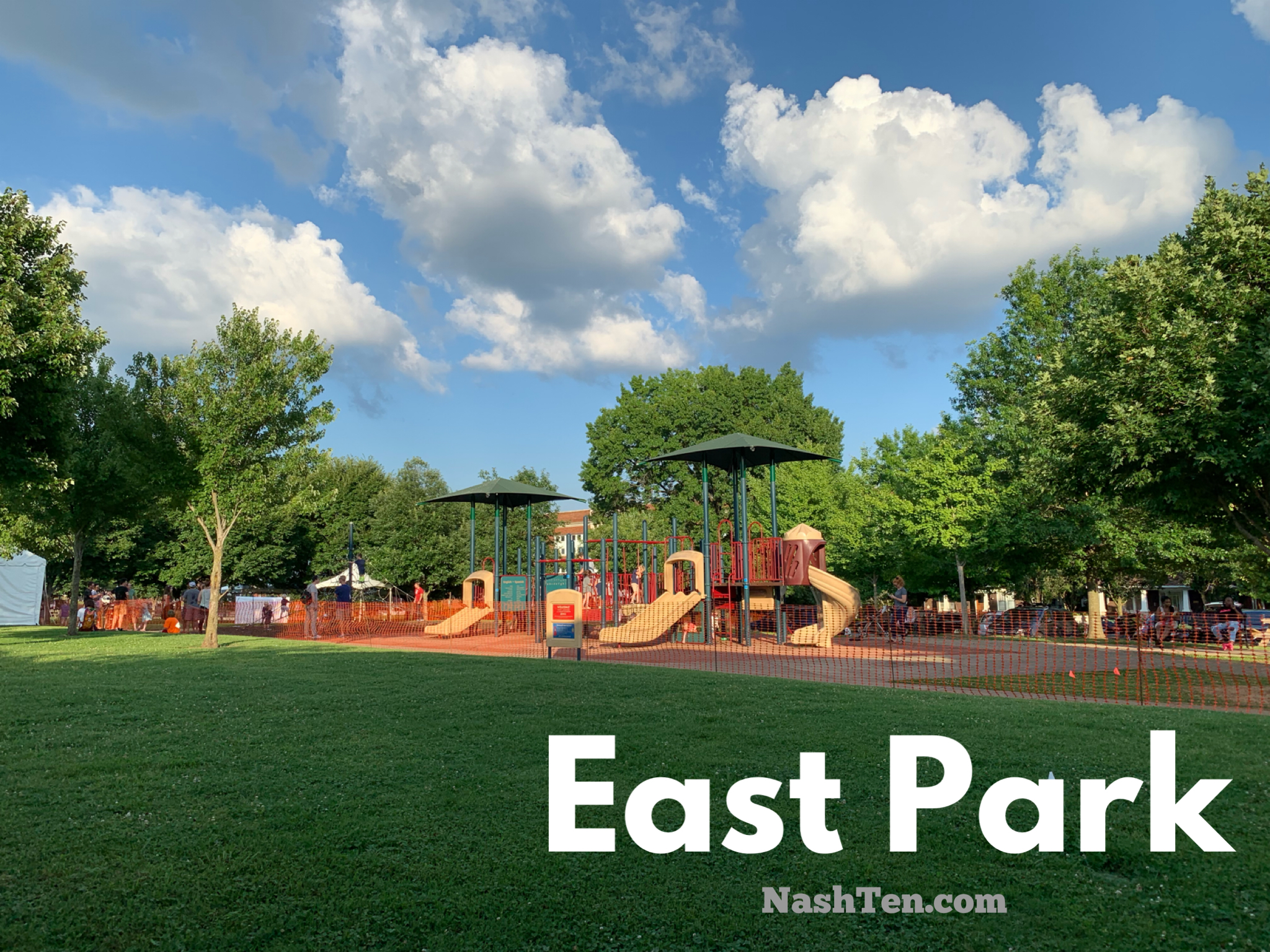 Fatherland: The Fatherland District describes itself as "An eclectic community of shopping, artistry, and entertainment," and I would say that is spot on. Far from where most tourists stumble, this neighborhood gem is popular with Nashvillians because there are more than two dozen choices for food, shopping and fun in this short stretch of Fatherland St. It's artisanal, eclectic and oh so local.