Your nature is to take advantage of opportunities like this
Posted by Steve Jolly on Thursday, May 30, 2019 at 11:19 AM
By Steve Jolly / May 30, 2019
Comment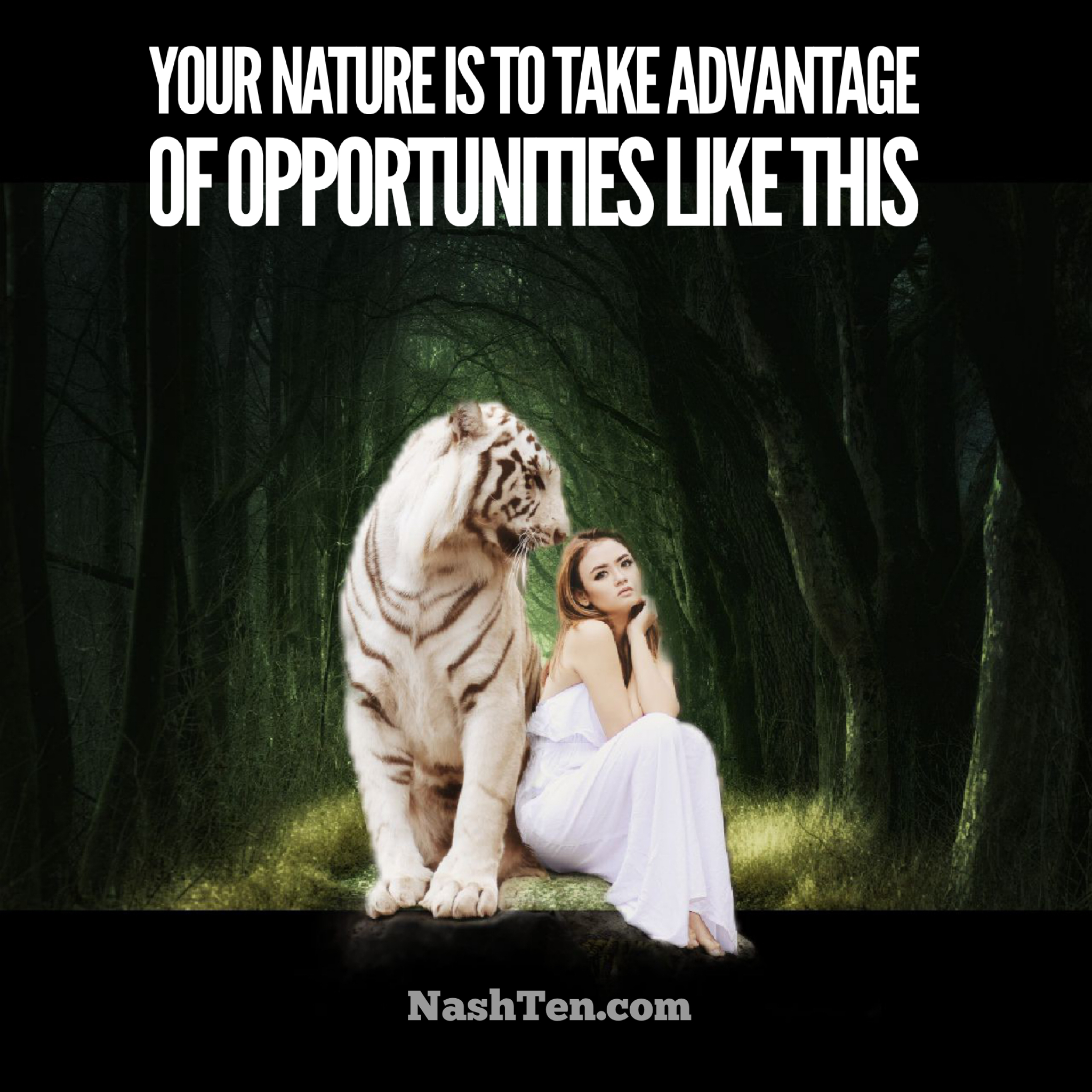 Believe it or not, you are a predator by nature.
Now, we like to think we are full of kindness and altruism, but we don't see much of that when it comes to business, negotiations and real estate.
In fact, we get more of the opposite behavior.
Because the primary instinct of a predator is to take advantage of the weak, distressed and vulnerable. Or in other words, the needy.
That's why I talk about removing all obvious signs of neediness in any transaction.
Because having a roof over your head is a basic NEED for survival, it's easy to get that tied up in your mind when looking for a new place to live.

Let's say you find the perfect home for your family. The right school district, neighborhood, kitchen, colors, layout, etc. When it's everything you are looking for, it's easy to feel like you have to have it. That you can't live without it.
When you slip and allow yourself to fall in this mindset, you and your wallet are in dire straits.
If you take the emotion out of it, it's simply a shelter with four walls. There are other houses that your family could be happy in too. In reality, you can live without this one.
The same thing happens with sellers.
Let's say you live in a hot neighborhood and homes are selling like hotcakes. You decide to set an unrealistic price on your home to "test the market." Then after a few months on the market with no showings, you end up reducing the price significantly.
How do you think this looks to buyers?
Nothing says "needy" like a home with a huge price cut that has been sitting on the market for months.
Eliminating neediness is just one of the traits that will make you a better negotiator and put more money in your pocket every time. And I've been thinking about writing a report that details the negotiation principles you need in real estate (and life).
If this is something you are interested in, message me here: m.me/NashvilleRealEstateNow and let me know. I'll make sure to send you a copy when it's finished.