Where do you find your inspiration?
Posted by Steve Jolly on Tuesday, April 14, 2020 at 10:35 AM
By Steve Jolly / April 14, 2020
Comment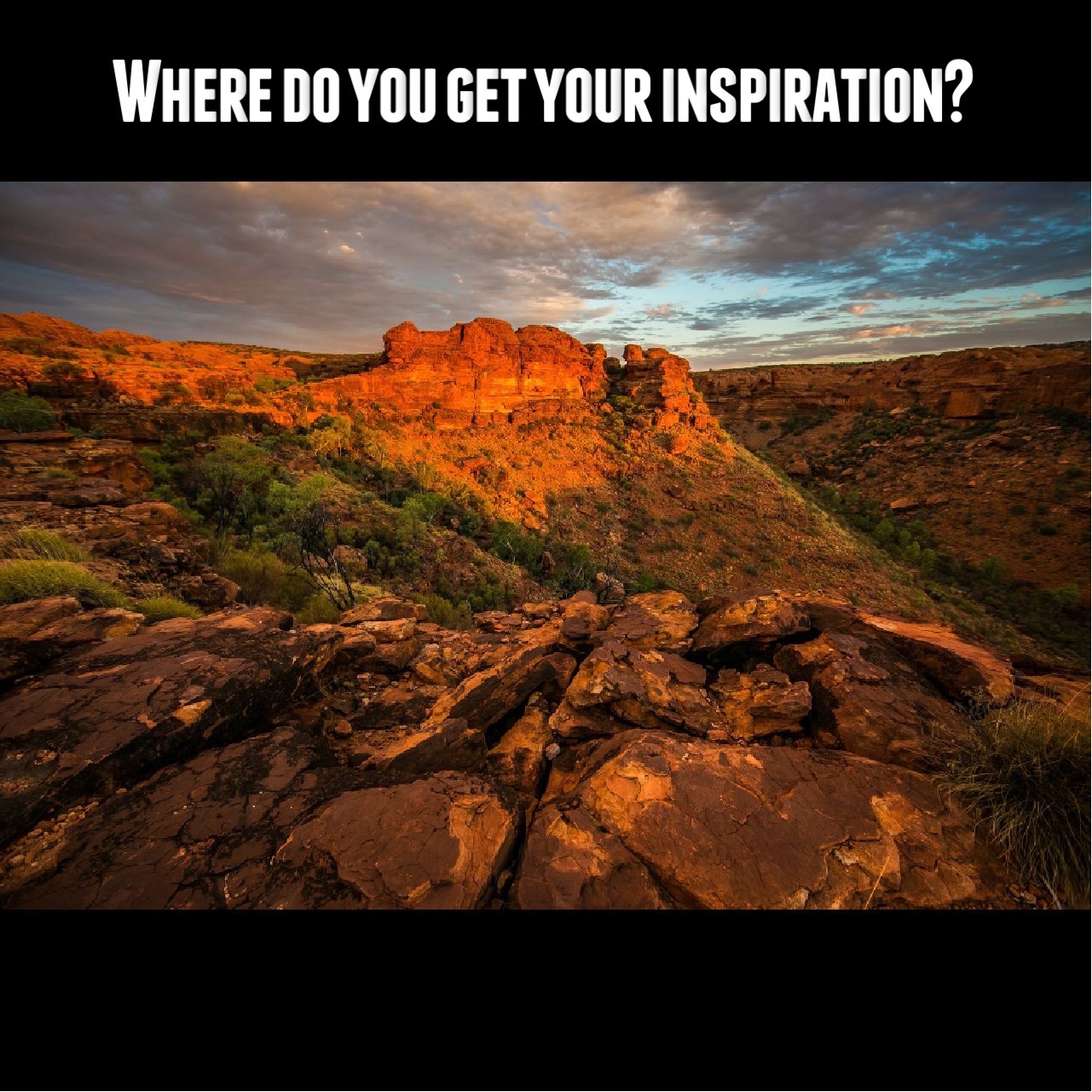 On May 27th, 2010, Infantry Platoon Sgt. Rick Clement was on routine foot patrol in Helmand Province. Helmand is in the south along the border with Pakistan and a long way from safety. Rick stepped on a pressure plate that was wired to an IED. He lost both of his legs above the knee, broke his back, hips and ribs.
If that wasn't bad enough, he flat-lined twice in the chopper ride back to Camp Bastion.
Three weeks later he woke up in a hospital determined to not let this set him back. Rick was the most seriously injured British Soldier to survive Afghanistan.
He set a goal of walking to lay a wreath on Remembrance Day in honor of four friends that died. Remembrance Day is the British version of our Veterans Day.
Rick gradually became stronger and more independent. Swimming, Driving, nothing could stop him.
Except this setback.
His amputations were so high; his doctors decided that prosthesis' for his legs were not possible.
Determined to win any way he could. He spent the last 22 months in a rehabilitation center for injured soldiers. He was outfitted with the latest biotech limbs.
Rick's dream, thanks to his tenacity, became a reality.
He took his first unaided steps to place a wreath to honor his friends and all others who gave all.
Rick said of his fallen brothers, "I use them as inspiration for me to get out of bed and carry on."
This brave soldier set a second goal to ride a jet ski around the British Isles to raise money for his charity which helps soldiers suffering from PTSD get off the streets and into homes of their own.
I want to say to Rick and all the other heroes who are serving on the front lines overseas and in our hospitals today, "You are my inspiration. Thank you for giving so much we all can live in safety and peace in the comfort of our homes."
Let me ask one more time...
Where do you find your inspiration?