Would you consider this a conflict of interest?
Posted by Steve Jolly on Tuesday, May 28, 2019 at 11:41 AM
By Steve Jolly / May 28, 2019
Comment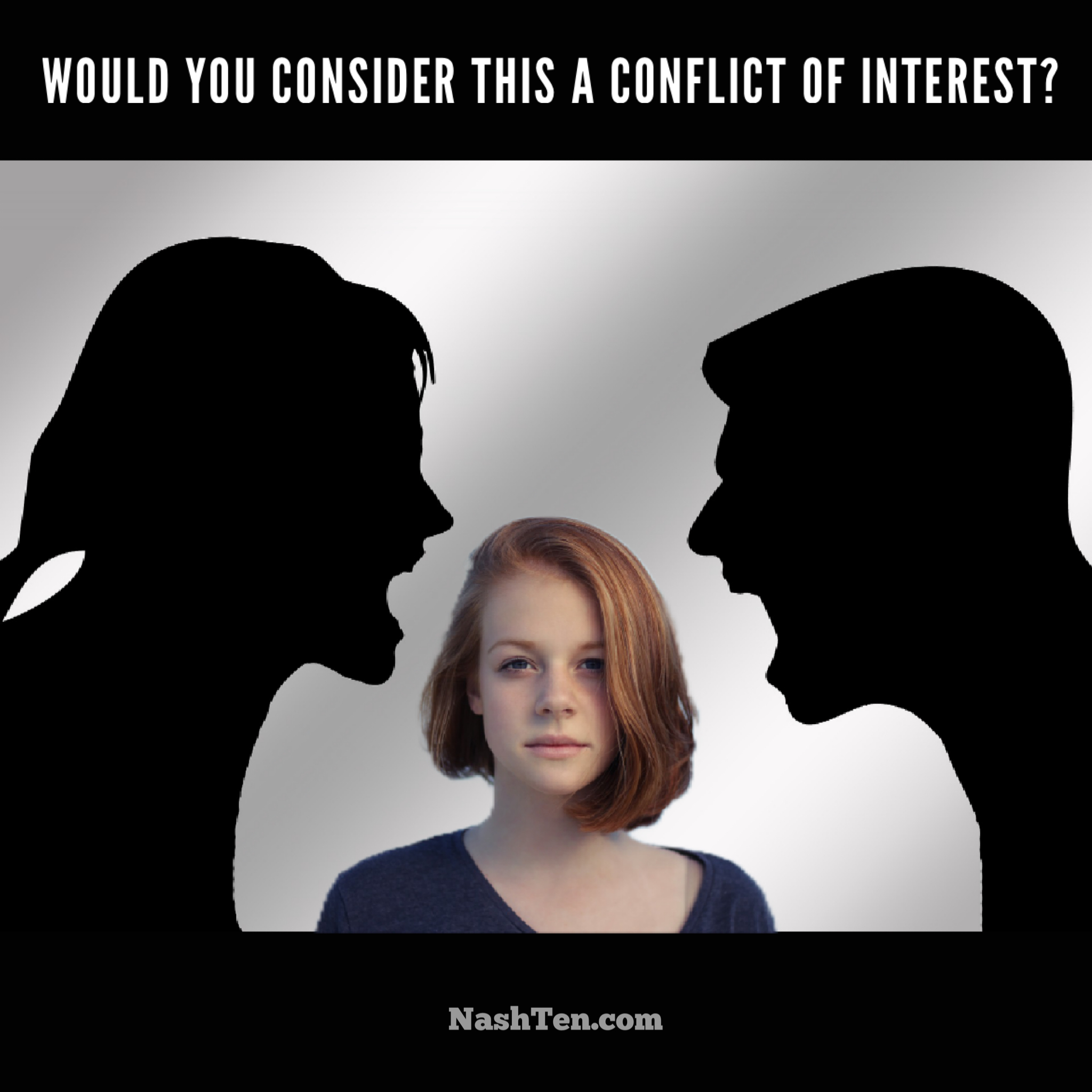 There was a story in today's Washington Post about buying a home that your agent has listed for sale. And the consumer wanted to know if it is a conflict of interest.
Before we get into the conflict of interest, let's talk about why people might do this.
Most people believe the myth that buying directly from the listing agent will save them money. In other words, unrepresented buyers have been taught they are due the commission their agent would have earned.
Nothing is further from the truth and here's why.
The commission agreement is between the seller and the listing agent. No one else is a party to that contract. Not even the buyer.
Since the commission is coming out of the seller's pocket, the seller will most likely benefit if there are any savings.
Why would the seller hand over money to the buyer that they didn't earn? Especially knowing that the transaction will be more difficult for them. The seller and listing agent will have additional work to fill in for the lack of agent on the buyer side.
It's not your fault if you have felt the same way. This myth has been pushed on consumers by the "No Cash Down" and "Get Rich in Real Estate" seminars that have flooded the country for years.
And it's also been pushed on consumers by some builders and agents who want to make more money on each deal.
The bottom line is you won't save money buying this way, and it may even cost you more in the long run.
Now, let's talk about conflicts of interest.
When representing a client, Realtors pledge to protect and promote the interests of their client. And that their obligation to their client supersedes their own interests.
How can you protect and promote the interests of two parties who are competing with each other?
It's impossible.
What typically happens is that the agent ends up acting as a facilitator and protects no one's interests. They simply help get the deal done with no advice and not much help.
Is that what you signed up for?
I don't think so.
That's why I vowed never to represent two competing parties. My job is to put your interests first and protect you from making a mistake.
If this sounds good to you, then let's talk. Send a message here: m.me/NashvilleRealEstateNow