Will you cry when faced with this?
Posted by Steve Jolly on Monday, March 18, 2019 at 4:00 PM
By Steve Jolly / March 18, 2019
Comment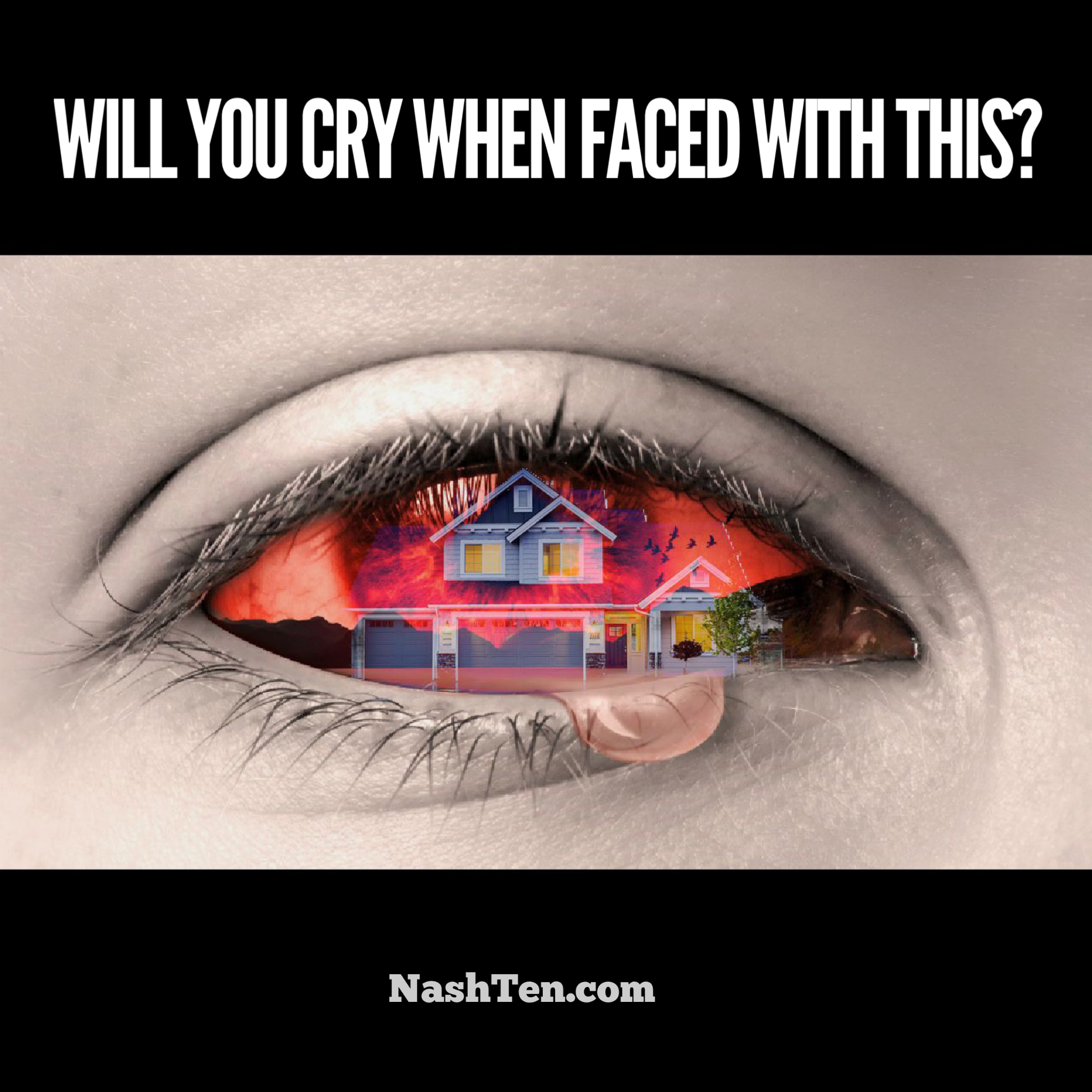 A recent survey of 2,000 Americans by homes.com discovered that 33% of people shed tears at some point during the home buying process. A majority of the same people proclaimed that buying a home was the most stressful event in their life.
That's because you can be hit with a series of complex problems all at the same time.
With active buyers, all of your important work is condensed into a two to three week period. In that time you will write an offer on a home, make a loan application, negotiate the offer, order inspections, get repair estimates, negotiate the repairs, order an appraisal, review HOA info, etc.
These are just the big steps. Each one of these has hidden problems and requires dozens of decisions.
If you don't have someone to walk you through the process, it is easy to get overwhelmed.
You deserve more than just anyone to work with. You need to a partner who has systems to guide you and the local experience to solve all the problems you face.
It's one of the reasons why I share so much with you on the front end and show you the Smart Buyer System when we start to work together.
The first part of the Smart Buyer System is the 10,000 ft view. It's all of the decisions that you need to make and their due dates. All in one place and customized for you. It's your master plan for making the dream a reality.
Now, we set aside the big picture and focus on the second part of the Smart Buying System. Solving all of the little problems, one bite at a time.
From start to finish I will walk alongside you, help you understand the problem at hand, give you the same advice that I would give my Mom, and prepare you for the next step.
Here's what one recent client said about working with us, "Our experience with Steve and Gretchen has been first rate, and they are the consummate real estate professionals. I've been licensed myself in two states over nearly 30 years and realize what it takes, and their system and guidance through the process makes it seamless and easy for the customer."
If you want to learn more about the home buying process, then call/text me at 615-519-0983. I'd love to answer your questions.
or Click here send a message: m.me/NashvilleRealEstateNow