Why you never change dates at the big dance
Posted by Steve Jolly on Thursday, June 27, 2019 at 11:46 AM
By Steve Jolly / June 27, 2019
Comment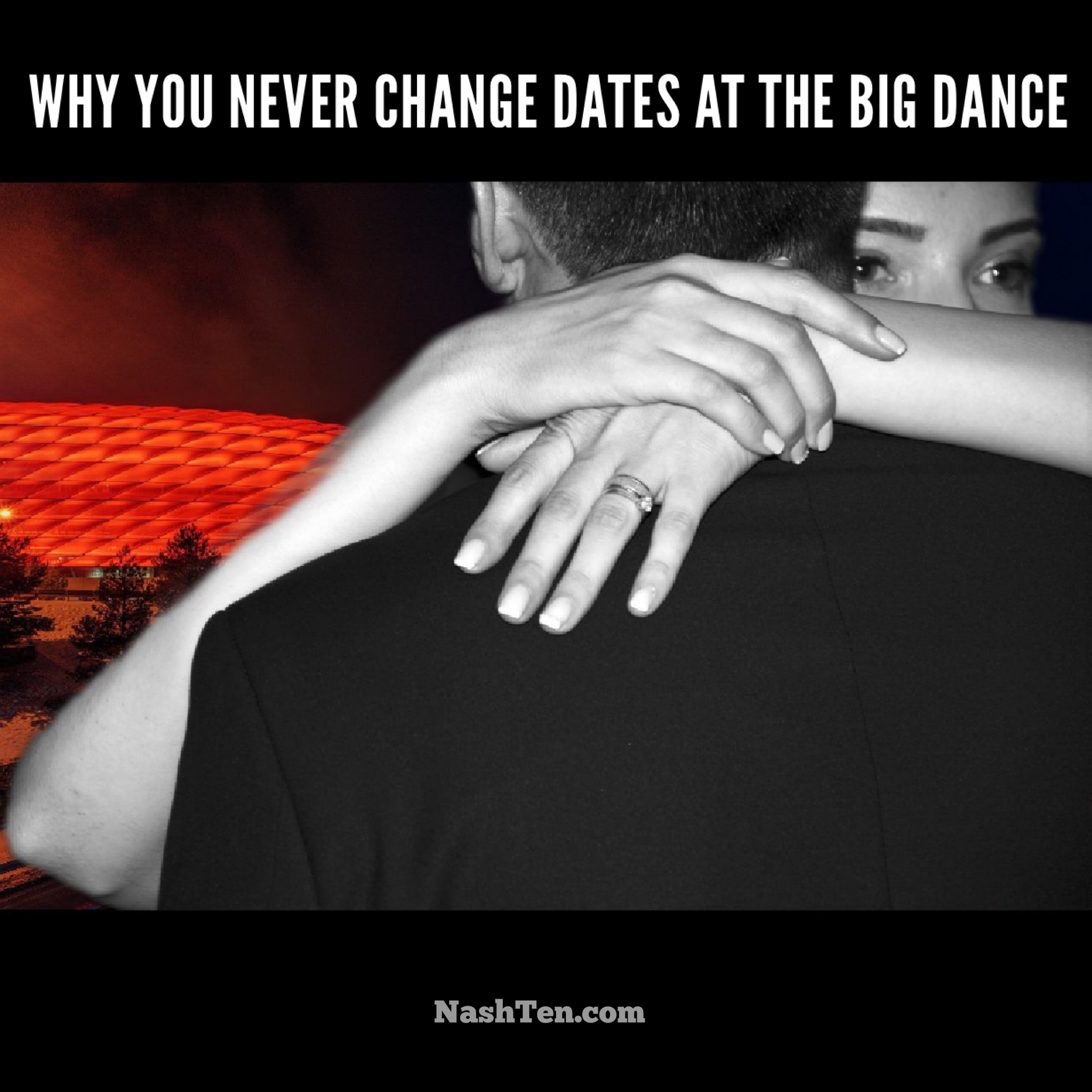 I was listening to an interview with Joe Namath, Super Bowl champion and quarterback of the NY Jets.
Joe was also famous for his legendary escapades before every game, and how he attributed that party lifestyle to his winning ways. This went against what most coaches in sports consider sound judgment.
During the interview, Joe was asked if he changed his ways the night before Super Bowl III. This was the game where he guaranteed a win for his young team, playing in a second-class league.
Remember, this was before the merger of the NFL and the AFL.
Here's what Joe said…
"Our Coach, Weeb Ewbank, prior to going to Miami for the Championship Game told us we are not changing anything fellas. We are going to keep behaving the way we have. It got us here…We are going to treat it like any other week."
And I'm going to tell you that this is great advice for business and life.
Not the hard partying…
But, the "dance with the one who brought you" part.
It's a common problem for those on the brink of something big. Feeling desperate to win, some folks will change their whole game plan right before the big dance.
That feeling is born from a lack of confidence in yourself and your abilities. By making big changes, you will only feed that insecurity and help it grow.
If the strategy is not working, I'm all for changing it.
But, this is changing a winning strategy on the biggest day of your life. How are you going to execute the new plan with precision?
You won't.
Think of modern dynasties like the Alabama Crimson Tide and the New England Patriots. The best teams execute so well, it's hard to stop them. Even if you know what play they are going to run.
Start with a great plan, focus on execution and ride that horse straight to victory lane…You deserve it.
If you want to work with an agent who will help you develop a great plan and stick to it, then give me a call/text at 615.519.0983.
I'm looking forward to our conversation.