Why Now Is The Best Time To Prepare For 2018
Posted by Steve Jolly on Monday, January 8, 2018 at 11:40 AM
By Steve Jolly / January 8, 2018
Comment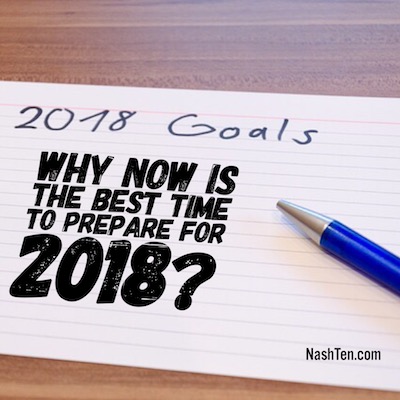 If you are looking for value when buying a home, then this is for you.
The first two letters that I sent in 2018 were a little longwinded due to the complexity of the topic.
So, this is going to be a quick one.
Many people ask me when is the best time to buy a home. The answer depends on your priorities.
If getting the best deal possible is near the top of your list, then the best time to buy is right now.
And by now, I don't mean a few weeks from now. Or March. Or sometime in 2018.
I mean right this minute.
Very few people shop for homes to buy in the winter months. Some of it has to do with the limited amount of sunlight available and the cold weather.
Getting back into your work and family routines is another distraction.
Whatever the reason, I am not going to question it. I'm just going to advise you to take advantage of the market trends.
I know some of you might be skeptical and that's ok because I am going to show you the hard data below.
Here's the breakdown of the last four years and the median price




Now I know what you are thinking.
"Jolly, you told us the best time to buy is now, yet your info shows the lowest price in February."
Here is why I am right.
The average time to close a home in Nashville is about 35 days after it goes under contract.
You would need to get a home under contract in January in order to close in February.
And if you need to get a home under contract in January you better start today.
This is general market data and that means it might not apply in every situation or for every home.
So…
If you are thinking about moving in 2018, then give me a call to see if it makes sense to speed up your plans and put a few more bucks in your wallet.
The Daily Deal in Nashville is this renovated brick ranch home in Green Hills for less than $450,000.