Who can afford that kind of mistake?
Posted by Steve Jolly on Thursday, September 5, 2019 at 10:42 AM
By Steve Jolly / September 5, 2019
Comment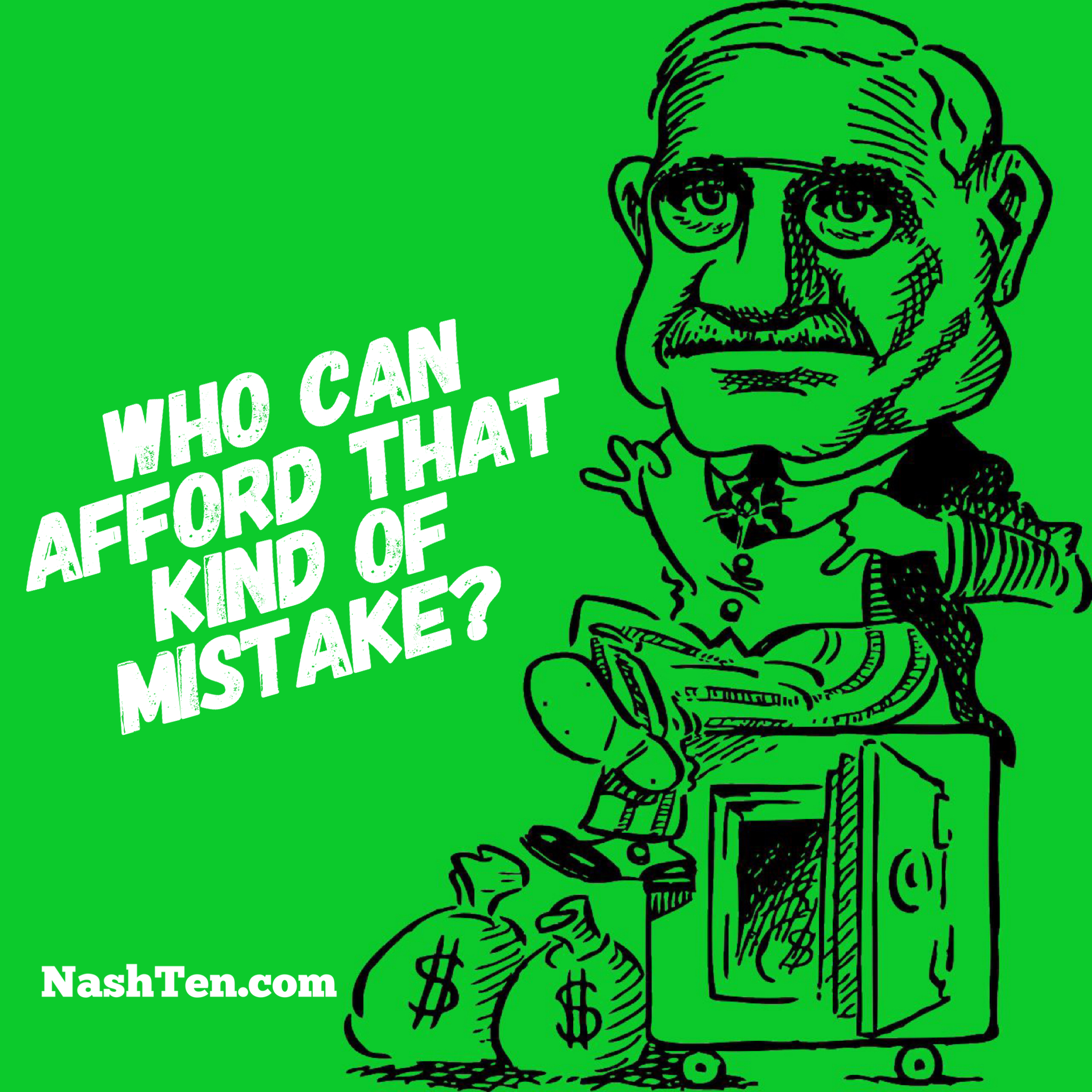 Moving is frustrating.
Especially, if you have to sell your current home and buy another at the same time. The annoyance typically comes from the complexity of the process and the number of people involved.
If you count all of the agents, brokers, loan officers, attorneys, appraisers, inspectors, and their support staff, it's not uncommon for more than 100 people to work on getting your transaction to the closing table.
If one person misses a deadline or makes a mistake, the whole deal can come crashing down.
Here's an example.
A colleague was buying a condo for investment purposes. Due to the number of investor owners in the building already, the development was deemed "non-warrantable" by current lending regulations.
Non-warrantable simply means that it is not eligible for conventional and FHA loans.
Normally, that's not a big deal as many lenders will still provide a loan directly from their bank. It's often called a portfolio loan and the buyer set one up through a local lender.
At least that's what they thought…
What really happened was the loan officer forgot to mark this file as non-conforming, even though the lender was told that several times in multiple conversations. When the mistake was discovered, the buyer was in shock.
The interest rate on the loan shot up 3% overnight.
While the rate adjustment seems small, the effect when stretched over the life of a thirty-year loan would be an additional $277,242 in interest on a $400,000 loan.

Who can afford that kind of mistake?
Not me…and I don't think it's fair for anyone to pay for another person's mistake.
That's why we put together a detailed plan for each and every client. Customized to meet their exact needs with a path to get them from where they are, to where they want to be.
And at the same time, minimizing any pain that they might experience.
If you want to know what your plan could be, then let's talk. Send a message and tell me about your dreams. I'll listen and give you my best advice on how to get there.