Where Forbes says you should invest
Posted by Steve Jolly on Tuesday, January 14, 2020 at 9:47 AM
By Steve Jolly / January 14, 2020
Comment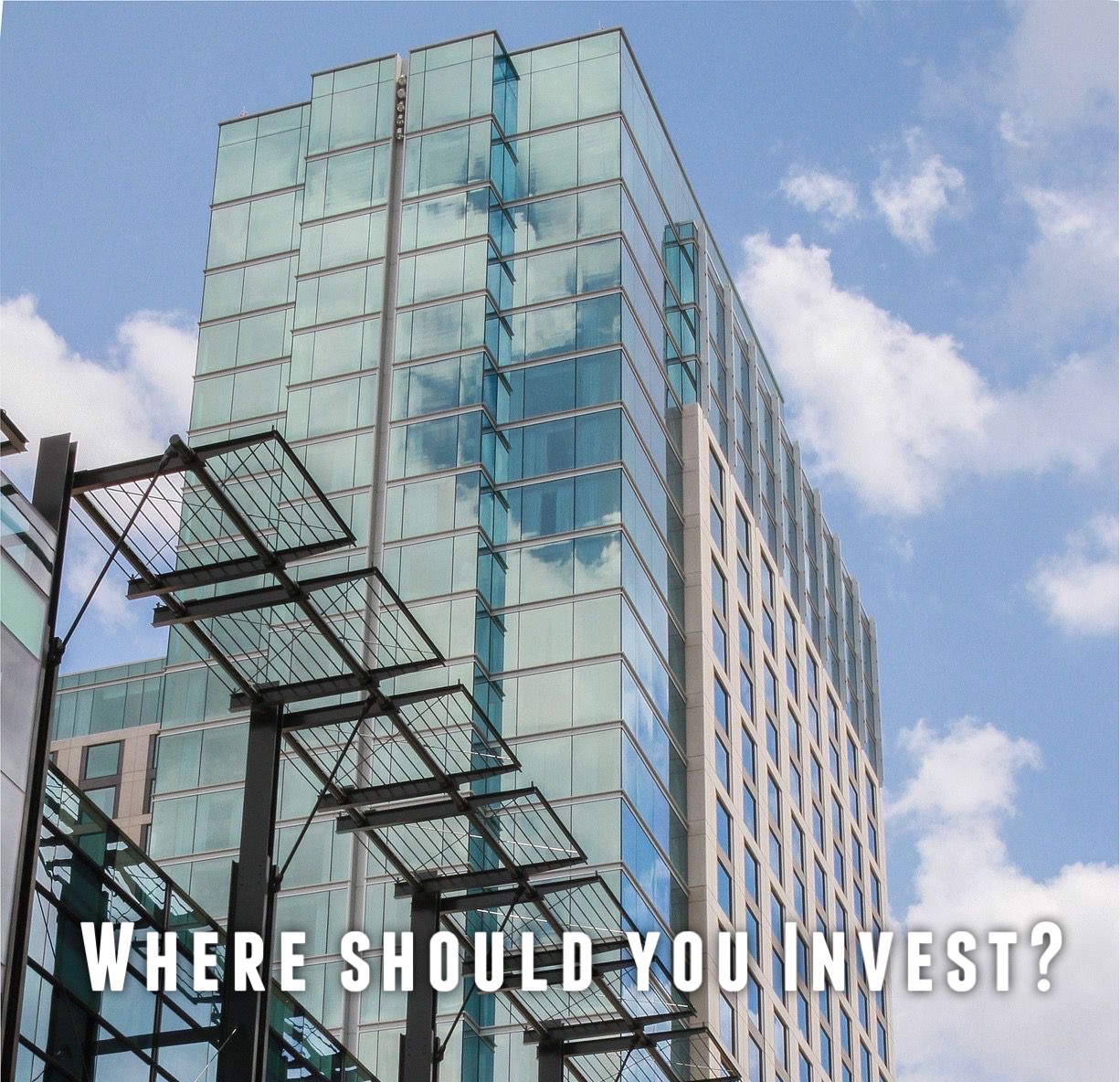 Forbes recently asked their expert panel of Real Estate contributors to name their picks for up-and-coming real estate investment locations that investors should consider in the near future.
And guess who made that list?
If you said, Nashville, you were spot on. It's no secret to locals that Nashville has been an attractive place for some time, and the word is getting out quickly.
Here's what Meg Epstein, Founder and CEO of CA South, said about Music City, "Having transplanted from California to Nashville, I strongly believe the future is in second-tier southeastern markets. Low to no taxes, accessibility, cost of living, etc. outweigh the grind of living in a major city. With more and more companies setting-up hubs outside of major cities and in the southeast, I think millennials will keep moving."
And she's right.
Millennials have been moving here in droves over the last five years and currently make up the majority (35%) of the workforce. SmartAsset magazine recently listed Nashville as the #3 city for young professionals.
Much of that has to do with earning. In a recent, five-year period, household earned 23.36% more than they did just a few years earlier. When you combine that with a long track record of above-average home price appreciation, this town is hard to beat.
Nashville is known for its entertainment and healthcare industries. One of the best-kept secrets is the growth of Nashville's tech scene. Forbes recently recognized it as an emerging hub for both healthcare and fashion startups.
If you are considering a move and want more info on the best places to work, play and invest, then you've come to the right place.
Contact me and I'll gladly share the resources that make this city special.