Where do you stand in this contentious debate?
Posted by Steve Jolly on Monday, August 12, 2019 at 10:34 AM
By Steve Jolly / August 12, 2019
Comment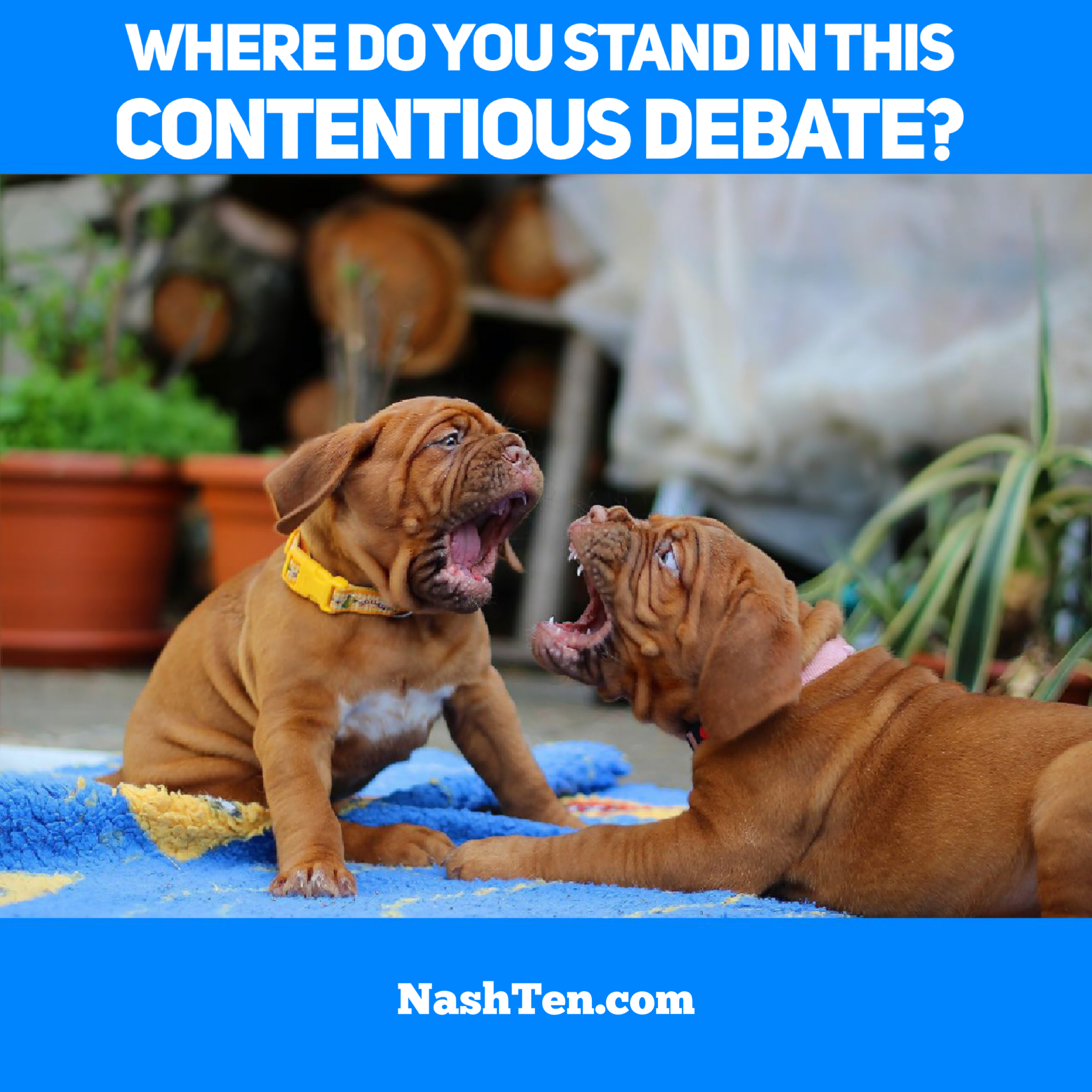 The national debate started in December of 2018 when Minneapolis became the first city in the United States to ban single-family zoning.
Then last Thursday, the Governor of Oregon signed into law a bill that bans single-family zoning in any city throughout the state with more than 10,000 people. This goes against the down-zoning trend that Nashville and many other cities have been following for the last decade.
And the reason why? Housing affordability.
It all started in Louisville, KY in 1917 when the Supreme Court reversed a local ordinance banning segregated neighborhoods. While the case ended the outright practice of discrimination in homeownership, a subtler form began to take hold.
Including the use of exclusionary zoning laws like single-family districts which priced people out of certain neighborhoods.
While changing the law will not reverse its negative impact, it could provide more opportunities for people to live where they want instead of where they can afford.
One of the arguments against denser zoning is that the law doesn't make housing less expensive overall. In other words, prices are not going to drop in a neighborhood where these laws are passed.
I agree and want to add that any law that is designed to devalue property would be wrong.
Instead, these laws are designed to provide more affordable opportunities and to temper the skyrocketing appreciation.
While you might not be able to afford a single-family home in your neighborhood of choice, you may have other options that were not available previously. And renters are less likely to be priced out of neighborhoods that otherwise would experience double-digit appreciation year after year.
In Nashville, most people who support single-family zoning state that they want to maintain the character of the neighborhood. I hear their concerns.
As Nashville continues to grow, the housing affordability problems are only going to get worse. I believe it is best to get ahead of the curve and solve issues before they get out of hand.
While I haven't picked a horse in this race, I support housing affordability in areas where people want to live.
Where do you see yourself in this debate? What do you want for the future of Nashville?
Hit reply and let me know. I'd love to hear your concerns.