When lenders fail, here's what you should do
Posted by Steve Jolly on Friday, September 27, 2019 at 11:17 AM
By Steve Jolly / September 27, 2019
Comment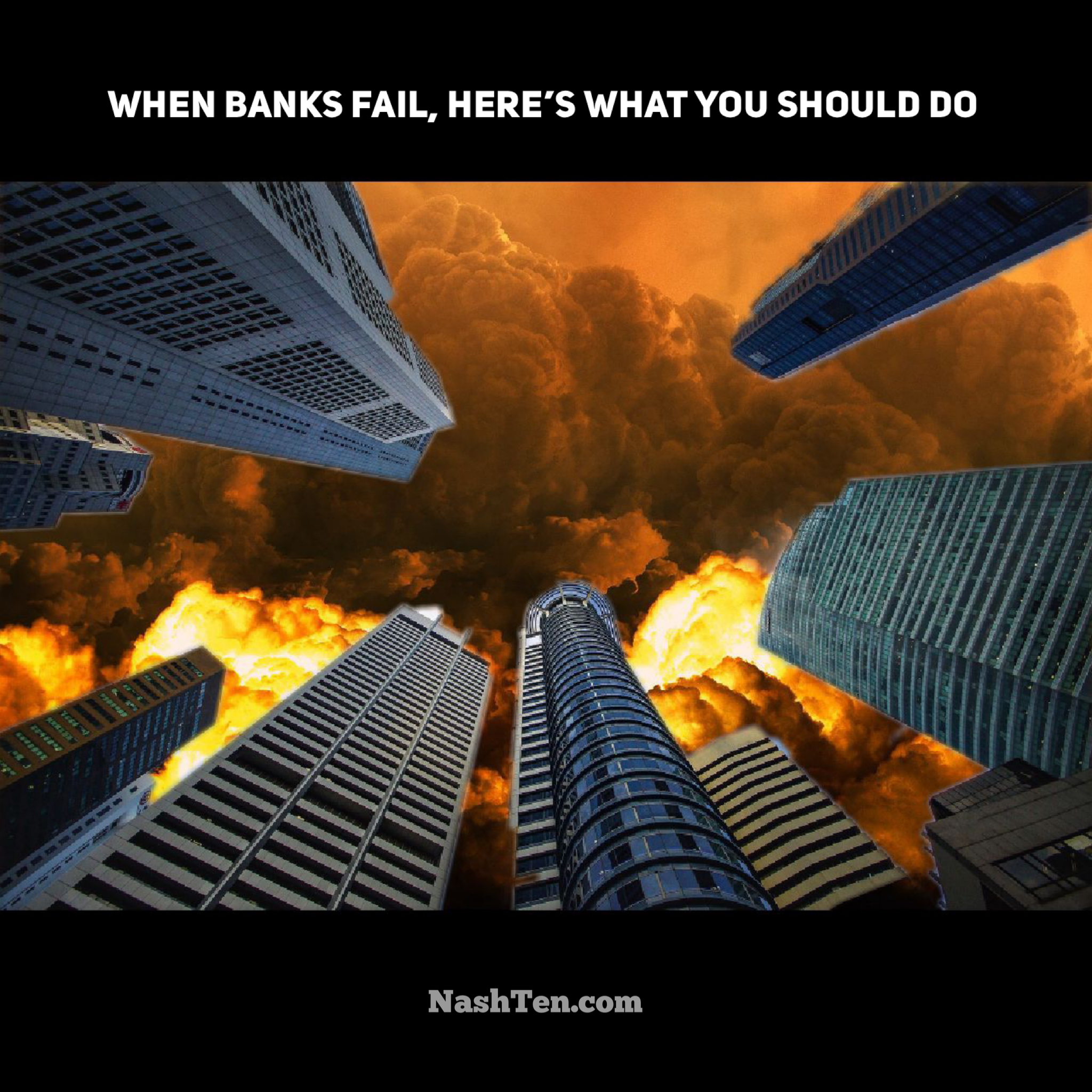 Here's the story as I heard it.
"My current experience with [Big Box] home mortgage has been pretty bad. They've pushed back our closing date twice, for a week each time. Escalating from the handler doesn't do any good. They stupidly take on any customer that calls no matter how swamped their departments are.
I'm a lifetime user of their insurance, car loan, savings, and credit card services. Every one of those services have been fantastic. Their customer service in all those areas is great."
I understand how they feel. You've probably felt the same way too. Dealing with big banks can be a frustrating experience if you are working with the wrong employee because it's impossible to know who to talk to next.
Instead of fast-tracking your problem up the chain of command, your only option is the call center. And I'm convinced they hand the phone to the next cubicle when you ask to speak to a manager.
That's why I prefer to work with local or regional lenders. They understand true customer service and have the flexibility to move quickly when necessary.
Not long ago, a client was purchasing a home with a national lender who was taking forever to close the loan. Whenever my client inquired about the time frame, they requested more documents.
After this happened a few times, it seemed like a delay tactic.
As we got closer to closing day, my client became concerned that their plans and the deal were going implode if they could not close on time.

They were overwhelmed with stress from their bank.
So, I suggested that they reach out to several local lenders who might be able to help. Ten days later they were moving into their new house and the old lender was still asking for documents.
Our company partner, Bond Mortgage, recently went from buyer application to ready to close in five business days on a loan that went sideways with another lender.
If you are concerned about your lender or need to move quickly, then we need to talk. I'd be happy to share my experiences and provide several referrals to local loan experts.