What You Need To Know About The Fed Rate Hike
Posted by Steve Jolly on Wednesday, March 21, 2018 at 6:38 PM
By Steve Jolly / March 21, 2018
Comment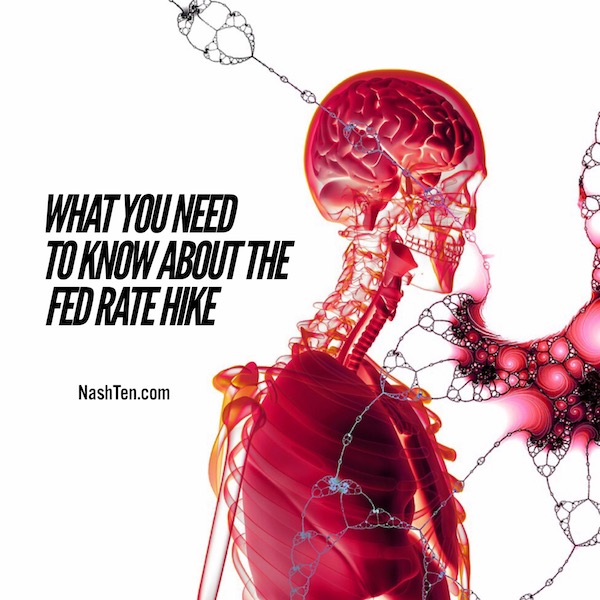 Contrary to popular belief, the Fed Rate Hike does not have a direct effect on mortgage rates.
The Federal Rate is what banks pay to borrow short-term money. While mortgages are more closely associated with longer-term products like 10 year Treasury Notes.
When they are both rising at the same time, it's usually an indication of a growing economy. As more people (and business) borrow money, the competition causes the expense to go up for everyone.
While you likely heard about today's Fed Rate Hike, you probably didn't notice the mortgages climbing since the end of 2017
In less than 3 months, the rate has increased locally from 4% to more than 4.5% for a typical 30-year mortgage. And the year is just getting started.
I've seen predictions of 5% - 6% by the end of 2019.
While a 1% increase doesn't seem like much, it equals an 11% loss in purchasing power in a market where every penny counts.
And over the course of 30 years, it means an additional $52,945 in interest.
So…
The best advice that I can give anyone on the fence about buying a home is to do it sooner than later. March and April are some of the best times to look due to more homes hitting the market before the competition peaks in May and June.
If you have questions, I have answers. Hit reply or give me a call at 615-519-0983.
The Daily Deal is this cute ranch in Charlotte Park [West Nashville] that would make a nice investment or first home and is listed for less than $300,000.