What looks simple to you can be the most difficult part
Posted by Steve Jolly on Monday, May 21, 2018 at 10:44 AM
By Steve Jolly / May 21, 2018
Comment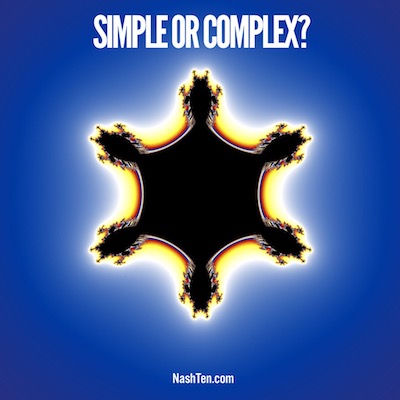 Whether you are buying or selling a home, the repair amendment is one of the trickiest parts of the home sale. And it's the second leading cause of contracts falling apart and homes going back on the market.
It doesn't have to be this way.
Most people (agents included) don't understand that this is another point of negotiation in the selling process and don't treat it that way.
So, they go on the defensive and try to fight it out. Or, they give in to every demand from the other side just to get to the closing table. I would not recommend either tactic.
Here's what I do to find success with repair negotiations
Read and listen carefully to everything the buyer and seller says.

Understand the psychology driving both sides of the negotiation.

Present the repair proposal that works well for your client and is framed in dreams and desires of the other side.
It's what Jim Camp calls creating a vision. And he was no slouch around the table. During his lifetime, he was considered the Most Feared Negotiator in the World. Jim worked for heads of state and billion-dollar corporations, helping them close their biggest deals by getting inside the minds of the other side, discovering what they wanted and finding a way to give it to them.
While this sounds simple on paper, it's anything but easy in real life.
Especially if you are one of the negotiating parties. In order to do this best, you need to be removed from the emotions of the transaction. Because strong feelings will cloud your decision making and could result in less than desirable results.
It also takes practice.
Patience.
And a desire to truly understand human behavior.
This is one of the ways I set myself apart from my colleagues in Nashville and bring results to my clients.
If you want a strong negotiator in your corner, then let's talk soon. Hit reply, and let me know what's on your mind. I'll get back to you right away.

The Daily Deal in Nashville is this adorable brick ranch in Hendersonville that would make an excellent first home or investment and is listed for less than $175,000. WOW!