What a strange season for mortgages
Posted by Steve Jolly on Monday, January 7, 2019 at 11:04 AM
By Steve Jolly / January 7, 2019
Comment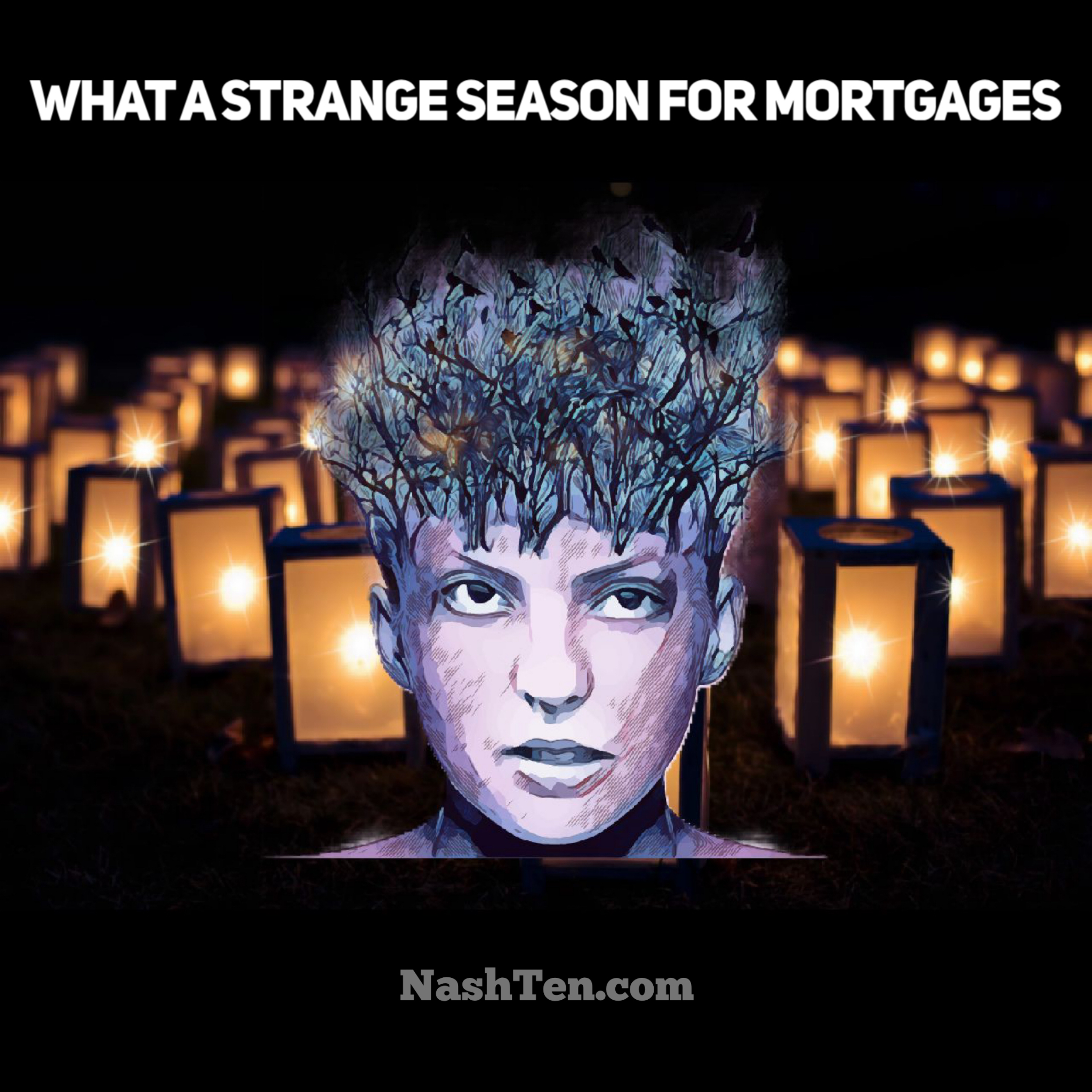 This holiday season was a strange one for mortgage rates.
After 11 months of increases to top out near 5%, the rates dropped four weeks in a row. They are hovering around 4.5% today.
But…
Experts do not expect it to last long.
Most major players that track mortgage data expect the rates to rise above 5% and stay there for 2019. Some of them expect it to hit a high of 5.5% this year.
That's a 1% increase from where we are today. While 1% does not seem like a scary number, it has a bigger impact than most people realize.
A 1% increase in your mortgage interest equals an 11% loss of purchasing power. In other words, if you qualify to purchase a $500,000 home today, the increase would reduce your available purchase price to $445,000.
And if you spread that increase over the 30-year life of a loan, you would end up paying $109,986 more for the same $500,000 home.
It's staggering.
Here's what you can do if you are planning to move in 2019.
First, consider speeding up your plans. The rates are expected to grow as the year progresses and more people are in the market.
Second, the Greater Nashville ended the year with more than 12,000 properties listed for sale. This is nearly 4,000 more homes than we started the year with. The additional inventory is starting to shift our area to a balanced market. Which means less stress for everyone.
Third, make sure that you talk to several different lenders to compare rates and closing costs. Your bottom line could vary greatly from one lender to the next. And they are adding new programs to their portfolios every day which may benefit you.
If you need a referral to lenders who have helped our clients in the past, just hit reply and let me know.
Happy New Year!