Wanna know what your neighbors did last night?
Posted by Steve Jolly on Thursday, February 7, 2019 at 7:21 PM
By Steve Jolly / February 7, 2019
Comment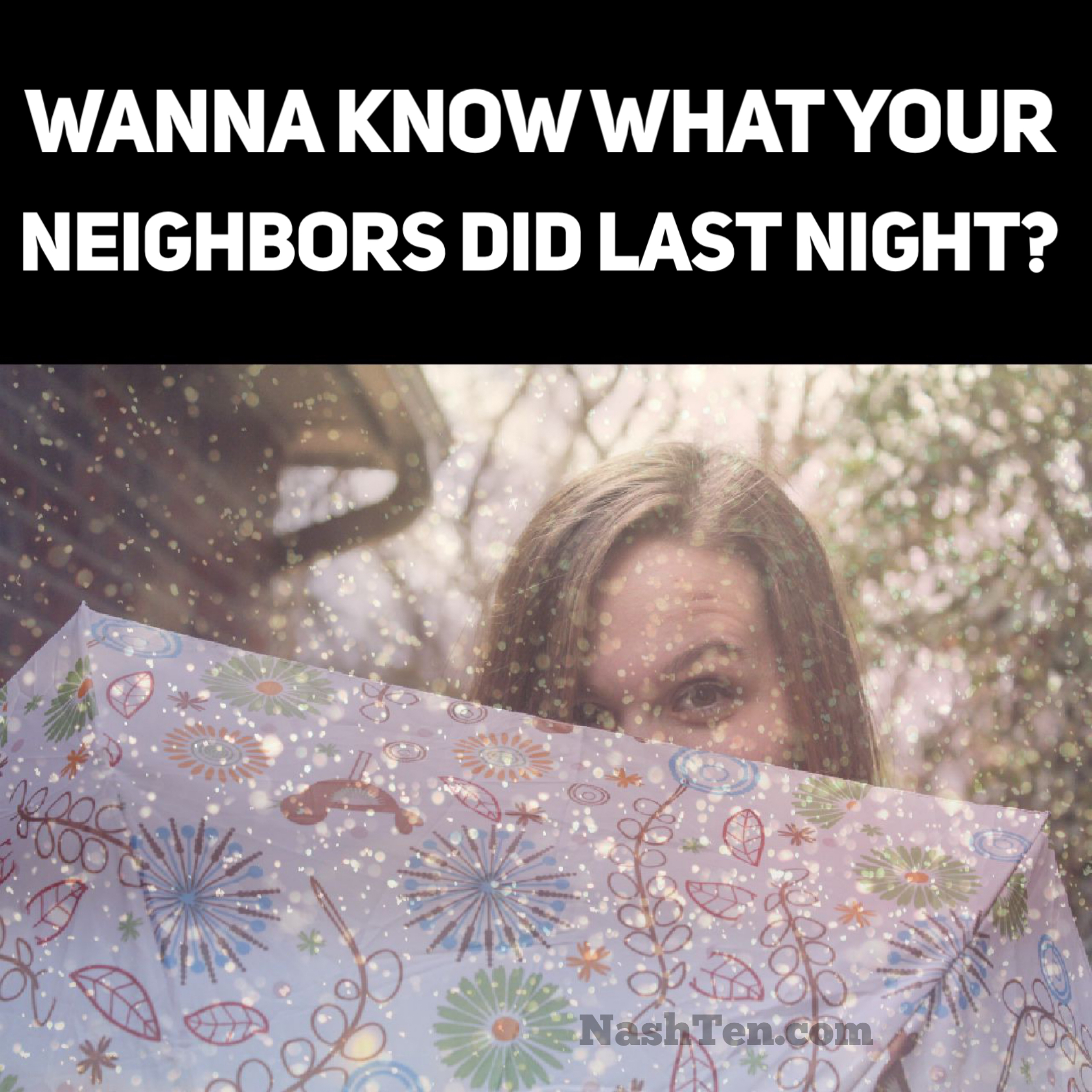 They sold their home.
That's right. In the freezing cold temperatures of January, 1,888 people closed on the sale of their home and 4,184 new listings hit the market. All in Greater Nashville.
Even if you are not going to move anytime soon, keeping an eye on the pulse in your neighborhood is important because your home is one of your biggest investments.
The problem is finding all of this information in one place. Listings are easy to find, but information on sold properties is a different story. Most sites don't provide recent sales or have a link to the details.
In other words, it's not much help to you.
That's why we offer you Market Update reports.
Market Update reports let you pick a neighborhood, zip code, or city and get a list of all of the sales, listings, and homes under contract in your area.
And it gets better.
You can click on any property on this list and get detailed information on the sale, the listing details, and any photos. All this information is pulled from the most accurate database in real estate, the MLS.
In addition to the list, you will also get trend information on the median price, days on market and sales.
All of this is delivered to your inbox every week or month. Your choice.
Here is a sample list from East Nashville:
https://www.nashvillerealestatenow.com/property-search/market-update/east-nashville/?searchtype=2&searchid=107178
If this would be helpful to you, just message me.
And then let me know the neighborhood, zip code or city that you want to watch and I will do the rest.