Ugly photos are your best friend
Posted by Steve Jolly on Monday, October 23, 2017 at 7:59 PM
By Steve Jolly / October 23, 2017
Comment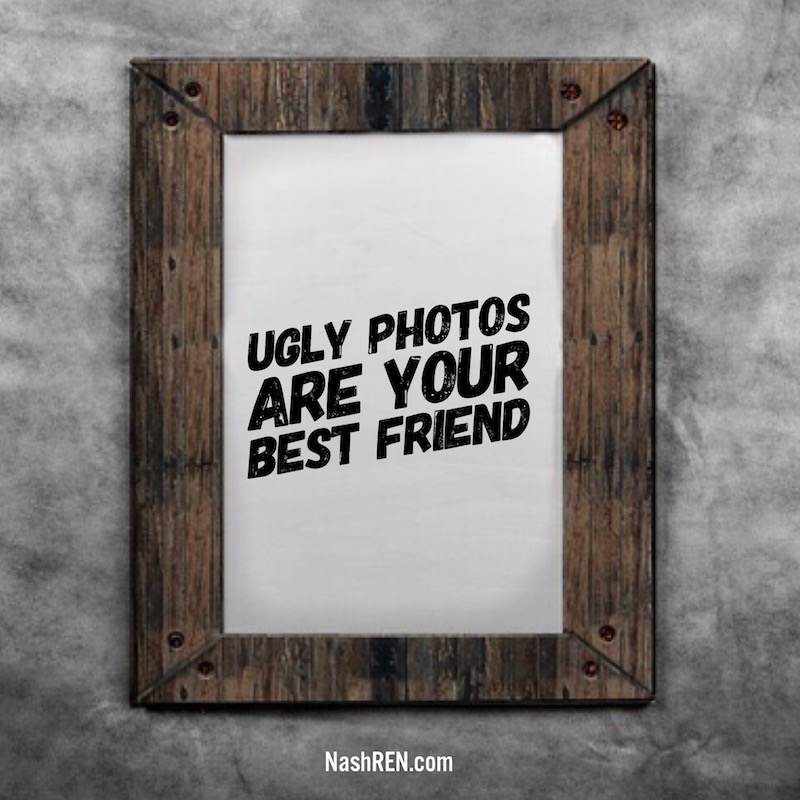 Did you ever find a home for sale and it's in your favorite neighborhood?
And you click through to see the photos and there is only one awkward photo of the living room?
Or even worse. No photos at all.
You get annoyed, log out and get on with your day.
It's human nature to think that way. And I would probably do the same thing if I didn't know this "obvious" secret.
This is for people who love value, especially when they buy real estate.
While this works better in a market with more inventory, there are still few hidden gems to find in this seller's market.
Listing photos are a critical factor in selling a home because 92% of all homebuyers use the internet to search for homes.
And if a home has no photos online, it literally goes invisible after a few days.
A lack of photos is not a good indication of the quality of the home.
Sometimes there are technical difficulties or a lapse in the process that keep the photos offline.
So, when you find a home with the right address and no photos do this first.
Use Google Maps to look at the street view of the home. This picture may not represent the current state of the home, but it gives you a clue as to whether you should proceed.
And if you are still interested, you should do one of two things.
Drive by the property for a closer look
Give me a call to see what I know about the property
Here's why this works.
99% of all people will do as I suggested at the beginning. They will keep on clicking when there are no photos.
So most will not even be aware of the home which means less competition for you.
Less competition means you have a better chance of being the winning offer. And you might even get it at a lower price.
Now, you and I won't be the only people uncovering stones in this market, so time is also important.
The quicker you can make an offer, the better your odds with this too.
This is one of those "old-timer" secrets that you get from putting the time in the industry. Yet, so few people know to use this one.
The Deal of the Day in Nashville is this beautiful one story home is super-convenient Bradford Hills. These one-story floor plans move fast and this home is listed for less than $270,000.