Two things you will never see me do
Posted by Steve Jolly on Monday, February 4, 2019 at 5:00 PM
By Steve Jolly / February 4, 2019
Comment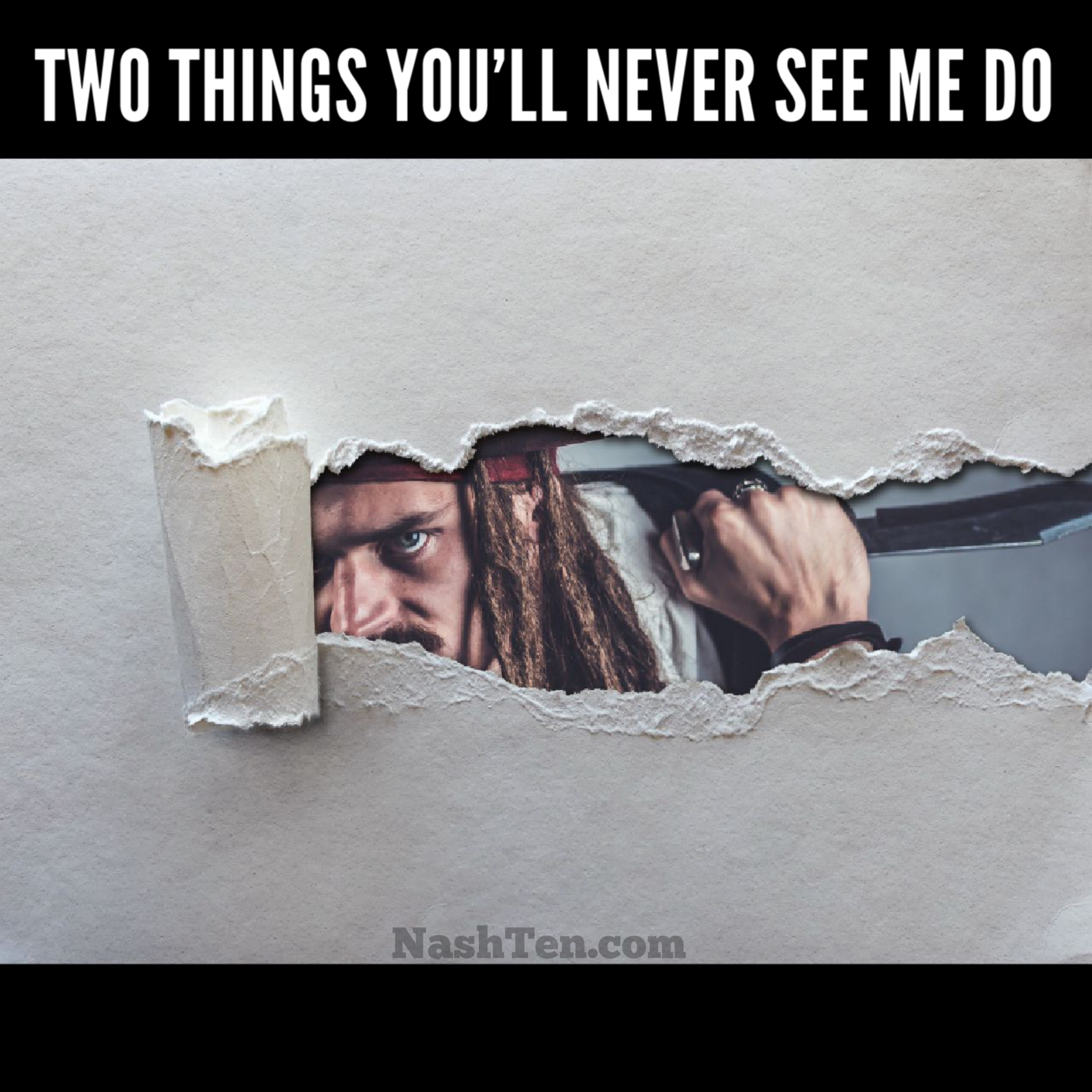 Here is the story.
A young couple was relocating for a job and had to sell their home in New Jersey. They had a small house, but it was upgraded to the max. So many renovations that they would not be able to recoup their investment. Instead, they hoped to get more than the payoff of their mortgage.
Until this happened.
They met one agent and signed a contract immediately. At that meeting, the agent started taking "professional" marketing photos with her telephone. Without a chance to de-clutter or even lightly stage the interior.
The house was listed and they received an offer on the first day. Because it was one of the nicest homes in the area, they received more than one offer.
The agent pushed them to accept the first offer they received. It had a lower price than the offers, however, the agent convinced them this was the best. It seemed pushy, but they trusted her recommendation.
This is when the wheels came off.
As soon as it was under contract, the seller's agent to a month long vacation out of the country. Then the buyers requested every repair found during the inspection. The negotiation took weeks and eventually fell apart. The home went back on the market, the sellers had to move and were eventually forced to do a short sale.
That's when the sellers discovered that the original buyers were represented by the spouse of their agent.
What a bunch of crap.
If there is one thing that I can't stand, it is a salesperson that is manipulative and misleading. And I am sure that you feel the same way.
That's why you will never see me do these two things
Push you into a decision
Represent both you and the people on the other side of the transaction
Here's what I'll do instead.
First, it's my responsibility to give you everything you need to know in order to make the best decision possible. All of the pros and cons. Things you want to avoid. And, if you really want to know, I'd be glad to share what I would do in your situation. But…the final say is all yours.
Second, we believe representing you means putting your interests first. Not only before the interests of the other side, but also before our own. And I know no way of accomplishing that high standard of service when you represent both the buyer and the seller. So, we refuse to do it.
You have a choice when it comes to your next move. If you want a partner who has your back, then let's talk about what is important to you.
Hit reply and I'll get right back to you.