This Time Of Year Brings Out The Best (And Worst) In People
Posted by Steve Jolly on Wednesday, December 12, 2018 at 12:05 PM
By Steve Jolly / December 12, 2018
Comment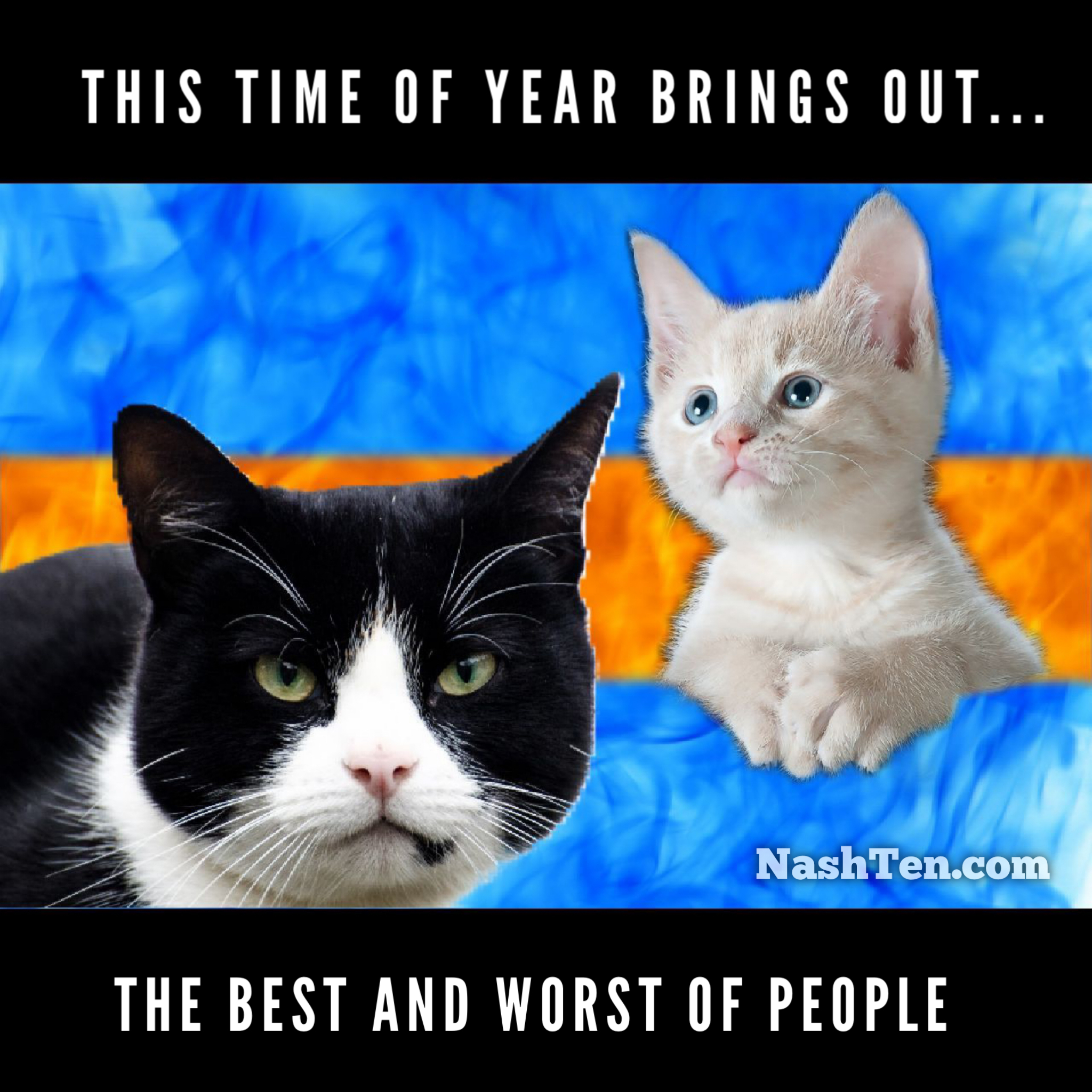 When I saw this story, it nearly broke my heart.
A few days ago at the Nashville Airport, an announcement was made that brought the whole terminal to a dead stop.
At first glance, it seemed like any other group of people traveling on vacation. Their eyes were full of excitement, yet something was definitely missing.
As the group arrived at the gate, they saw a party planned in their honor and that's when the announcement was made for all to hear. This group was traveling to Disney World on an all expense paid trip because they lost a spouse or parent in combat.
It's amazing to me that someone paid for a week of smiles and imagination for these people. But that's not the best part.
You see, when the rest of the people in the terminal knew what was happening, they dropped everything at once to honor the families of these fallen heroes. The whole airport came to sing them the national anthem as they boarded the plane.
At a time when the whole world seems angry and overworked, these people took time out to share their love with those who need it the most.
This time of year brings out the best (and worst) in people
I'm thankful to live in a city that mostly loves their neighbor like this.
If you are thinking about making a move to Nashville in 2019, I'd love to show you the million other reasons why there is no greater place to call home than Music City.
You can reach me at 615-519-0983 or Gretchen at 615-519-0986. We are here to help you when you need it.