This steals 15% of every dollar you have
Posted by Steve Jolly on Friday, March 2, 2018 at 11:40 AM
By Steve Jolly / March 2, 2018
Comment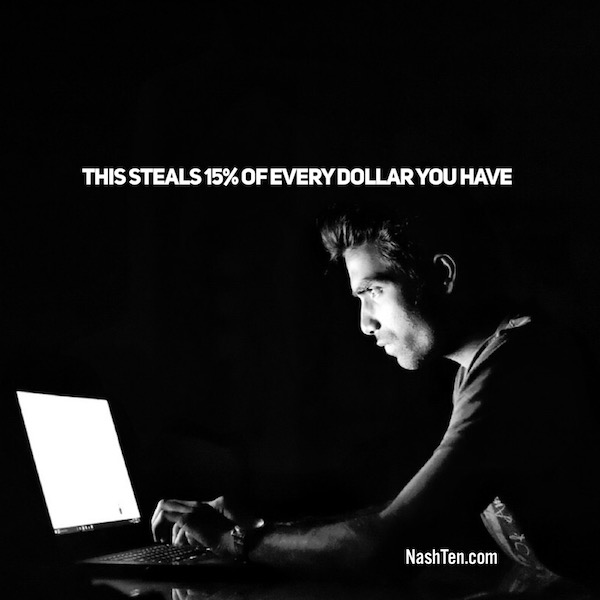 At the end of 2017, the average mortgage rate in Nashville was about 4%.
Historically, that is a great rate because the long-term average interest rate for mortgages is closer to 7%.
Just don't tell it to homebuyers because they are seeing their purchasing power eroding faster than a pothole appears on I-440.
The current rate in Nashville is closer to 4.5% While 0.5% rate hike doesn't seem like much, it reduces your purchasing power by 5.5%. When you couple that with appreciation and more rate hikes, homebuyers in 2018 are expected to lose around 15% by the end of the year.
Experts expect a full 1% increase in mortgage rates in 2018, in addition to 5% price appreciation in Nashville. I predict homes will gain between 6 - 8% in value this year, so these numbers could be even worse.
This is what a 15% loss in purchasing power equals in real dollars.
If you qualified for a $400,000 dollar home in 2017, your 2018 dollars will only buy you a $340,000 home. That's significant enough to put you out of your favorite neighborhood or suddenly make your dream home out of reach.
If you are not planning on buying a home in 2018, then there is nothing to worry about. However, if you want to move this year, I suggest you get going.
Here's why you should consider speeding up your plans.
Most home purchases during the year happen between March and November, with the peak usually happening in June. Not only do the sales peak in June, but so does the average price. Starting before most buyers are actively searching means less competition and a probably a better price.
Starting right now could give you 10% more purchasing power as compared to later this year.
For those of you on the fence, I understand why you are there. You might not know where to turn or feel that you can't find the right home in this market.
Between Gretchen and I, we have more than 25 years of experience selling homes in Nashville. For most of that time, the market has been anything but normal.
We've learned to excel in this crazy environment and make dreams come true for our clients despite all of the turmoil.
Here's what one of our clients said about us recently, "Very professional and always there, very knowledgeable and helpful, enjoyed complete success."
If your goal is to buy a home in Nashville soon, give either one of us a call at 615-519-0983 (Steve) or 615-519-0986 (Gretchen).
We will get right back to you.

The Daily Deal in Nashville is this updated brick ranch in Whispering Hills that would make a great first home or investment property. It is listed for less than $250,000.