This proves the best time to sell your Nashville home in 2019
Posted by Steve Jolly on Thursday, March 7, 2019 at 6:20 PM
By Steve Jolly / March 7, 2019
Comment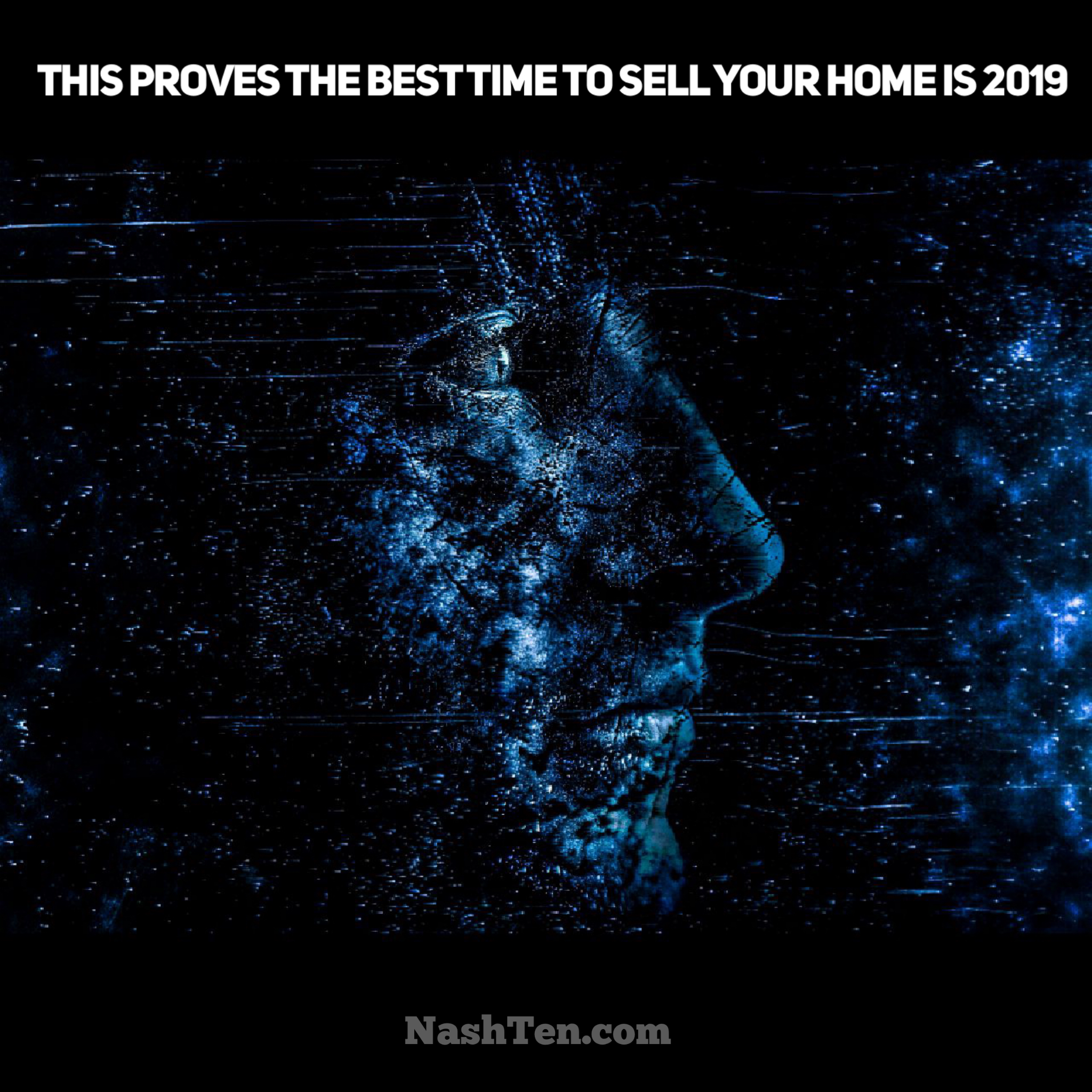 "When is the best time to sell my home?" is a question that I get often.
The quick and dirty answer is the spring and summer months because that is when we historically see the most home sales. However, home sales are a trailing indicator. In other words, we won't know it's the best time until it is too late to do anything about it.
And that's why I don't like to rely solely on past sales to answer this question.
The accurate answer is when the majority of buyers are actively purchasing homes. Therefore, we need to look at leading indicators to see when buyers are active in the market.
What are the leading indicators of buyer activity?
From the NAR Annual Profile of Buyers and Sellers, we know that the most common first step for active buyers was to search for homes online.
So…
One of the best indicators of near-future home sales is online search activity. The best tool to measure that is Google Trends. The link below shows the Google search activity for "homes for sale" across the nation over the last five years.
You'll notice a consistent trend in the google searches for "homes for sale." They quickly ramp up at the beginning of the year and stay near peak activity throughout August. Then they slowly decline until the end of the year.
While most people don't buy a home in January, they tend to start looking around that time. My experience shows that the average person starts looking for a home three to six months before they make a purchase.
Which brings me to this question…What can we expect in Nashville this year?
Here's the trend for people searching in Nashville for "homes for sale" over the last three years.
It shows about the same level of search activity at the beginning of 2019 as it did for each of the last three years. That tells me the demand is there for another great year as long as we have a supply of home for buyers to purchase.
With the inventory of active listings up over the same time last year, I expect that we will have another great year for home sales in Nashville.
The biggest threat to 2019 is interest rates. If the interest rates creep back up to 5.5% as expected, then we could start to see a slowdown later this year.
For most people, it takes a little time to get your home market ready.
If you are considering selling your home in 2019, then let's talk. I'd love to hear your concerns and help you put together a plan to meet your goals this year. Feel free to call me at 615-519-0983.