This is why you need more than a listing
Posted by Steve Jolly on Monday, September 23, 2019 at 12:25 PM
By Steve Jolly / September 23, 2019
Comment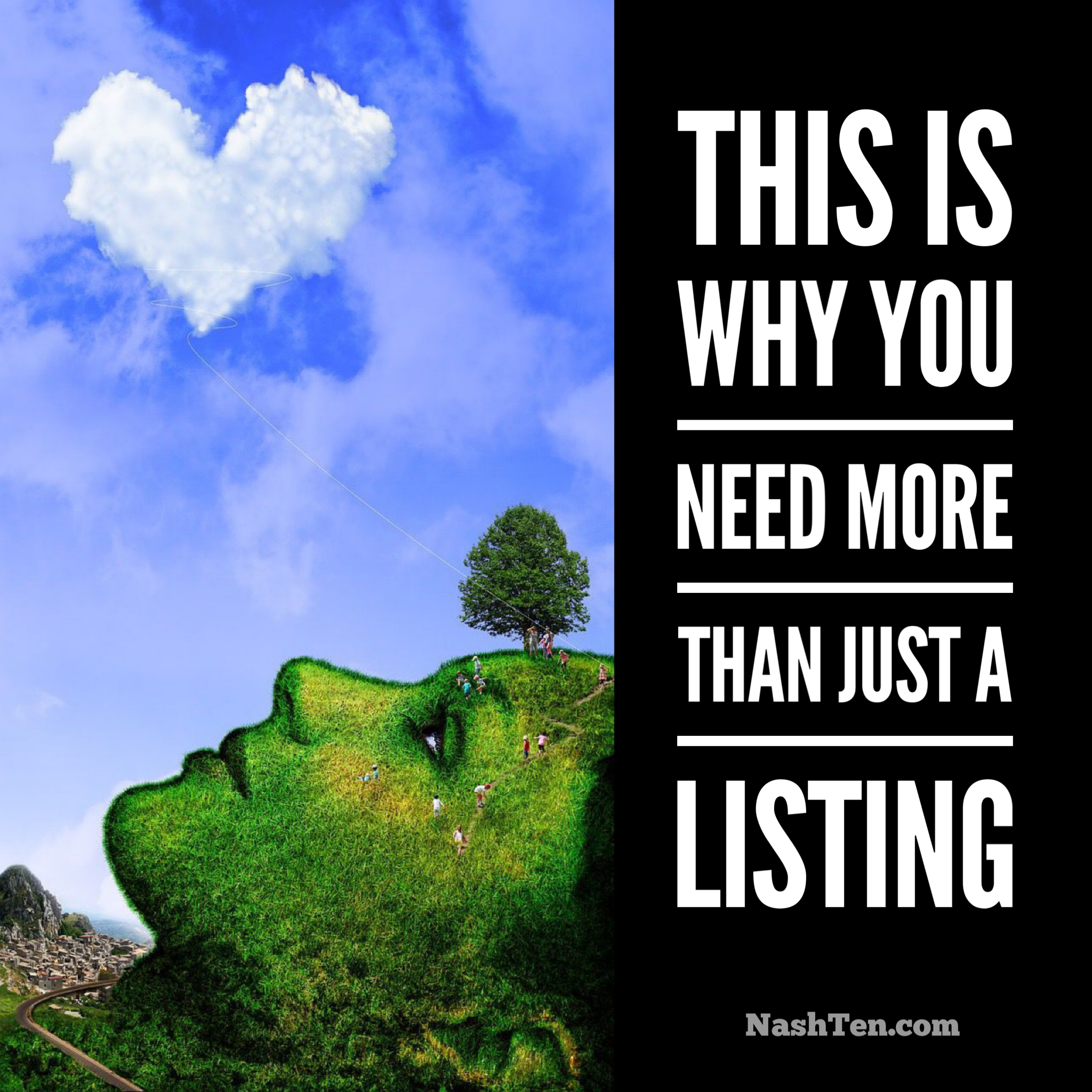 Back a few years ago when Nashville was rated the #1 real estate market in the nation, you could put almost any property in the MLS and you would receive multiple offers in a matter of days.
I even had a property with 42 offers…and it had extensive fire damage.
Sounds crazy, right?
Since that time, our inventory has increased and the market has shifted back to a more even balance between supply and demand.
But the one thing that hasn't shifted is the perception that all you have to do to sell is list your home in the MLS.
Now don't get me wrong. There is nothing wrong with listing your home in the MLS. It's one of the things that you should do with every home for sale, but it just covers the basics.
Most of the attention that you get from the average buyer will come from other sources besides the MLS.
And the best agents will know how to connect you with buyers that otherwise might not lay eyes on your home.
One of the strategies that I've been using since 2010, has been Facebook advertising. While many agents advertise on Facebook, they typically advertise their own real estate business and NOT your home for sale.
Or even your Open House.
It's almost impossible to sell a home without getting the buyer to walk through, so we focus our attention on making this happen for you. This kind of advertising drives more showings, more interest, and more sales.
When we've gone back and looked at the numbers it has proven itself time after time.
Here's the latest example:
I compared the showing results from one of our recent listings with other homes for sale in the same price range and location. We had 48% more showings than the average of the other homes for sale.

When you include the open house visitors the result was 128% more showings than the competition.
If you have questions about the type of advertising that I will do to sell your home, then send a message.
I'll be happy to show you exactly how I can do the same thing for you.