This is what the experts predict for Nashville in 2020
Posted by Steve Jolly on Tuesday, January 7, 2020 at 9:48 AM
By Steve Jolly / January 7, 2020
Comment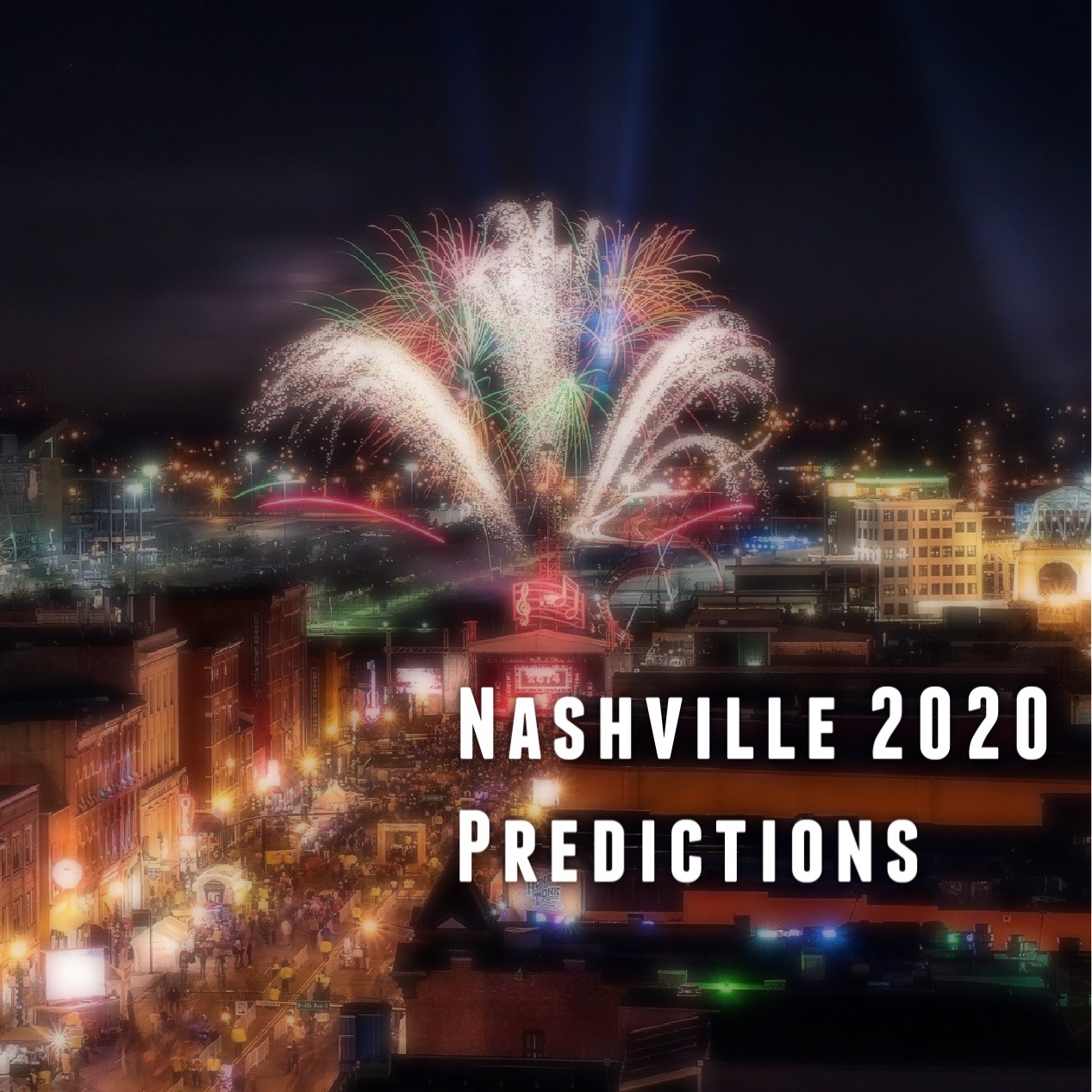 You likely saw this in the news over the weekend, Nashville is the 4th hottest housing market in America for 2020 per Zillow.
This is exciting news, however, it has been what most people expected since 2017 when we were #1 hottest market in the nation. While the last few years haven't been quite as exciting as 2017, we haven't dropped out of the top 10 either.
Buried deep in the report is something that no one else is mentioning that is even more important to you. Especially, if you are waiting for the right time to make your next move.
What's impressive is that we were the only city across the country to receive this accolade. And that all 100 economic experts that participated in this annual study unanimously agreed.
When asked which of the top housing markets do you expect home values to fall in 2020. None of the 100 experts picked Nashville home values to decline this year. Even though at least two people picked every other city on the list of top real estate markets.
And that's amazing considering that many of these gurus expect the U.S. economy to enter into a recession later this year.
I'd like to think that they all read the special report I published last fall on How Nashville Survived the Last Three Recessions. The report shows how the Nashville real estate market expanded in two out of the last three recessions.
I know what you're thinking…what about the third one.
The good news is that most experts do not expect the upcoming recession to be anything like the housing crisis we experienced a decade ago. In addition, 59 of these 100 experts predict Nashville is going to outperform expectations this year.
Does this surprise you?
If so, you can get your copy of my special report here: http://bit.ly/NashTN3
And if you have any questions, just give me a call at 615.519.0983.