This is what everyone needs for the holidays
Posted by Steve Jolly on Tuesday, November 24, 2020 at 8:40 AM
By Steve Jolly / November 24, 2020
Comment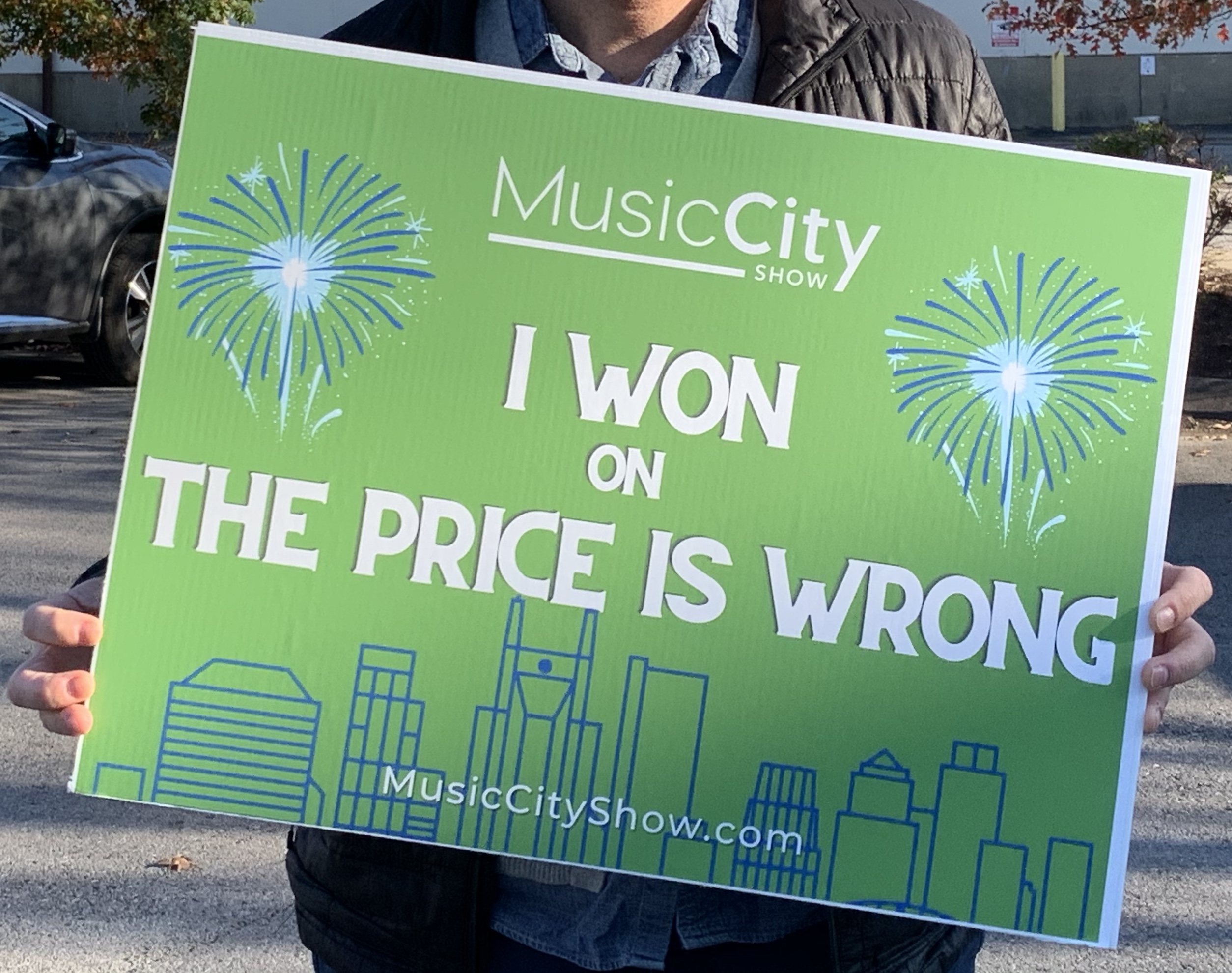 Two years ago, Kim and James were looking forward to the holidays when they received this surprising letter in the mail. The property they rented had been sold. Although they were good tenants and paid on time, the new owner sent them a letter of eviction.
They were told to move out within 60 days. A change in ownership doesn't negate the lease in Tennessee. However, if you let your lease go to a month-to-month, you always run this risk with your landlord.
James had been diagnosed with terminal cancer and Kim was on disability. Even if they had the money and help to move, waitlists for properties that they could afford were 3-6 months long. They had nowhere to turn but the streets.
That's where Open Table Nashville stepped in. They were able to negotiate an extension with the landlord to give them some time and then helped them transition to other housing.
Open Table does what other organizations can not. They help everyday Nashvillians, like Veterans, Nurses, and College Graduates, and those who fall through the cracks move into permanent housing every week in Nashville.
And they do it all by relying on the support of your neighbors in Nashville. Good folks just like you who want to make a difference in Music City.
Meeting people where they are is a cornerstone of their ministry. One of the most important things that they do when temperatures drop is to see what people need to survive while they are camping or living on the streets.
This winter will be more important than ever because the pandemic is severely limiting the numbers of folks accepted at shelters and Room in the Inn.

I am so happy that Open Table Nashville was chosen as a winner on The Price is Wrong, and I feel blessed to be fortunate enough to help.
If you also want to help this year, here are four ways you can do it.
The easiest way to get involved is to give. You can do that here: https://opentablenashville.org/donate
They also accept items like those found on their Amazon Wish List here: https://www.amazon.com/gp/registry/wishlist/3JTNX35QYFXMU
Contact

[email protected]

for In-Kind donations of new or gently used items.
Volunteer when they have a call to action. Here's where you can follow them online and find out more ways to help: Facebook: @OpenTableNashville, Twitter: OpenTableNashville, Instagram: @OpenTableNash
If you decide to get involved, I thank you from the bottom of my heart. Hit reply and let me know that you did.
Take care and Happy Thanksgiving!
Peace & Love Y'all