This is the Foundation of Every Successful Negotiation
Posted by Steve Jolly on Tuesday, June 29, 2021 at 9:54 AM
By Steve Jolly / June 29, 2021
Comment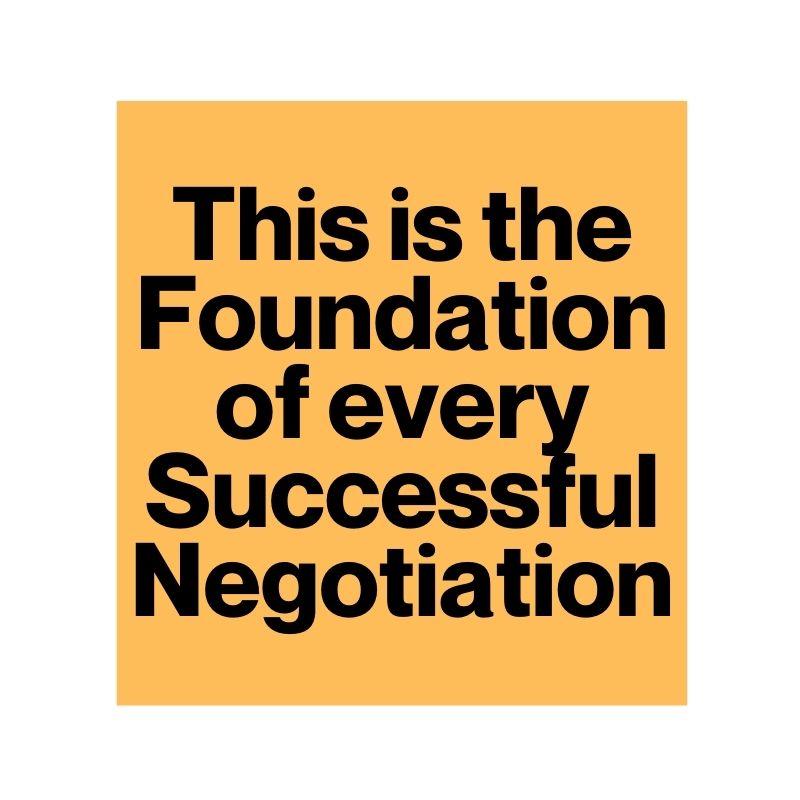 Good Morning! Steve Jolly here with Benchmark Realty and the Moving to Nash Show. Today I want to talk to you about…
Secret #4: The Foundation of Every Successful Negotiation
The last three episodes prepared you for what we are going to talk about today. The Foundation of Jim Camp's World-Class negotiating system, that's your mission and purpose.
Now I know what you're thinking. What does your mission and purpose have to do with buying and selling real estate?
You probably see the mission and purpose like everyone else does. It's all about you.
In a negotiation, Jim would argue that your mission and purpose should be based in your adversary's world, not your own. It should be about the other side and what they hope to get out of the negotiation.
If they cannot see true value in your offer, you will not like their response.
Here's a good example.
There was a small lubricant company based in the Mid-West that grew to own half of the US market share in the large-scale hauling equipment industry. How did they gain this market share against all of these competing multi-national oil companies?
Instead of selling lubricant like the competition, they sold trouble-free operations. This small company discovered that people didn't want to buy oil, they just wanted their equipment to work reliably.
Their sales team sent in engineers to review their client's operations, develop a maintenance plan, and then sold the oil to go with it.
It was genius.
Not only did they get the sale, but they created real value for their clients at the same time.
That's what you need to do with your offer.
Research the property, the sellers, and the agent on the other side of the transaction. Ask the right questions, so you uncover their problems, perceptions, and goals. Dig deep to discover every potential unanswered question.
In this market, you need to all this in record time, so you can present an offer that the other side sees as the best solution to their problem. You want them to perceive it as the highest "value" option that they have to solve what they see as their problem.
If you want to work with agents who understand how to successfully negotiate, call or text us at 615.257.9996. Gretchen and I are here for you.
Here's what one of our clients recently said about us.
We had very specific criteria for our new home and after searching high and low for several months, Steve wrote to existing homeowners that had homes in our target area that we were interested in. Lo and behold two individuals responded and we ended up offering a contract on our perfect home BEFORE it went on the market.
Next week, we will wrap up this series by showing you the most powerful word in negotiation. The word No.
Thanks for tuning in…Peace & Love