This is Rising and its Not All Bad
Posted by Steve Jolly on Wednesday, October 17, 2018 at 12:05 PM
By Steve Jolly / October 17, 2018
Comment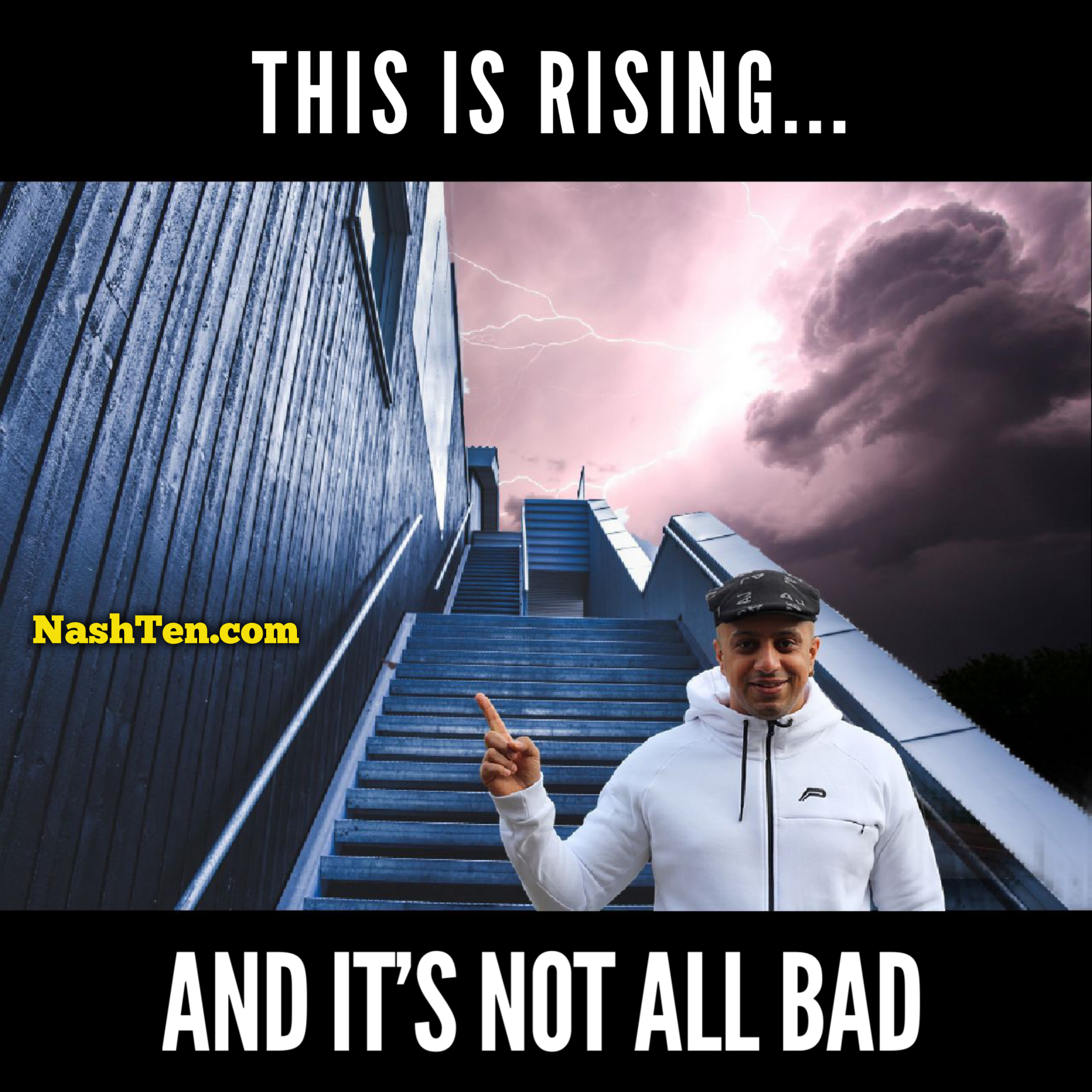 Last week, mortgage interest rates rose to an eight-year high of 5.10% for a thirty-year, fixed-rate mortgage.
While that rate is low considering the long-term average of 6.5%, it's much higher than we are used to. We have been spoiled by low rates since the early 2000's when they first dropped below 7%.
While housing demand is still strong in many areas, this increase will take its toll by throwing water on an already cooling market.
Last week, mortgage volume fell 7.1% for the week. Mortgage applications were down 6% for the week as compared to 2017. All signs of us moving from a seller's to a balanced market.
And it's NOT bad.
Here's what a balanced market looks like:
The number of homes for sale nearly equals the demand from buyers
Home sales take 3-6 months from start to completion
Less stress for buyers and sellers
Fewer multiple offers on the same home
Fewer interruptions for sellers to show their home
Below average interest rates
Less stress for everyone
If you are concerned about the market, then here is what I suggest.
First, keep an eye on mortgage interest rates. Most experts expect rates to continue to rise through 2019, though staying below 6%.
Interest rates hit affordability the hardest. For every 1% increase in rates, buyers lose 11% purchasing power. So, higher rates will have the largest effect on entry-level homes.
Another thing to keep your eye on is home building.
Many builders tend to keep their foot on the gas pedal when the market slows because they have to plan and purchase materials long in advance. If you are considering selling in an area with new home construction, it can make it harder to sell your home.
Lawrence Yun, Chief Economist for the National Association of Realtors recently said, "The era of super-low mortgage rates is over and consumers will face higher interest rates over the next two years. Another rate hike by the Fed is almost certain before year's end, along with three further rounds of increases in 2019. These interest rate increases are occurring for good reason: an improving economy. Therefore, home sales should hold steady as the opposing forces of higher rates and more jobs neutralize each other. Home price growth will surely slow, however, as higher interest rates limit the stretching of the homebuyers' budget."
If you have questions or concerns, Gretchen and I are always available. Feel free to hit reply or give us a call.

The Daily Deal in Nashville is this cute cottage in Green Hills that is listed for less than $450,000.