This is NOT how you get rich in real estate
Posted by Steve Jolly on Monday, October 7, 2019 at 12:29 PM
By Steve Jolly / October 7, 2019
Comment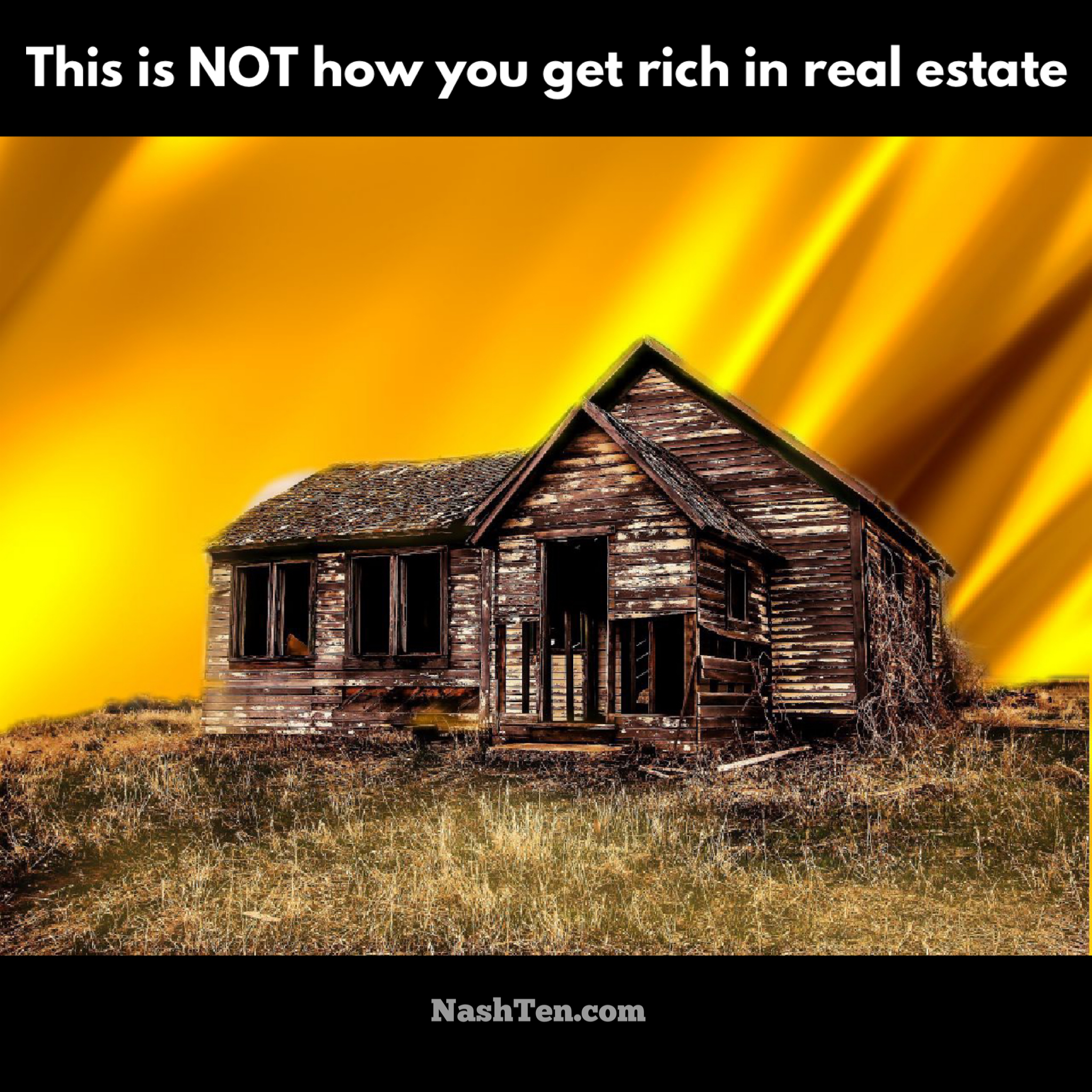 On Friday, the Federal Trade Commission [FTC] stated that promises made in one "get rich quick in real estate" seminar were "bogus" and "misleading."
And then a court shut them down.
These free conferences backed by celebrity-types roll through Nashville on the regular making promises that simply are not true.
First, these so-called celebrities never attend the free events they endorse. That should be the first clue this does not pass the smell test. However, the lure of easy money keeps people from leaving their seats.
Second, the attendees at this seminar were not taught how to flip homes with other peoples money. Instead, they felt pressured to pay $1,997 to attend a three-day seminar where they would earn the secrets and gain in-depth industry knowledge.
Finally, if you paid two-grand to attend the three-day event, you then learned it was only a "beginners" event. And focused on how to apply for new credit cards and increase existing credit lines to…
You guessed it, purchase more courses.
Including some that could cost you as much as $41,297.
When customers complained, this company would offer refunds only if they signed a non-disclosure agreement preventing them from writing negative reviews or turning them into government watchdogs.
How sickening.
Here's the stone-cold truth.
The only way to get rich QUICK in real estate is to prey upon another person in a time of need. That's what these predatory seminars do.
And according to this article in Forbes, most people get wealthy in real estate through appreciation. Any real growth in value takes time, and never happens overnight.
Investing in real estate isn't something that you can learn in a three-day seminar from someone who doesn't live in your town. It takes years of work and practice to be a highly successful real estate investor.
Even then, you are going to learn some things the hard way.
You don't need to pay thousands of dollars to learn about real estate investing. There are excellent Realtors in Nashville who will gladly show you the ropes. And investor groups where you can gain additional knowledge and network with local experts.
If you've been considering investing, then you've come to the right place. I've helped many people start investing in Nashville over the last 14 years.
And I'd love to help you too.
Just send a message, and I'll be glad to listen to your concerns and answer all your questions.