This is Magnetic Real Estate Marketing
Posted by Steve Jolly on Tuesday, February 23, 2021 at 9:19 AM
By Steve Jolly / February 23, 2021
Comment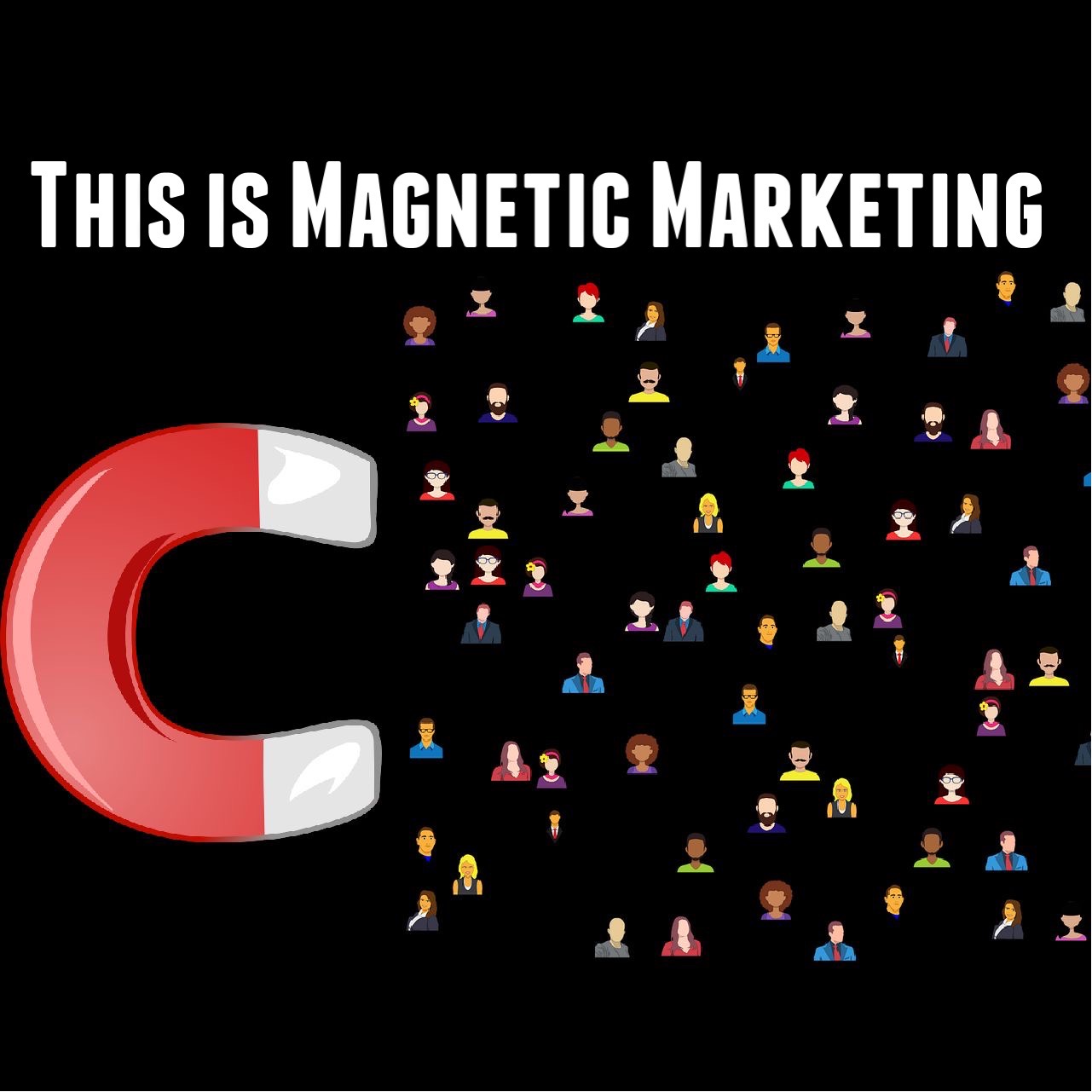 This is my 5th story in a series for sellers just like you.
Last week we talked about This Small Step that Has a Massive Impact on Price.
This week, I want to share with you how to attract a flood of home buyers with magnetic marketing.
Now let's get to business…
Small business marketing genius, Dan Kennedy tells his instantly valuable story while he was whale watching from a beach in Hawaii.
A fisherman drove up in his pickup truck and got out with twelve fishing rods. He baited each hook and cast them all into the sea. Dan became curious and asked him why twelve.
The old man said he loved fishing, but loved eating more. If he cast all twelve, by sunset some of them will have caught a fish. Never all. But usually enough to eat and a few to sell to local restaurants.
If he only cast one or two lines, some nights he would go hungry.
The fisherman understood a business flaw that suppresses prices and slows down sales. Too few lines cast in the ocean. It's a common problem with hungry fishermen and real estate agents.
The average home is marketed by putting a sign in the yard and a listing in the MLS. While these are the fundamentals, it's not close-to-being enough to sell quickly at the best possible price.
Good agents are going to provide additional services like professional photos, 3D tours, advertising, staging services, and social media.
Good marketing is just good. It doesn't separate you from your competition because so many others are already doing the same thing. More importantly, it doesn't specifically target the buyers that are looking for a home just like yours.
This is what sets us apart.
Using the massive power of Google and Facebook's Advertising platforms we can cast thousands of lines into the sea.
In addition, I use my extensive market knowledge to identify exactly who wants to buy a home like yours, reach out to them directly and get them to respond in a specific way. Like setting an appointment or requesting more details.
This is Magnetic Real Estate Marketing.
One recent client had 128% more showings than similar listings in his community and price range. This home sold for more than the list price with four offers.
Another client sold his home for $25,000 more than his neighbor's similar home sold at the same time.
Now, You won't see our smiling faces in your listing's ad. Instead, we'll feature your home in the best possible light. In the last year, this resulted in an additional 24,564 people taking action on our client's listings.
If we stopped here, you'd be getting the highest level of digital marketing service available for your home in Nashville.
And I haven't even talked about my massive email list of 5,058 hungry buyers and the thousands of people who visit my website, NashvilleRealEstateNow.com, every month.
If you don't want to take any chances with the marketing of your home, then give me a call at 615.257.9996. I'll even open up the hood and show you the results of my latest online marketing campaigns.
Next week, I want to talk with you about the negotiation strategies of the world's most feared negotiator. And how will use those to get the best deal for your home.