This is How the Business Works in Nashville
Posted by Steve Jolly on Thursday, November 29, 2018 at 6:50 PM
By Steve Jolly / November 29, 2018
Comment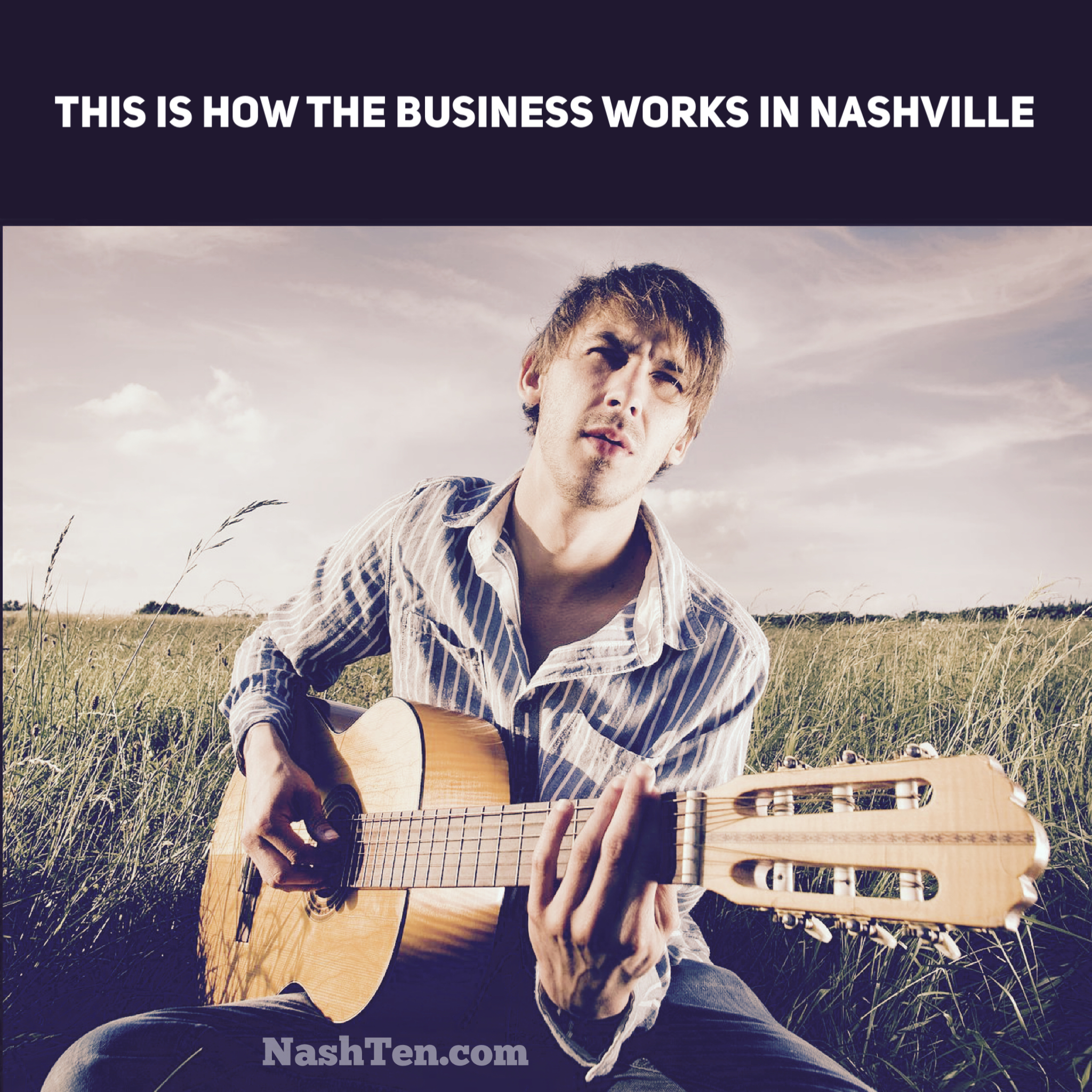 Ringo Starr was fresh out of a job.
The Beatles had broken up and earlier that year, and he wanted to do a county album. He met Pete Drake, a pedal-steel player, on a project with George Harrison, and Pete asked him to come to Nashville and record it.
Ringo declined the offer saying he didn't want to spend months in Nashville. Abbey Road took seven months to record. Also, this was 1970 and Nashville was a much different town.
Pete worked on Nashville Skyline with Bob Dylan and told Ringo that it was cut in 2 days. That impressed him.
They booked a week of studio time at Music City Recorders and brought in a host of musicians and engineers. Three days later they walked out with the album, Beaucoups of Blues.
Things just work differently in this city. One of the guitarists on this album was none other than Charlie Daniels.
At the time, he was a session player. In other words, someone so good they could learn a song in the morning and do a one-take recording in the afternoon. That's how the music business works here.
Charlie Daniels said of his work on this album, "pretty typical Nashville sessions. You know, three songs in three hours. It was go in, sit down and work. Here's the songs, here's the chords, let's get it done. It was not a Beatles-type leisurely session. It was work."
That's how we like to work too.

If you are ready to talk about your next home with a Music City Expert, then give us a call at 615-519-0983.