This is crucial when marketing your home for sale
Posted by Steve Jolly on Thursday, February 28, 2019 at 10:28 AM
By Steve Jolly / February 28, 2019
Comment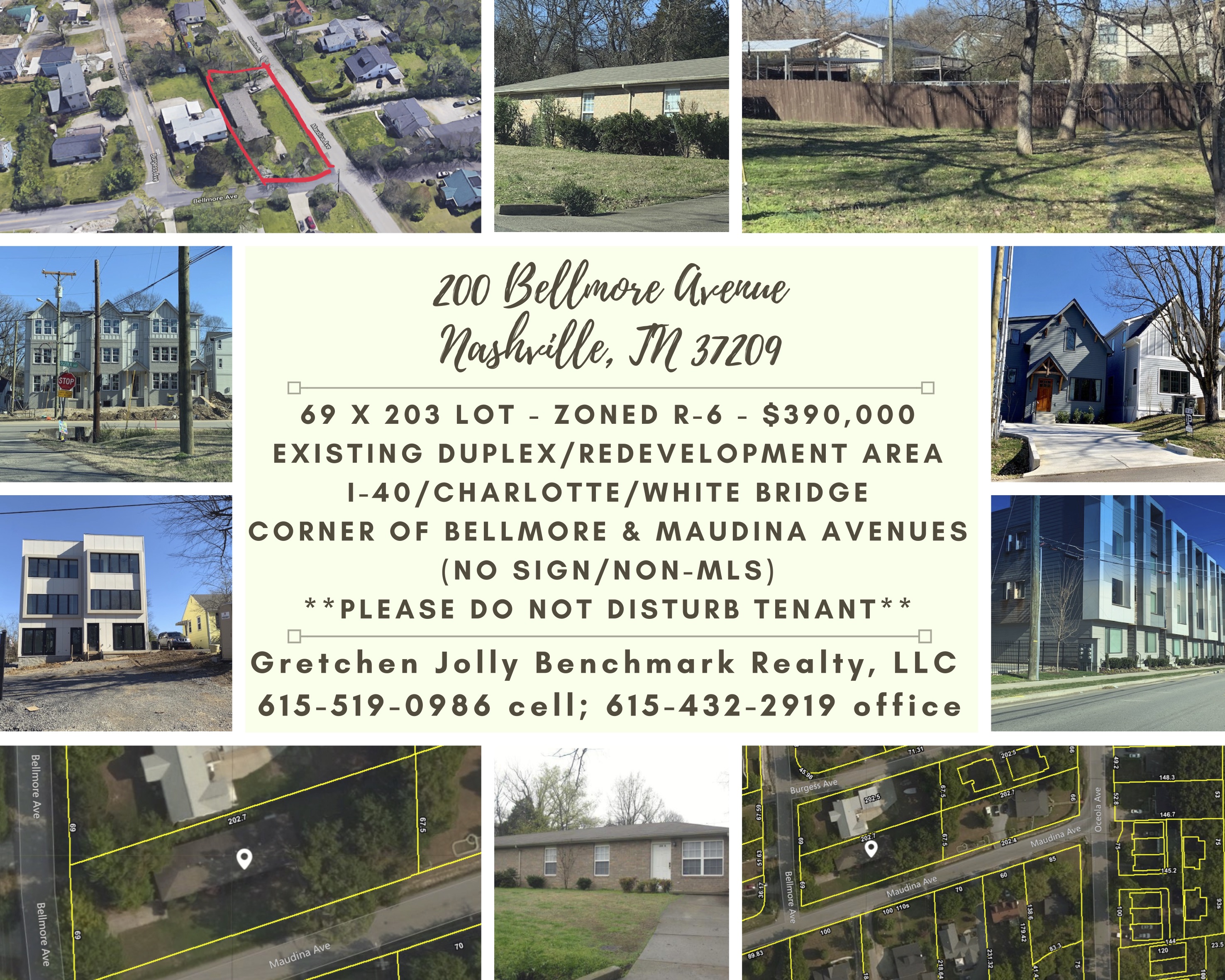 Forbes.com published an article yesterday about the best way to sell your home.
Here's the gist of it. While so much has changed in the digital landscape, the fundamentals remain the same.
One of the most crucial laws in marketing your home is supply and demand. In order to get the best price for your home, you need to maximize the demand for your home. And the best way to do that is to get your photos and information into the hands of as many "interested" people as possible.
Notice I said "interested."
It's no longer good enough to blast your marketing piece to anyone and everyone. The average American is exposed to 4,000+ of these type ads every day, and we have become immune to them.
Getting your information to the right person at the right time is the best way to get attention and persuade people to consider your home. That's why the bulk of our marketing is targeted solely to people interested in Nashville real estate.
The backbone of our marketing system is email and we currently have 4,778 active subscribers. Note: these people did NOT come from an email list we purchased.
All of these folks signed up themselves because they wanted to learn more about the market in Nashville and get the Daily Deal. All of our new listings are featured here which boosts the interest level at the most important time to market your listing.
What really sets us apart from our colleagues is our ability to drive a steady stream of interested buyers to your home through our online advertising.
Our most recent listing ad campaign reached 80,942 people who were interested in buying a home in Nashville. 13,237 of them clicked on the ad. A whopping 1,687 people registered on my website for more information and photos of the home.
And the buyer of the home found it from my ad.
If you want to talk about how we can do the same for your home, then send me a quick message.