This is critically important to your next step in life
Posted by Steve Jolly on Thursday, April 25, 2019 at 11:36 AM
By Steve Jolly / April 25, 2019
Comment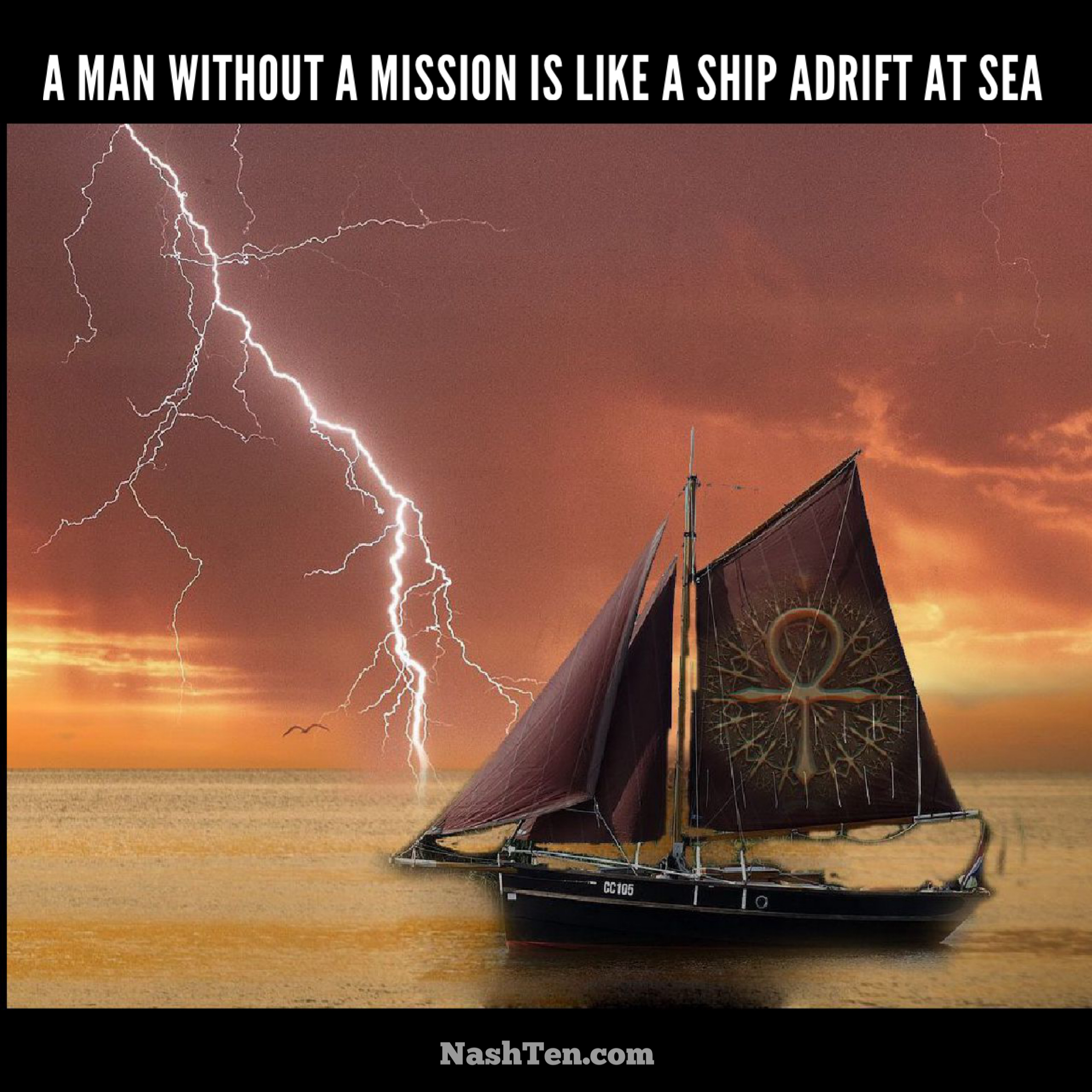 There is an old saying that goes, "a man without a mission is like a ship adrift at sea."
So…What does a ship adrift at sea look like?
It has no power to move from one place to another. And no power also means no direction. The ship basically goes wherever the wind and current take it. It's possible that it could make it safely to port. But it's far more likely that this ship will be blown far out to sea. Or worse, succumb to the power of a storm and sink.
Too many people go through life like this ship. Wandering aimlessly trying to find our place in this world while we fight off the storms the best we can. One bailing bucket at a time.
If you don't have a mission for your life, you're not likely to treat your next move the same way.
That's a disaster waiting to happen.
It typically results in people giving up their dream and continue to live where they are today. Or buying something that you soon come to regret.
Real estate is one of the last places that you want to make a mistake because errors here come with lots of 0's.
Here's the good news.
I have more than 400 home sales under mt belt. We have learned to navigate in troubled waters to bring you home safely, how to spot the early signs of a storm and know when it's best to plot a new course.
And, we are powered by Benchmark Realty, who sells more homes in Nashville than any other firm.
Here's what one client recently said about us, "Steve is amazing and they know their stuff. They are always honest and don't say what you want to hear to get your business. Their integrity is not always seen in today's business world. You are in great hands if you choose them to work for you!"
If you want to work with folks who will educate you about the process, freely share their opinion, and guide you along the way; then you've come to the right place.
Send us a message here m.me/NashvilleRealEstateNow and we will get right back to you.