This Insider Information helps you uncover the best agents
Posted by Steve Jolly on Wednesday, September 23, 2020 at 10:55 AM
By Steve Jolly / September 23, 2020
Comment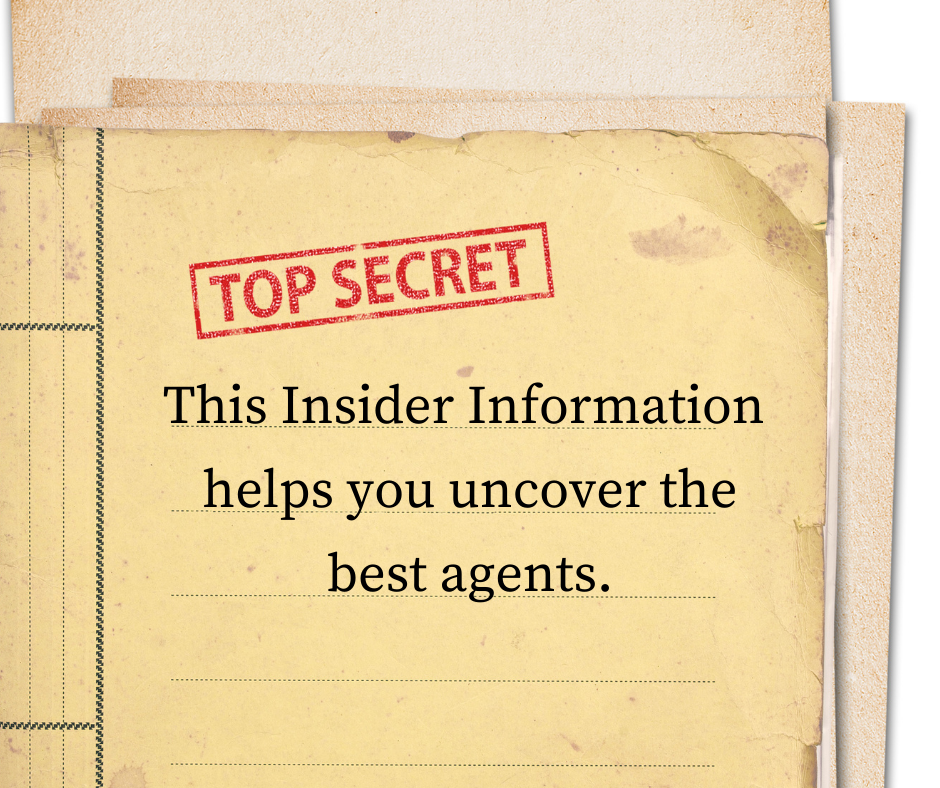 Whatever you believe about real estate agents, many people think that all real estate agents are about the same. In other words, good or bad, you'll get the same level of service from one to another.
And if you were talking about the average agent that only sells a few homes a year, I would agree with you. Not much differentiation when the bar is set this low.
However, this myth doesn't tell the real story.
I'd like you to step back and look at the big picture. Rising to the top of that mountain of average agents is a small group of Realtors that provide a world-class experience for every one of their clients. The weird thing is this. It's not always those who sell the most that provide the highest level of service.
So how do you separate the good apples from the bad?
What I've found when working with agents across the country is the cream of the crop does a few things in common.
First and foremost, they should put your interests at the top of the list. Even ahead of their own interests. This is key.
If you see any indication to the contrary, I would consider working with someone else. It's hard to fully trust someone to help you with the biggest transaction in your life when they could have ulterior motives.
Second, they should already have solutions to the biggest problems you face in real estate and the reason why they recommend that solution.
For example, if you are selling your home they should be able to explain their solution to:
A customized game-plan to sell your home
How to get your home ready to sell
The perfect pricing strategy your home
Any necessary repairs or renovations
The best way to market your home
A tailored negotiation strategy
Who you will work with during the transaction
And, if you are buying a home they should be able to demonstrate how they provide
A road-map to buying a home in Nashville
How to find the right neighborhood
The strategy to structure your offer
What you need to do to be successful
A plan to structure your offer
The six areas of expertise every buyer's agent needs
If you are thinking about making a move in Nashville, I would recommend that you ask them questions around these major problems they will need to help you solve along the way.
It will likely be that they have never received such insightful questions from a potential client. A great agent will appreciate that, so keep an eye on their response.
If you want to check their answers, you can always compare them to what I wrote in my buyer and seller guides.
For sellers, you can see the guides here: https://www.nashvillerealestatenow.com/sellers/
And for home buyers, click here: https://www.nashvillerealestatenow.com/buyers/
If you have any questions, you can always text or call me at 615.519.0983.