Their obsession is your key to happiness
Posted by Steve Jolly on Tuesday, February 26, 2019 at 10:20 AM
By Steve Jolly / February 26, 2019
Comment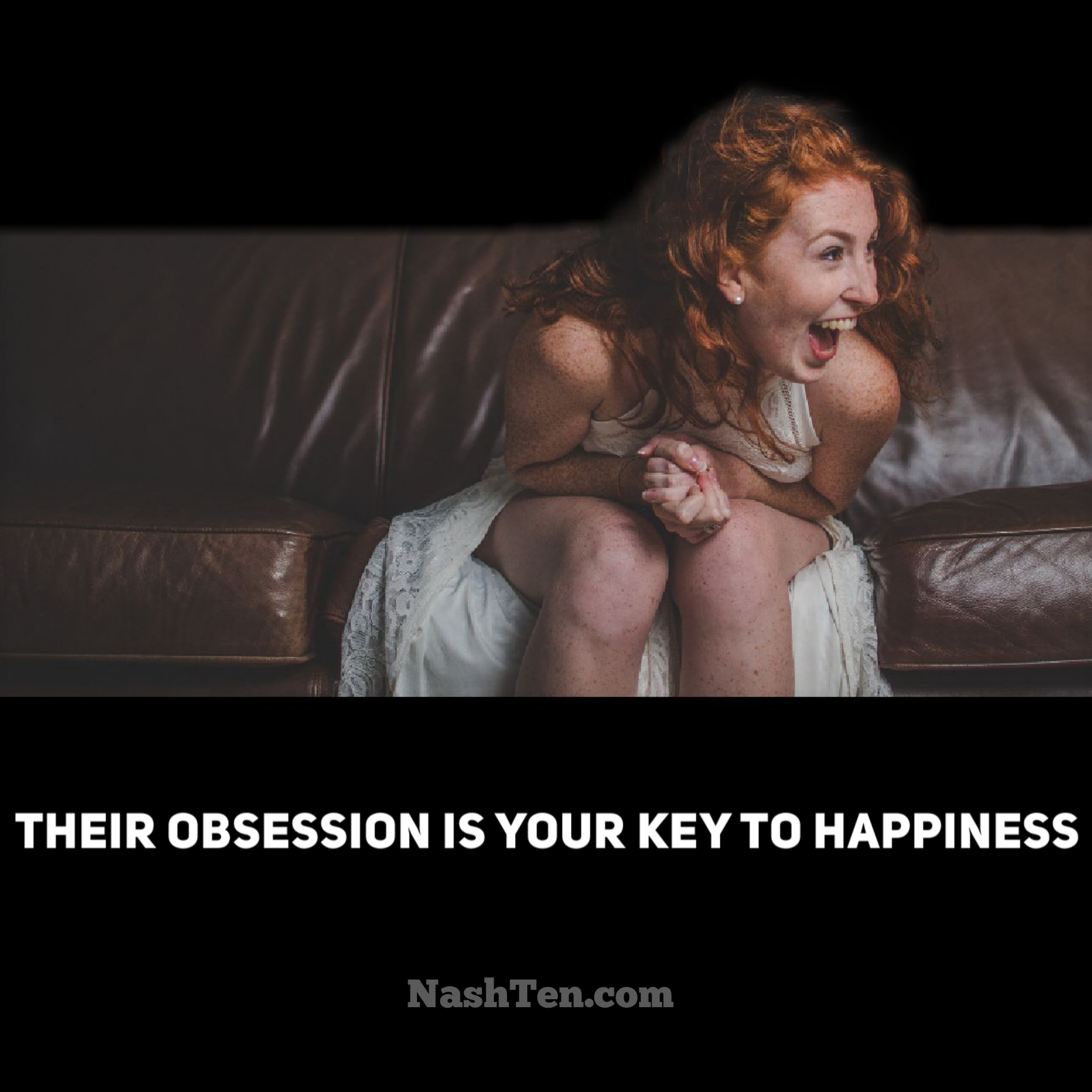 While they certainly are not perfect, this obsession led to their fast rise to the top of the retail market.
And that amazes me because a few years ago the vast majority of people surveyed said they would never buy a product online. I was one of them. What about you?
Today, 80% of consumers shop online with more than half using their mobile phone to do it.
How were they able to build trust so quickly?
They gave the customer exactly what they wanted and then went the extra mile. And if you guessed that I was talking about Amazon, then you are right.
It starts with their founder and CEO, Jeff Bezos. In the beginning, every meeting he held had an empty seat at the head of the table to remind his employees that the most important person to consider in any decision was the consumer.
It's a practice that still holds true today.
For my fellow numbers people, Amazon tracks more than 500 key productivity indicators with more than 80% of them focused on the customer experience.
This infatuation with client happiness gave them the pole position in retail sales and since then they lapped every competitor.
Like Bezos, I believe that serving your client is key. But good customer service is not enough, especially in real estate. There are too many opportunities for big problems that are completely out of your control. It only takes one bad egg in the transaction to cost you time, money and heartache.
The most experienced and best person to solve these issues is your agent. Yet, this is exactly the time many go AWOL.
We do not stop until you are sitting at the closing table with a smile on your face. And we hear the biggest compliment that you could ever give, "Thank you for going above and beyond."
Here's what one client recently said about us:
We've known & used Gretchen Jolly for multiple selling & buying experiences. We've recommended her & Steve to anyone wishing to change their residence or invest in property. They are the absolute BEST at caring for their clients before, during, and post sales. We love them both & will use them again in a heartbeat!