The 'True' Art of the Deal
Posted by Steve Jolly on Monday, June 3, 2019 at 12:18 PM
By Steve Jolly / June 3, 2019
Comment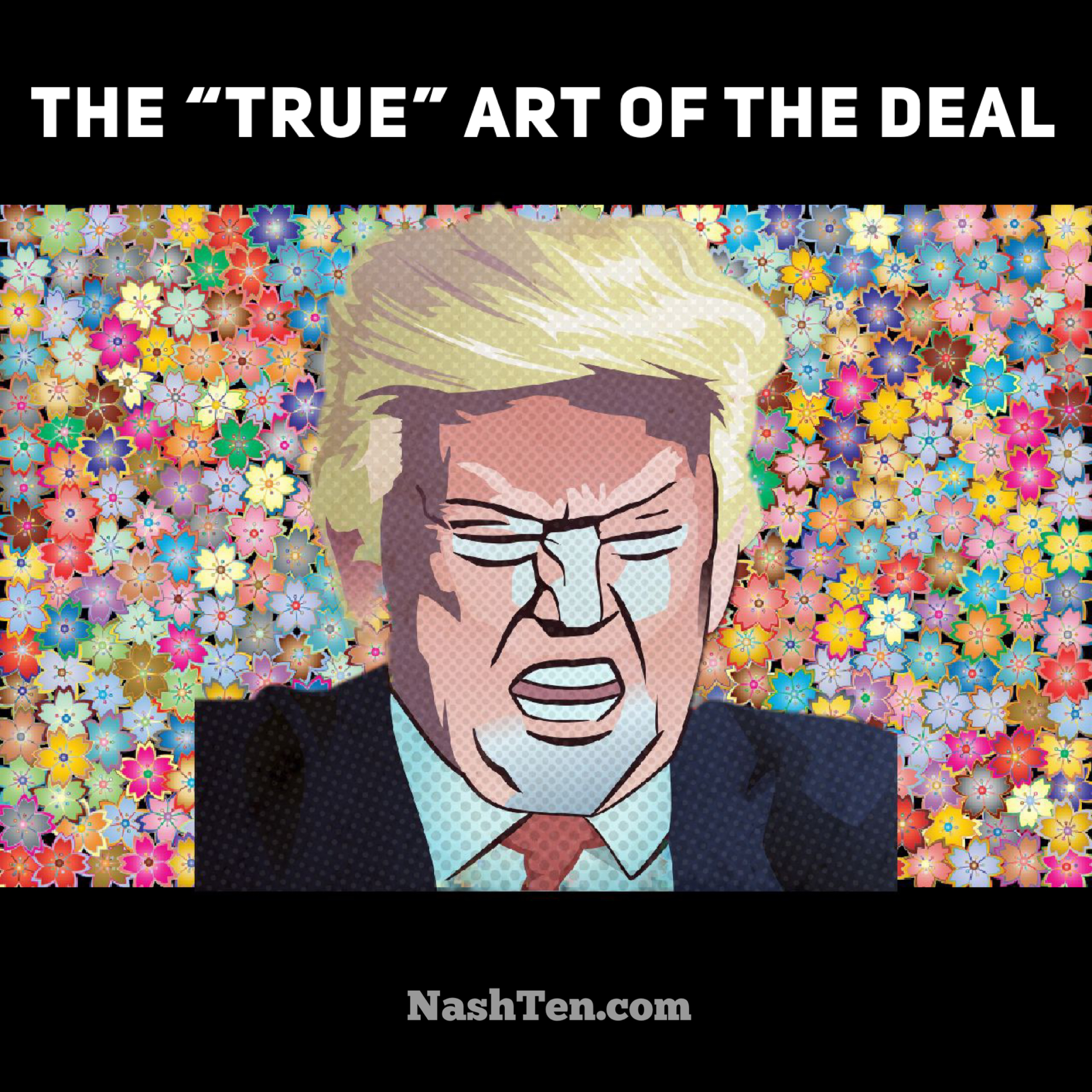 In my last story, we talked about eliminating neediness in your negotiations. And how that affected your ability to make the best deal for yourself. Since many of you responded positively, I'm going to share another overlooked negotiation secret in real estate that will put money in your pocket if you use it the right way.
By the right way, I mean it becomes a principle of your strategy and not some tactic that you use.
In most real estate transactions, the buyer and seller never meet. But that doesn't mean that don't paint some sort of picture in their mind of who they are negotiating with.
? Let me give you an example.
Let's say your agent finds a home that you love. They research recent sales and listings and tell you that the $500,000 price is at market value, but it's been sitting on the market a little longer than others.
You offer $400,000 to see "if the sellers are desperate." After several counter-offers, you both finally agree to a price at $490,000.
In this case, how do you think the homeowners view you, the buyer?
And how will they negotiate if there are major issues with the appraisal or the inspection?
If that picture they've painted is someone they can relate to, they will drop psychological barriers and be more open to negotiating with you because you've made them feel "okay."
Up until the point a decision is made, the thought process is 99% emotional. It's even worse with your home because you have all the history and memories associated with it.
Multiple times, I've seen both sellers and buyers refuse a reasonable repair request because the other party made them feel anything but okay.
? Even to the point of putting it back on the market.
Only because they would rather work with someone who makes them feel good about themselves.
So, the next time your inner alpha-dog starts barking for dominance during your negotiations. Toss a few treats to calm him down and see what that does for your wallet and your peace of mind.
? Don't forget: People don't remember what you said, but they remember how you made them feel.
?? If you want to learn more about the best way to negotiate in real estate, message me, m.me/NashvilleRealEstateNow, and I'll send you the full report when I finish it.