The trauma is fresh on their minds
Posted by Steve Jolly on Monday, October 14, 2019 at 12:04 PM
By Steve Jolly / October 14, 2019
Comment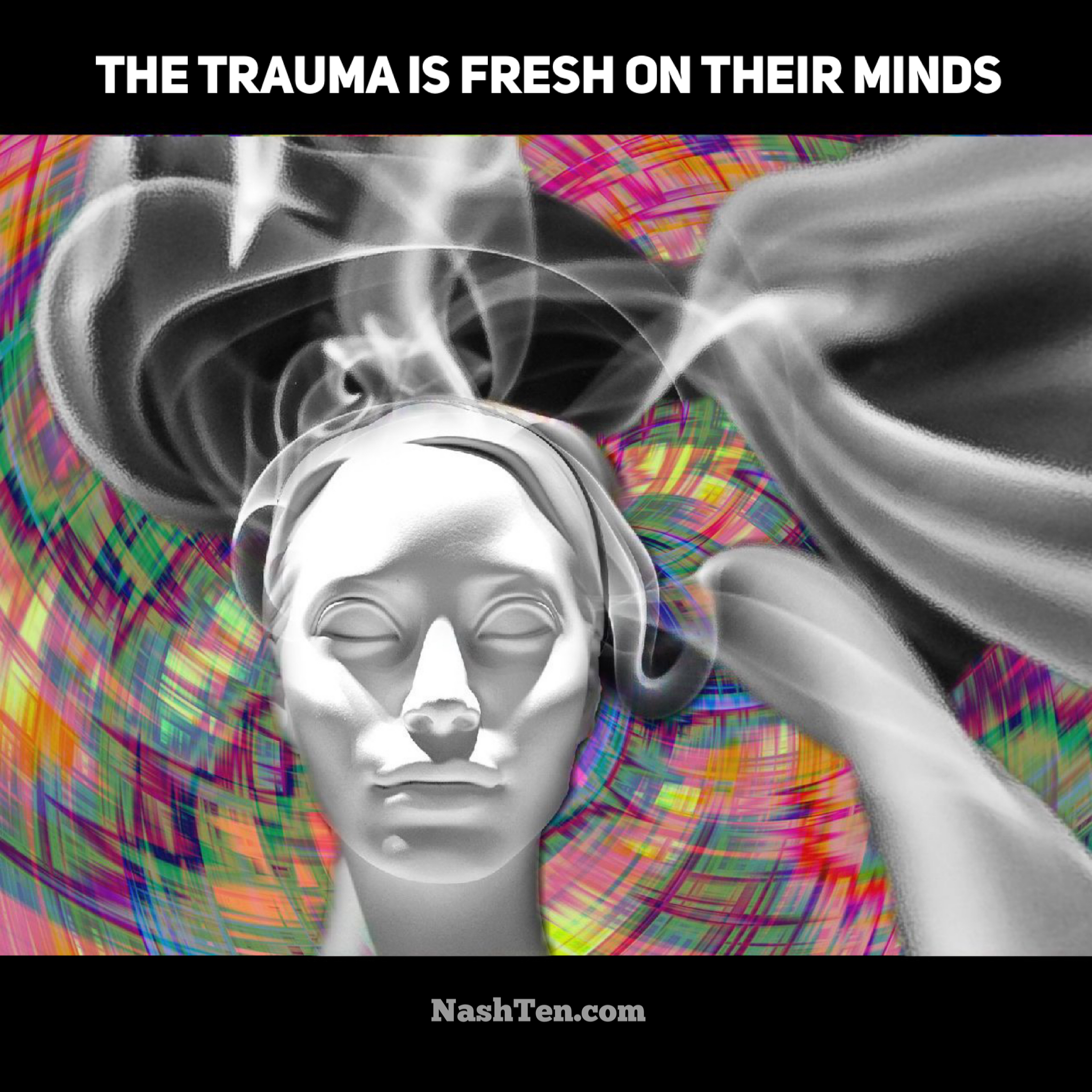 The Great Recession that followed the financial crisis a decade ago deeply traumatized builders and bankers. And it's still fresh on their minds.
That event led to almost zero new home construction in Nashville for five years. Building started to come back to life in 2013, and then we saw steady increases for another five years.
Though the last five years was fast for Nashville, it never hit the furious volume of construction experienced between 2002 and 2006. At best, we hit 75% of the peak of the building boom following 9/11.
You can partially blame that on a shortage of labor. Many craftsmen retired or transitioned to other industries during those five, lost years. This created a huge shortage of experienced labor that the industry is still fighting.
In addition, many lenders sat on the sidelines for years afraid to back new developments, putting us further in the hole.
The market picked up long before construction did resulting in a strong seller's market from 2015 - 2017. Multiple offers were the norm for most listings. In fact, I had one fire-damaged home that received 42 offers in three days.
It was nearly impossible for some buyers to find a home, due to the competition and rising prices.
And just as the market normalized in 2018, you see these same fears halting progress once again.
You might not believe me because you see all the cranes dotting the Nashville skyline and new residential developments popping up in the suburbs.
Here are the details on building permits year-to-date for 2018 vs 2019.
Davidson County - Down 16.0%
Rutherford County - Down 21.8%
Williamson County - Down 3.8%
Sumner County - Up 6.3%
Wilson County - Down 3.0%
Greater Nashville - Down 8.9%
What does this mean for you?
It takes 2.5 years minimum to go from concept to construction in a new neighborhood, so you cannot expect new growth to pop up overnight.

Expect the inventory to continue to tighten over the next few years making it more difficult for buyers to find a home.

If the upcoming recession is mild (as most experts expect) prices in Nashville may continue to climb.
If you plan to buy in the next few years, you may want to move your timeframe up. I'm expecting that you'll find more inventory and better prices than you will next year. And the seasonal competition from other buyers is lower from now through next spring.
Questions? Just send a message. I'll listen carefully and get the answers you need.