The Oprah story you were never told
Posted by Steve Jolly on Thursday, January 16, 2020 at 9:02 AM
By Steve Jolly / January 16, 2020
Comment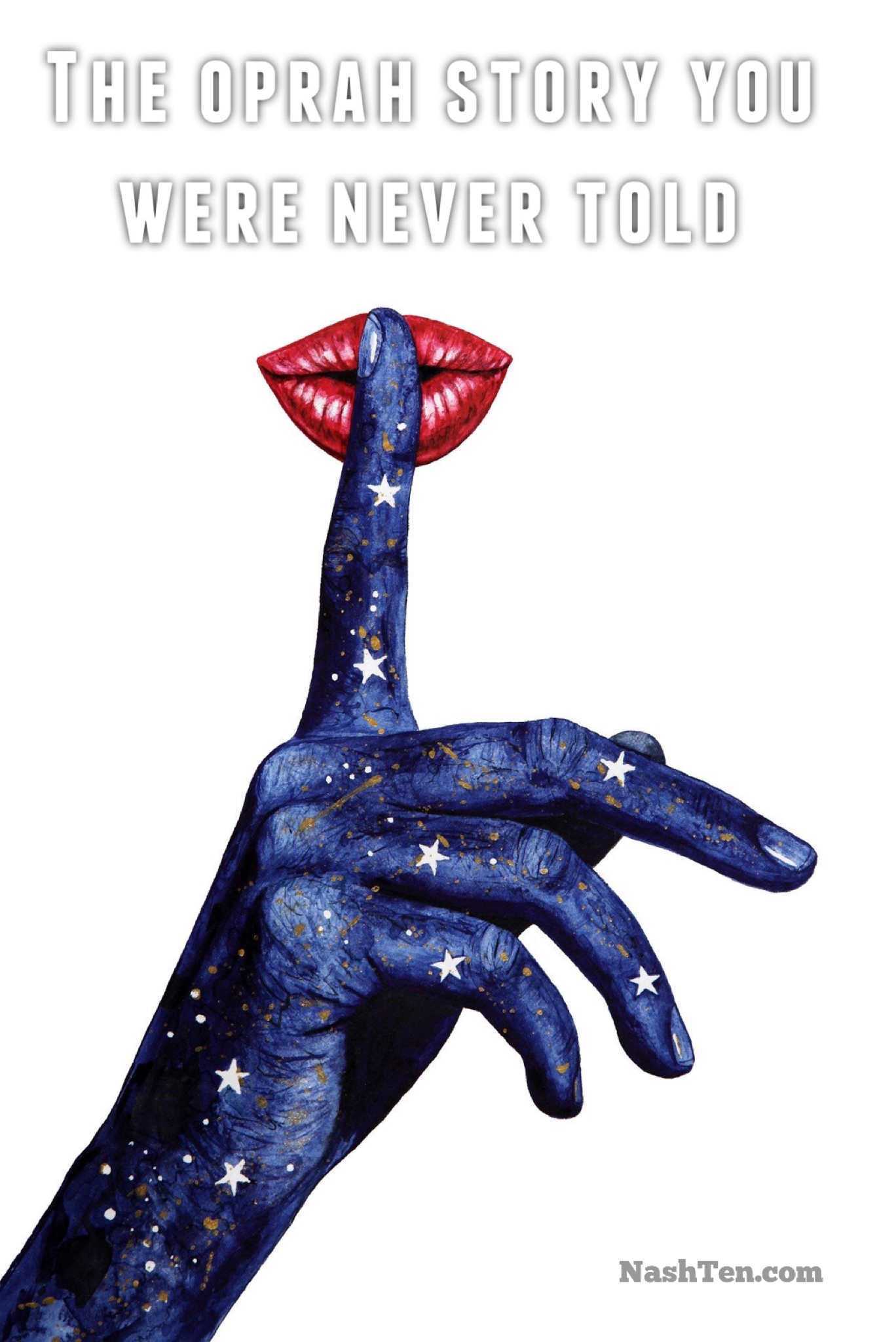 Oprah was a troubled teenager living in Milwaukee when her mother sent her back to Nashville to stay with her father.
She had been acting out and running away from home due to one of the most fundamental human desires, the need to feel loved. Oprah's mother worked long hours as a maid and did not give her the attention that she craved. And she failed to protect her from the abuse.
The move to Nashville was a Godsend.
Oprah later said, "When my father took me, it changed the course of my life. He saved me. He simply knew what he wanted and expected. He would take nothing less."
Vernon Winfrey was a loving man who knew she was gifted, and would not let her settle for a lesser version of herself. When she came home satisfied with average grades in school, Vernon would give her extra homework.
She had to read five books from the library and write book reports every two weeks. And he limited her screen time to one hour per day.
This daily regimen filled her yearning for love, acceptance, and family. At the same time, gave her an education the would help her land her first job in radio as a teenager.
Within a few years, Oprah Winfrey became the first African-American co-anchor on the evening news in the country at Nashville's WTVF. And the rest is history.
Here's the part of the story you've likely never heard.
Vernon Winfrey was a giant of a man and a true blessing in Oprah's life. Of all the gifts he gave, this was the most important. He gave Oprah the belief that nothing in her past made her less worthy of the future she imagined in her wildest dreams.
And I believe the same is true for you. Don't let your past stop you from living your future.
If I can help you in any way, my door is always open.