The one thing every investment needs to be successful
Posted by Steve Jolly on Monday, November 13, 2017 at 8:29 PM
By Steve Jolly / November 13, 2017
Comment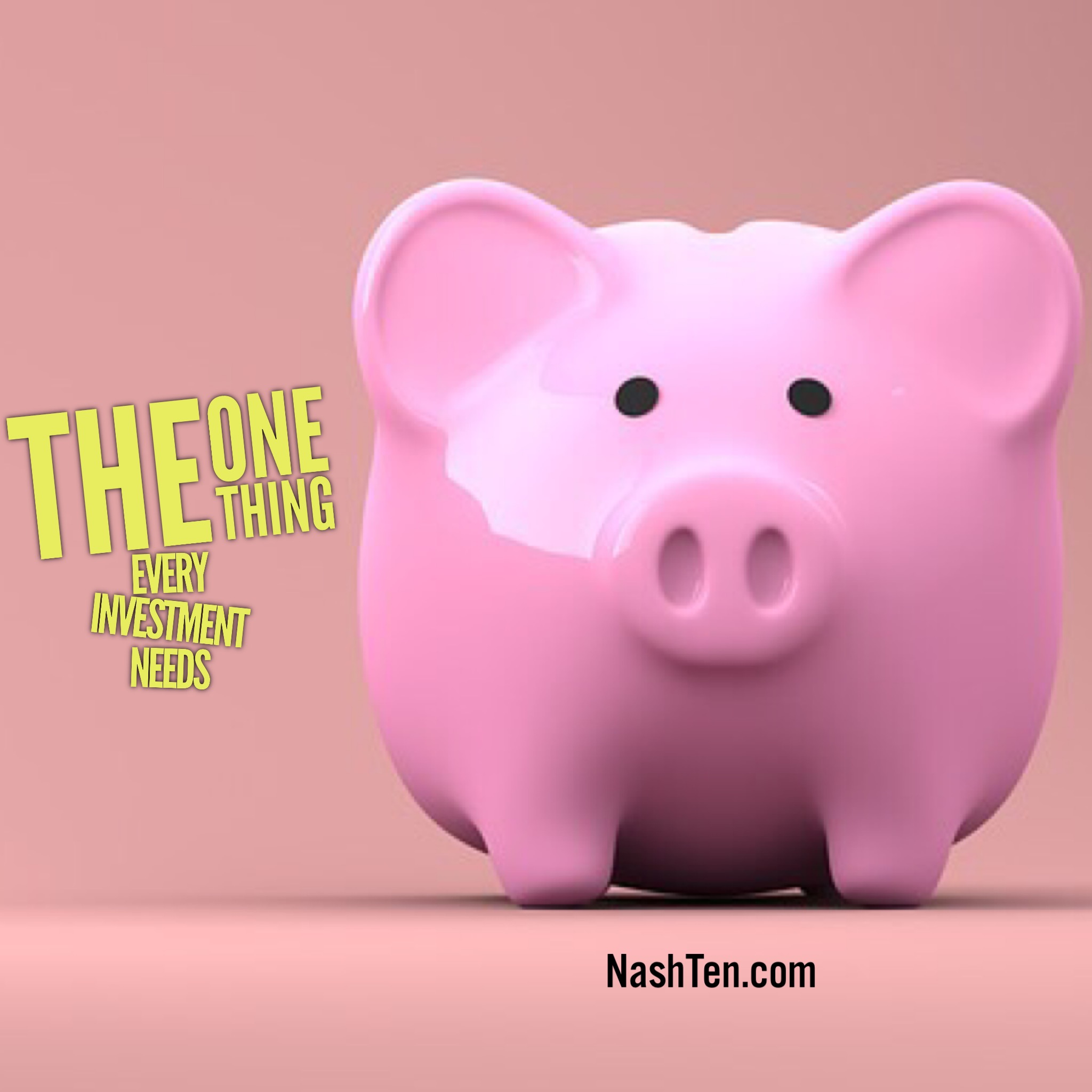 Every investment needs some "special sauce" in order to maximize your return.
Many times that "one thing" is well known. Yet, many people look right over "it" when it comes to their personal investment.
Take football for example.
If you owned a football team, what would be the most important factor in the success of your team? Where would you spend the big bucks?
For me, that would be the head coach.
Others might say that you need a great quarterback. Or that defense wins championships. But good players come and go.

If you want to build a team that competes at the highest level year after year, then you need to invest in the best head coach.
At least, the best that you can afford.
Let's take a look at the New England Patriots. The Patriots used to be one of the worst teams in NFL history.
In 2000, they hired Bill Belichick to be their coach. Since that time, the Patriots have won five Superbowls, seven AFC titles and have won their division 14 times in 16 years.
And not once did they have a losing season.
The dynasty continues today as the New England Patriots sit atop of the AFC East with two more wins than any of the other team in their division.
If Belichick was the only example, you might say that his success is a fluke.
So, let's take a look at one of his proteges, Nick Saban, the current coach of the University of Alabama.
Saban said that his time under Belichick was the "worst four years of his life." Though, he obviously learned a few things under his wings and gives him credit for teaching how to run a successful program.
Since he started in 2007, Alabama has won four national championships, five SEC championships, and is in the top spot in the polls for 2017.
That nut didn't fall far from the tree.
So…
What would you guess is that "One Thing" in real estate?
If you heard it once, you heard it three thousand times.
Location. Location. Location.
Location does more than any other element to affect the appreciation and cash flow your investment property produces.
It's the number one driver of your real estate success. So, don't let anything convince you otherwise.
Unlike many investments, real estate allows you influence the performance of the investment vehicle by making improvements.
That's where a good coach comes into play.
Your real estate agent should guide you to the best opportunities. And, help you maximize return.
Take a good investment and help you make it better.
That's why I recommend a good coach as well as the best location for your situation.
If you are new to investing or new to Nashville, then hit reply and ask me anything.
I'm here to help you.
The Daily Deal in Nashville is a move-in ready home with potential in a great location in Brentwood [Williamson County] and near Cool Springs for less than $375,000.