The most haunted home in Nashville
Posted by Steve Jolly on Monday, October 28, 2019 at 12:01 PM
By Steve Jolly / October 28, 2019
Comment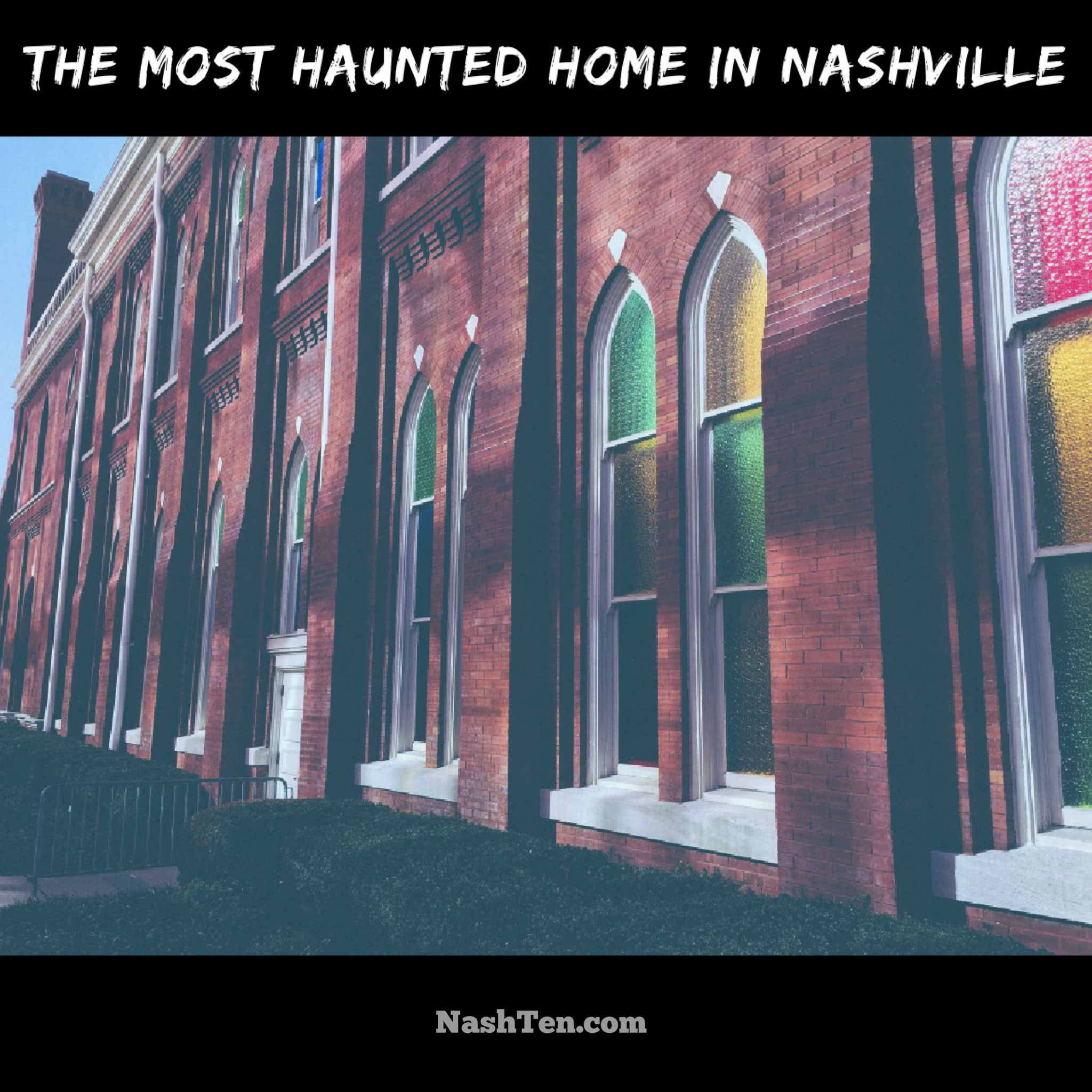 The Ryman Auditorium is the original home of the Grand Old Opry and legend says is haunted by a host of people who never left the building.
The most famous of the ghost who still wanders the grounds of this amazing music hall is Hank Williams Sr, the King of Country Music. Hank has been seen (and heard) several times over the years.
Here are just a few of the stories.
① Two of the most common places Hank has been spotted is backstage or in the alleyway between the Ryman Auditorium and the famous honkey-tonk, Tootsies Orchid Lounge. This makes sense because Hank suffered from Spinal Bifida which caused lifelong back pain.
This constant sorrow led to a life of drinking and Tootsies was the closest place to the backstage entrance of the Ryman to get a beer.
② Another tale that has circulated for years revolves around the singer, Whispering Bill Anderson. Bill was rehearsing for the big show on a Saturday afternoon when he started playing one of Hank's favorite songs.
Suddenly, the whole house went dead. Lights, sound, everything went black, even the emergency exit lights were out. The power was eventually restored but no explanation was ever found for this eerie experience.
③ Finally, In the 1990's when the Ryman was undergoing renovation, a construction worker was locking up his tools in a back room. He thought he was the only person in the building when he suddenly heard Hank start to sing and play.
He tried to leave the room, to see who was playing, but the door was locked and wouldn't budge. When the song ended, the door opened with a simple twist of the knob.
Now, these stories might be enough for you to decide that you'd never want to spend the night in a place like this.
But, how do you really know where you are staying and who might be hanging around your personal home.
Tennessee Disclosure laws do not require the seller to tell you if a home is haunted. Even worse, they also don't have to disclose if someone died (or was murdered) on site.
If this concerns you, we have strategies for finding this out on your own. We will point you to the best sources, and give you the right questions to get answers to all of your burning questions.
► Sounds good? If so, let's set a time to talk about your concerns and a strategy to help you overcome them.