The finance myth and what you should never send to me
Posted by Steve Jolly on Thursday, September 14, 2017 at 2:34 PM
By Steve Jolly / September 14, 2017
Comment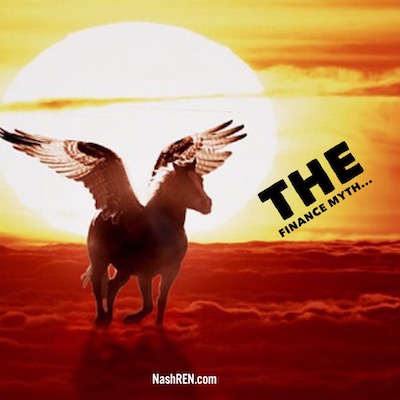 One of the reasons why people say that they do NOT want to work with an agent is because they don't want them to know the details of their finances.
I'm not sure why people believe this myth, but it's absolutely not true.
In fact, the lender is bound by federal law to keep your financial details private and are limited as to what they can say to any party to the sale.
In fact, all a lender can legally do is confirm that the buyer has the funds available to close and that they are approved.
A simple yes or no answer.
No applications, credit reports or financial documents are ever shared with anyone, especially a real estate agent.
The truth is that I don't want to know that information because it doesn't help me serve you better and it's a liability.
One of the ways that I can help is to encourage you to get pre-approved as soon as possible when you are ready to buy.
Not only will this give you some piece of mind, but it can lighten your load when you finally find your dream home. Things move fast in this market and I'd hate to see you lose out because you did not have your ducks in a row.
To get approved for a loan, you will need to provide a stack of documents to the lender. This initial ask varies from lender to lender, and typically includes these items.
What the lender requires for approval
2 years residence history
2 years work history
Social Security Number and Birthdate
Copy of your Drivers License or Passport
Current pay stub and last two years W-2s
Last two years of personal tax returns
Last two years of business tax returns
Bank statements for the last two months
Investment account statements for the last two months
Retirement account statements for the last two months
Credit Card account information
Personal Loan account information
Mortgage statement ( if you currently own property)
I've provided this information to help you get better prepared for your loan approval. I don't want any of these documents. So, please don't send it to me.
If you need a lender to get started then simply hit reply. I'll send you a list of local lenders that my clients have successfully worked with in the past and rated highly.

The Daily Deal in Nashville is Gretchen's latest listing in West Meade. This renovated home on the west side of Nashville features an open floor plan, hardwood flooring, stainless appliances and a private outdoor living space that backs to the woods. And it's listed for less than $360,000.