That Dog Won't Hunt in Nashville
Posted by Steve Jolly on Tuesday, July 28, 2020 at 9:34 AM
By Steve Jolly / July 28, 2020
Comment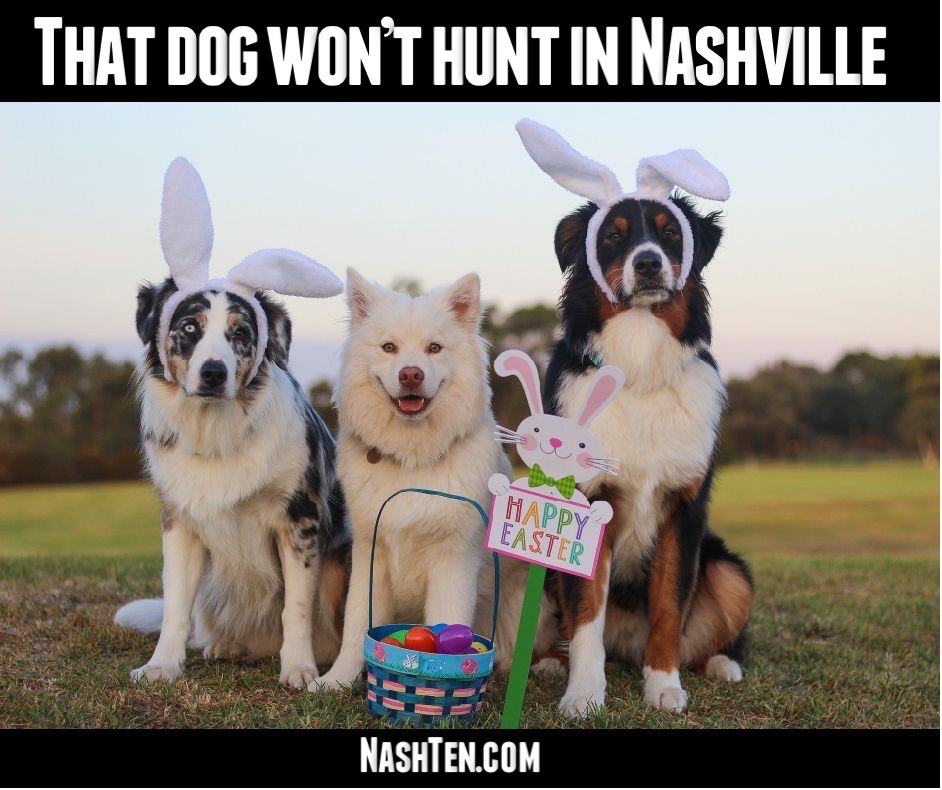 Over the last thirty days, the average Nashville home has sold for $1,634 more than list price in a busy housing market.
The difference between a winning offer and a losing one in Nashville right now is a slim as a Vanderbilt lead deep in the fourth quarter.
So…When a seller gets five offers all about the same price, how do they decide which one to pick?
That's a great question.
When all offers seem equal in price, the other terms in the offer become much more important. That's where the true negotiators outshine the order takers.
Too many agents skip engaging the other side and take your order instead. They ask you what you want to offer, fill in the blanks on a form, and submit it to the home seller.
You might be asking yourself, what's wrong with that approach? Nothing…If you don't mind wasting your time. Snark aside, this might be a successful approach in a slow market.
However…that dog won't hunt in Nashville 2020.
That's because your offer is built in the world of the buyer. It's all about the buyers and what they want. Just like every other offer out there. That won't cut it in today's competitive market when the seller can pick and choose what works best for them.
Here's what I do to make your offer stand apart from the competition.
I have a conversation with the listing agent prior to submitting an offer. The purpose of that call is to find out the seller's goals, needs, and concerns. That information is like our secret sauce. Then, we use their feedback to craft an offer the home seller can't resist because it's designed for them and their unique situation.
Here's an example of a recent win for one of my clients.
In my preliminary call to the listing agent, I discovered that the seller's are building a new home. They also wanted to transition from their current home to their new home without having to move into temporary housing.
Transitional housing a huge pain in the butt and rather expensive because you have to pay move your furniture twice.
I'm guessing most of my competition submitted their offer with a closing date about 30 days in the future because that's how long it takes the average buyer to close their loan. This is how 99% of the offers get submitted today. While it's true that the seller could have countered the close date with any one of the other buyers, they didn't have to because we made it easy for them.
Knowing that my buyers had some flexibility in their move date, we used that and a solid offer to leverage ourselves into the top position. My clients were ecstatic and a little shocked that by removing one obstacle for the seller they got moved to the front of the line.
If you want to work with an aggressive agent who knows how to win in this market, then give me a call at 615.519.0983.
Next week, I want to talk with you about how to make sense of all the paperwork involved in the sale of your home. And the best way to protect yourself.