This Small Step has a Massive Impact on Price
Posted by Steve Jolly on Tuesday, February 16, 2021 at 5:07 PM
By Steve Jolly / February 16, 2021
Comment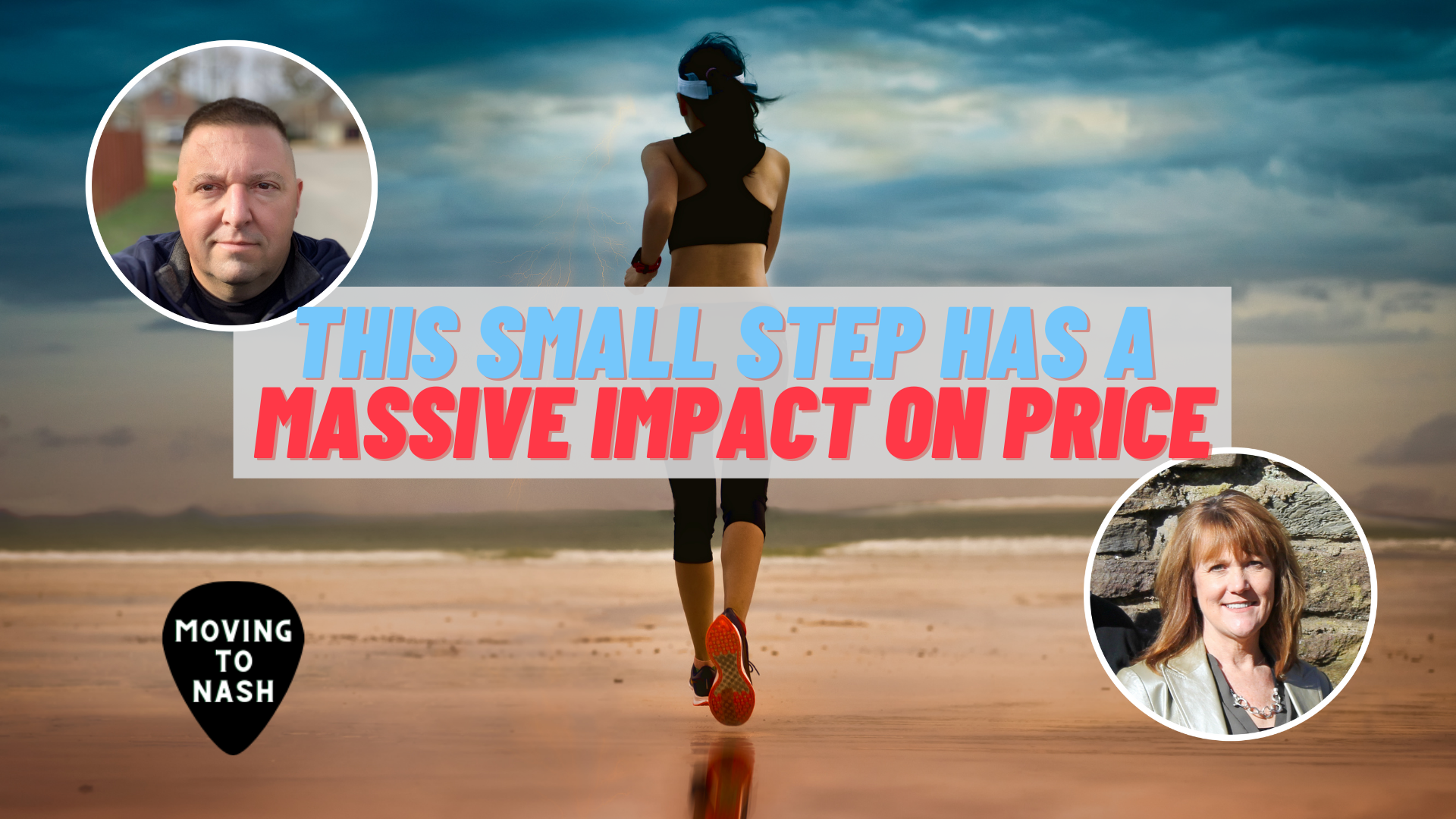 *This is my 4th story in a series for sellers just like you.
Last week we talked about a bulletproof way to price your home.
This week, I want to share with you This Small Step that Has a Massive Impact on Price
Now let's get to business…
Staging is one of the best things you can do in order to sell your home quickly at the best price. According to recent studies by Realtor magazine, staging a home can increase the sales price by up to 5% and decrease the time on the market by as much as 70%.
Here's the bad news.
Home staging is expensive. The average cost for an initial consultation is $500 and then an additional $500 - $1,000 per month. I've seen people spend as much as $2,500 per month just to rent furniture. For most homeowners, that's unattainable.
For you…there is another option.
We call it our Strategic Staging service. It's "strategic" because we focus on the areas that give you the biggest bang for your buck without breaking the bank. In fact, we offer this service to our clients at no cost.
That's right…If you sell your home with us, we will provide our Strategic Staging service for you with zero dollars out of your pocket because it's the right thing to do. Even if your home is vacant.
Here's how it works.
First, we will walk through your home with you and relocate your current furnishings in the best location possible for showings. Our goal is to improve the flow through the home, make the rooms seem as large as possible, and reduce any unnecessary clutter.
All of these things distract buyers from being able to visualize living in your home. Without that vision, most buyers will not be able to make an emotional connection to your home and will move on to the next one. That's the last thing we want to happen.
If your home is vacant, we can help you too.
Second, we will bring in furniture and decor from our collection to pull it all together. For example, we may add lights to help brighten a dark room or temporarily repurpose a room into something more meaningful to potential buyers.
This will help your home not only look more inviting, but spacious as well.
Third, we will provide you with a list of simple repairs that will give new life to your home and help it feel fresh. Some of these repairs, you may be able to do yourself. If not, we can put you in touch with reputable contractors who do great work and competitive prices.
Last, some folks take down their staging in the middle of a sale. We think this can be a mistake. Not only do you have to sell this home to the buyer, but you also have to sell it to the inspector, appraiser, and lender.
Leaving your home staged through the appraisal helps make for a smoother transaction and gets you to the closing table as quickly as possible. We prefer not to do anything that jeopardizes the sale or closing of your home, so we leave it in place for you.
If you want to see how our Strategic Staging Service can help you, just give me a call at 615.257.9996.
Next week, I'll share how to attract a flood of home buyers with magnetic marketing.