Secrets of a billion dollar negotiating strategy
Posted by Steve Jolly on Tuesday, January 21, 2020 at 8:41 AM
By Steve Jolly / January 21, 2020
Comment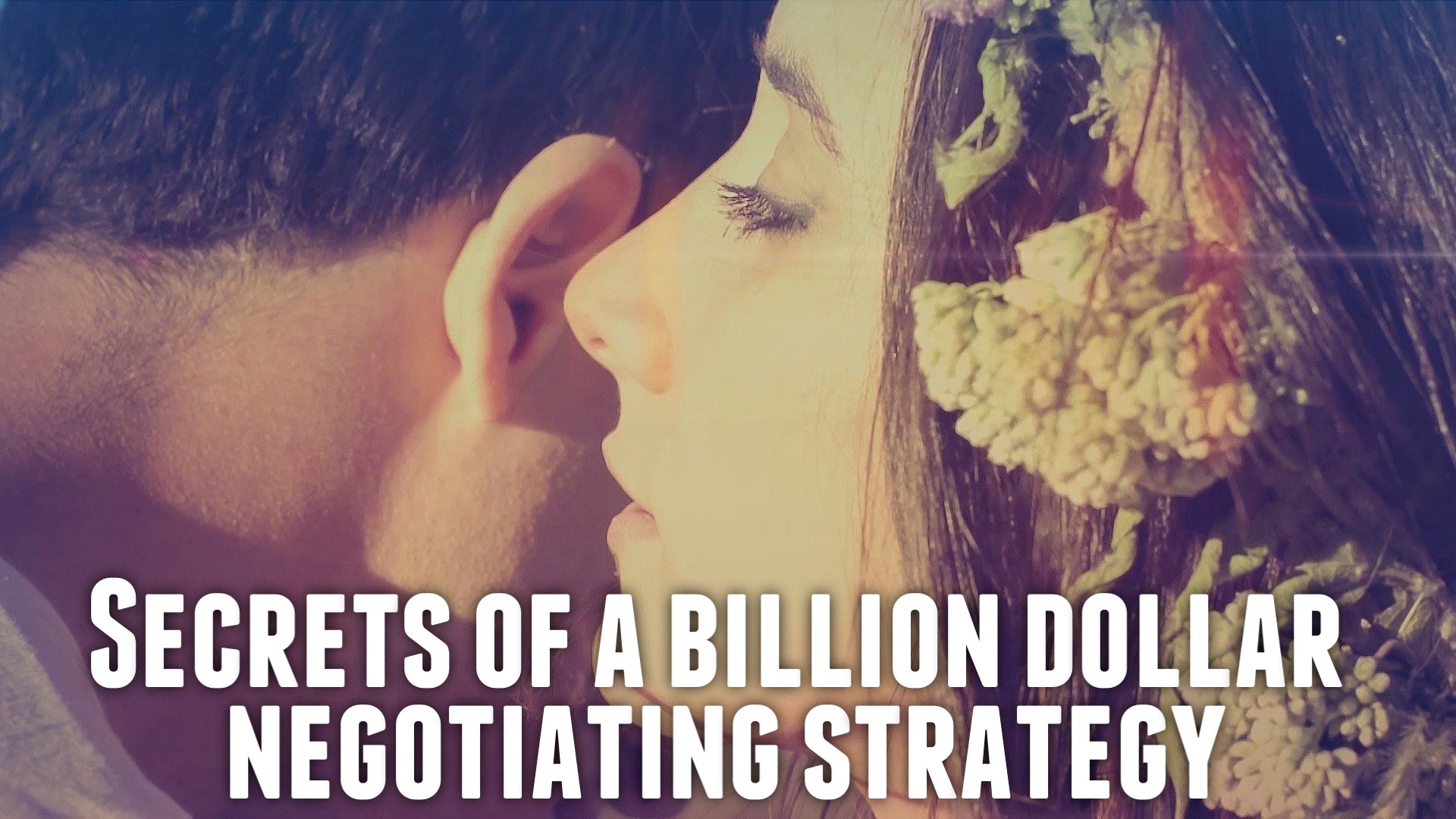 Last week, I was showing homes to a client. This wasn't the first time we had looked together. She noticed how I interacted with other agents and homeowners. Then I explained how I was going to get the answers to her latest question on the home.
And she said, "You're like a detective. The way you ask questions and analyze the answers."
I took it as a compliment and thought it was a funny insight.
Then I started thinking about it.
I learned to negotiate from Jim Camp. Fifty years ago, Jim started out in sales just like I did. He worked his way up the corporate ladder and soon was putting together major contracts for his company.
Jim got so good at this skill that he formed his own company. Within a short time, Camp was consulting with multi-national corporations and governments negotiating their billion-dollar deals.
But that's not what made him famous.
He was hired by the FBI to incorporate his techniques into their hostage negotiating protocol. Chris Voss led that program for the FBI at the time and said, "We incorporated his thinking into the strategies to free hostages in the FBI's international kidnapping response program and took our performance to a new level."
He went from saving companies money to saving people's lives.
One small part of Jim's overall strategy is creating vision. He discovers what the other side truly wants to achieve and paints a picture of how they can best reach their goals if they agree to work with him and his clients.
While it sounds simple, it's incredibly difficult to achieve in real life. And that's why so many people settle for a lesser deal just to get past this part of the sale.
When it comes to real estate, most agents negotiate to get the deal done.
And I can do that if you want, but I'd prefer to focus on getting the best deal that I can for you while making the other side happy that they are doing business with us.
If you want an expert on your side. Someone who has been trained by the best of the best, then contact me today. You can text/call me at 615.519.0983.