One Way You Can Profit And Lower Your Taxes
Posted by Steve Jolly on Monday, March 12, 2018 at 10:49 AM
By Steve Jolly / March 12, 2018
Comment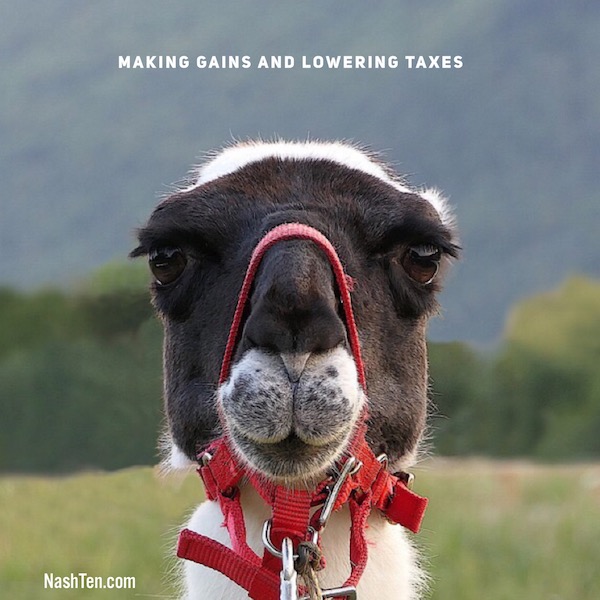 Forbes featured an article recently about the Biggest Perks of Real Estate Investing. The author was an M.D. who also runs the Texas-based real estate investing firm, Napali Capital.
While retirement investing can be scary, the author claims that real estate is the best retirement vehicle for one main reason.
Most people invest in real estate for these reasons.
It's a tangible asset
People need it to survive
It can be liquidated
Value tends to appreciate over time
All these are great reasons to invest in real estate, but they are not the main reason why the author says it's best for retirement.
He says the #1 reason is depreciation.
Most of us understand depreciation through the lens of a vehicle purchase. A couple of years after we drive a car off the lot, 40% of its value has depreciated. It's worth a little over half of what we paid for it.
That's not how it works in real estate investing.
He says while the actual value of the real estate investment increases over time, you get to depreciate the value of the improvements and reduce your tax basis.
While the value goes up, your tax burden goes down resulting in both active and passive growth from the investment. At least, that's my understanding of it.
For specific questions, I recommend that you always talk to your tax professional.
Now here's the part he didn't mention.
The entire plan hinges on your property increasing in value over time.
And that's where I come in.
It's my job to show you the areas that I expect to have the most potential, provide you valuable information, and find answers to your questions so you can make a well-informed decision.
Here's what one of my investor clients said about me recently, "Steve's service was outstanding from the start of my search through closing and after. He is a consummate professional who puts his client's interests ahead of his own. He's extremely knowledgeable about all facets of real estate and I will definitely use him again in the future."
If Nashville is on your radar, let's sit down and talk about the best opportunity for you.
Hit reply or call me at 615-519-0983.

The Daily Deal in Nashville is this fixer-upper in Elizabeth Park [North Nashville] is listed for less than $200,000 is close to downtown Nashville and would make a nice investment or first-time home.