Not Me
Posted by Steve Jolly on Thursday, November 21, 2019 at 11:53 AM
By Steve Jolly / November 21, 2019
Comment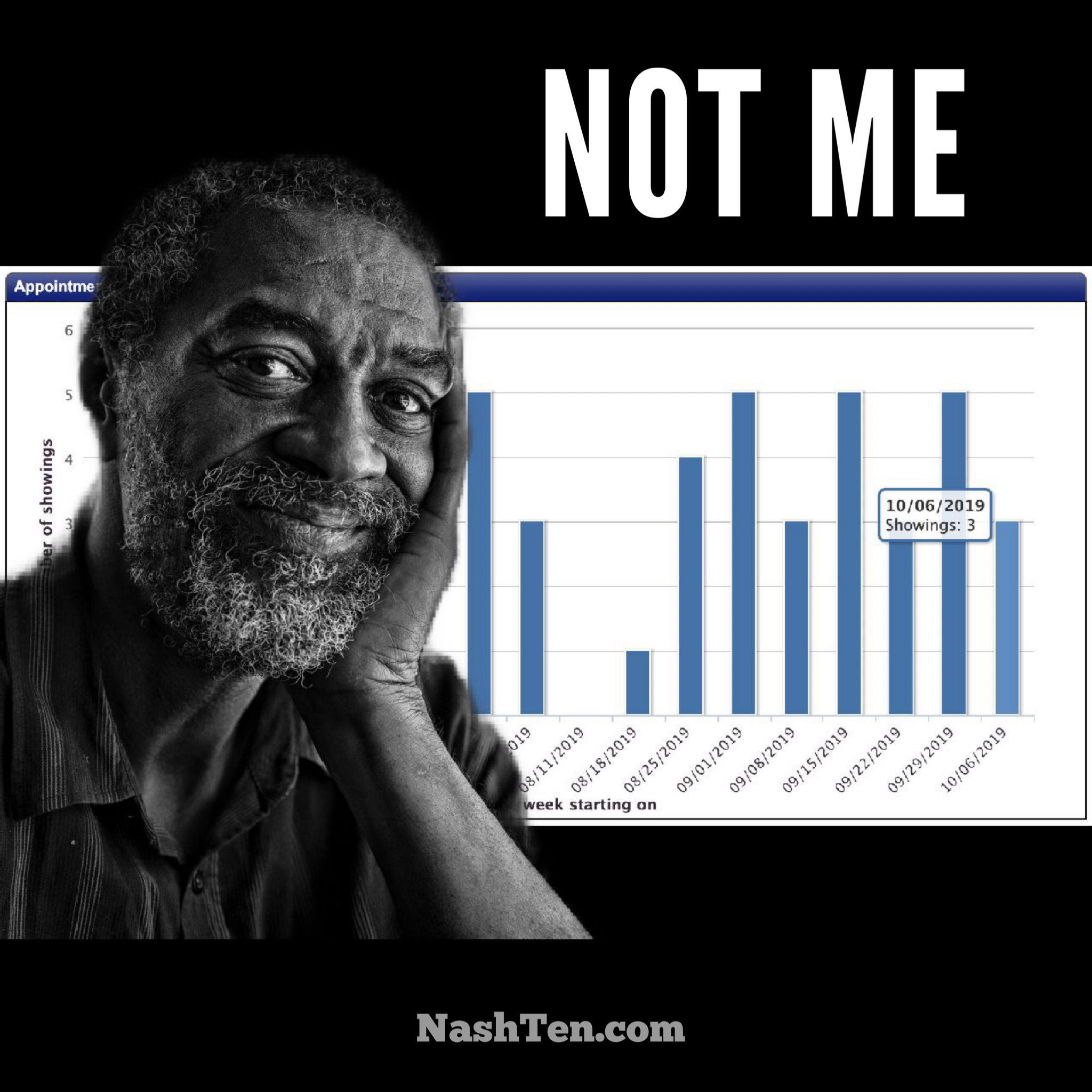 The first three weeks a home is listed for sale are the most important in terms of marketing. That's when you are likely to get the most attention, showings and offers.
Sometime during the third week, it's not uncommon to see a slowdown in showings. All of the current buyers have already seen your property. What's left are the new buyers who just entered the market.
After a month or so, the flow of buyers to your home dries up. And that also has to do with the "New" factor. People pay the most attention to the latest and greatest and tend to set aside those listings which have lingered.
If your homes doesn't sell in that time period, it can get downright frustrating. And even scary.
If you've had a decent number of showings with no offers, your agent will likely recommend a price change. While that's not a bad strategy, especially if you tested the market with your initial price, you'll need more than that to recapture the full attention of the market.
The best way to do that is with advertising.
I learned that lesson in the worst market since the great depression, and the skills I learned helped me sell every property that I listed since then.
Many agents use marketing to meet new potential clients. Yet, few of them advertise to sell your home [outside of the MLS] because they would rather spend their advertising dollars on their business and not your home sale.
Not me.
And it shows in the number of showings my listing receive, especially after the first month.
The chart below shows the number of showing appointments per week when this home was listed for sale earlier this year. At the same time, other homes in this area and price range were averaging 6 showings per month.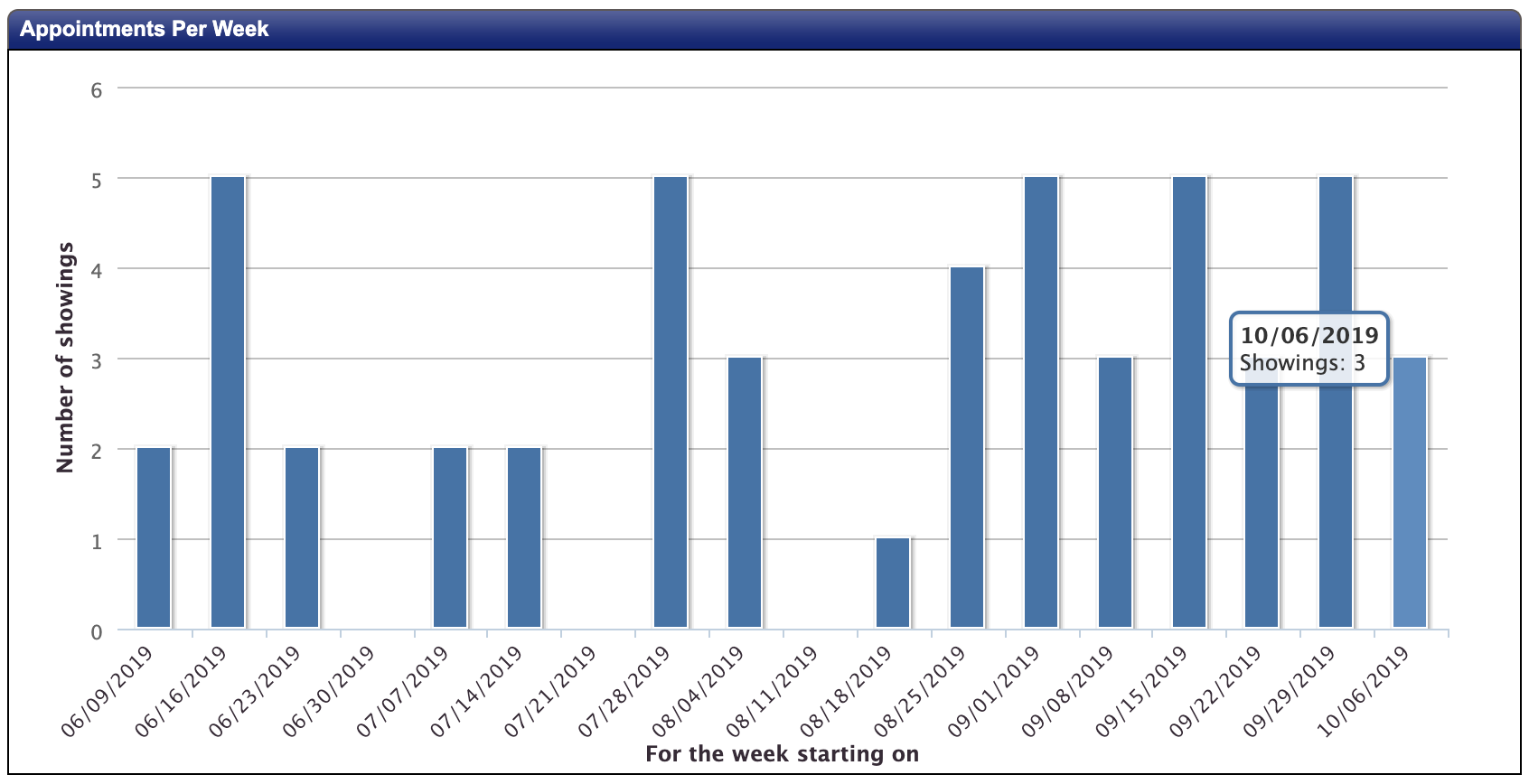 We beat that by 80% in June and July, 60% in August, and 420% in September.
In the end, we received multiple offers and the home sold for more than the current list price.
The real estate market is weird, and for reasons 100% out of your control, you can find yourself in a similar situation. Like a rash of new construction listings all hitting the market at the same time. Or a strike at the largest employer in your area.

If you want an agent who puts your interests first, then send a message. Gretchen and I would love to listen to your concerns and show you how we are different.
Here's what one of our clients said about us on Facebook, "We've known & used Gretchen Jolly for multiple selling & buying experiences. We've recommended her & Steve to anyone wishing to change their residence or invest in property. They are the absolute BEST at caring for their clients before, during, and post-sales. We love them both & will use them again in a heartbeat!"