My promise to you...
Posted by Steve Jolly on Tuesday, December 17, 2019 at 8:57 AM
By Steve Jolly / December 17, 2019
Comment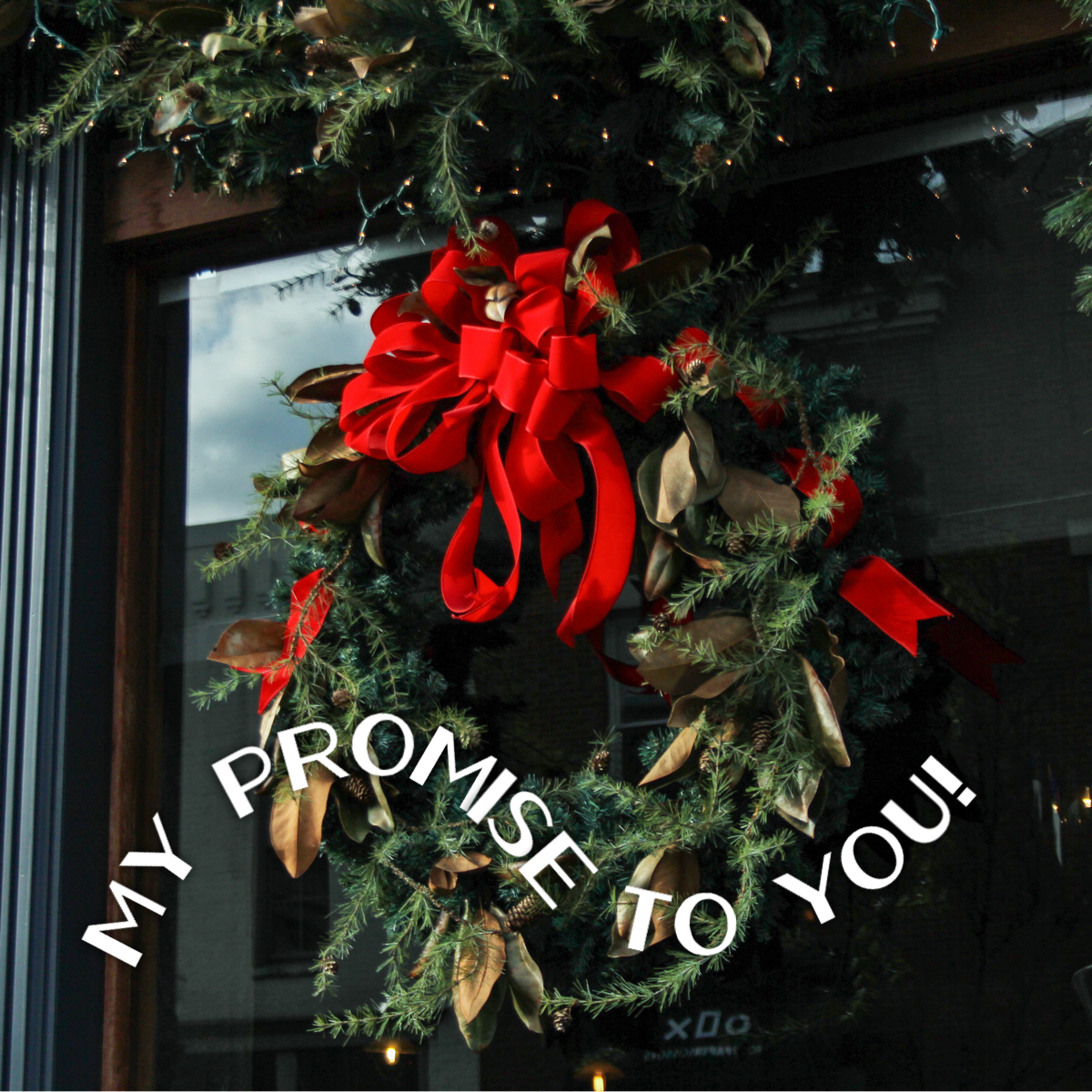 Two weeks ago, I made a promise to you.
That I would take more time to help you go farther in your own business in 2020 with marketing and personal branding. And now it's time to get this ball rolling.
Here's what I want you to do for you.
This Thursday (12/19), meet me sometime between 5-7 pm at the Panera on White Bridge Rd in Nashville, next to the Trader Joe's and Target. Coffee is on me, and a bagel too, only if you're on the "Nice" list.
I'll help solve your business problems like:
Why your current marketing isn't producing results and how to fix it
How to stand out from the crowd and be seen as an expert in your industry
Creating content that gets people talking
A secret to advertising online that most people screw up
A tried-and-true story template that I've used to create far more sales
How to get consumers to know, like and trust you
And connect you to other people that can help you too.
I can't promise how many events that I'll be able to do like this in 2020, so get out and see me now.
For my out of town friends, I haven't forgotten you either. If you want to participate, I'll take questions from you in my Facebook stories during that time too. And you can always reach me via email.
If you are interested, let me know that you are interested here: https://www.facebook.com/events/2361333967420585/
See you Thursday!