Most agents see this the wrong way
Posted by Steve Jolly on Thursday, November 7, 2019 at 9:45 AM
By Steve Jolly / November 7, 2019
Comment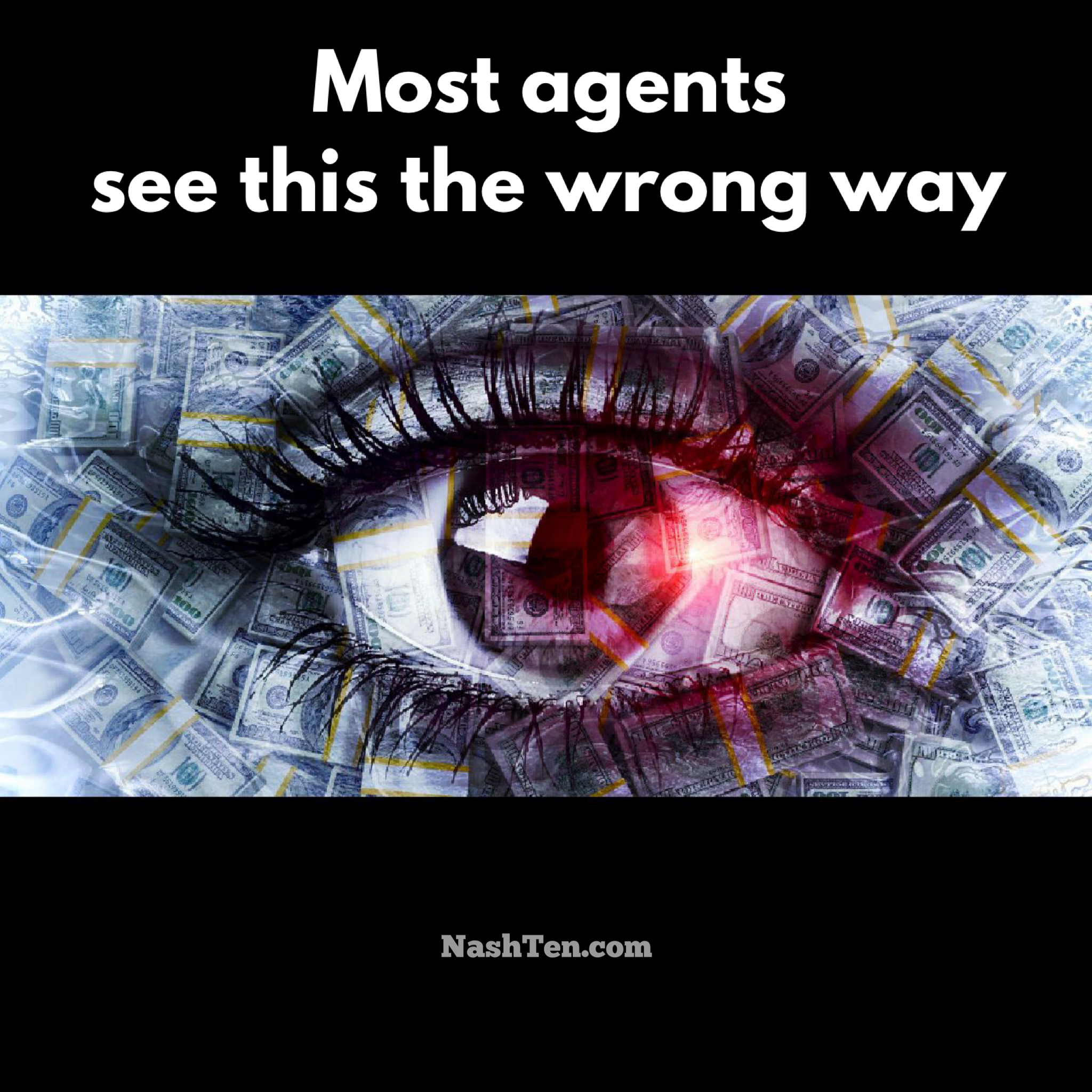 I showed a new listing to friends not long ago. They needed more room and the thought about buying a new home is exciting. So, they started looking online.
The home they found had a great layout, private backyard, and a good location. Not too far from where they live now.
But…It wasn't their current neighborhood. They love where they live now because of all the friends they have made. How they shut down the block for Halloween. And you can walk to the elementary school a few blocks away.
This was most everything they wanted in a home, it just wasn't in the right location.
So, based on the information that I gave them they decided to renovate their current home instead. And they felt bad because they said they wasted our time.
While most agents would have agreed or even been mad. We don't see it that way. It was fun spending a little time with our friends. They are great people.
And lord knows…I love to look at homes.
Speaking of that, we don't see our work as showing homes. We see it as helping you solve your problems with real estate. And part of that service is helping you make tough decisions, even if it means you don't move.
Here's what one of our clients recently said in a Facebook review:
"They are always honest and don't say what you want to hear to get your business. Their integrity is not always seen in today's business world. You are in great hands if you choose them to work for you!"
What questions do you have about real estate now? Send a message and let me know.
Remember, we are always here for you!