Metro got it right this time
Posted by Steve Jolly on Wednesday, February 7, 2018 at 3:18 PM
By Steve Jolly / February 7, 2018
Comment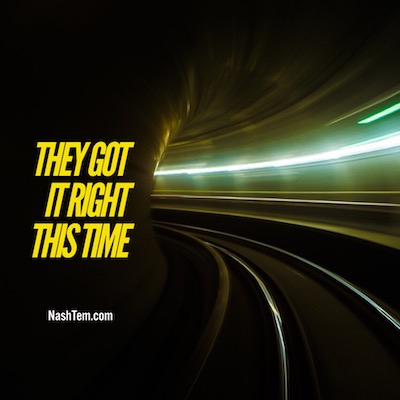 Did you hear about the historic vote last night?
Nashville's Metro Council voted to approve the public referendum on Transit.
That means that you get to take part in deciding the future of Nashville by voting on May 1, 2018.
Now that's democracy.
Since this decision is in your hands, it's important that you know what you are voting for.
Or against.
I will be sharing more about the details of the vote soon.
Today, I wanted to let you know what you can do now if you support the transit plan.
This Saturday, February 10th at 10:30 am, there is going to be a community-wide transit kickoff at Plaza Mariachi at 3955 Nolensville Pike in Nashville.
If you haven't been there yet, you should go just to check out the venue. It's a great new addition to Nashville's arts and music scene.
In addition to the kickoff, some volunteers will be collecting signatures to add to the 30,000+ already on the books.
For more information, go to TransitForNashville.com
If you disagree with the transit plan, I'd love to hear from you too.
Just hit reply and let me know your concerns.

The Daily Deal in Nashville is this one story home in Sugar Valley [near Lenox Village] that's ready to move in for less than $350,000.