Massacre on Main Street
Posted by Steve Jolly on Thursday, June 20, 2019 at 10:24 AM
By Steve Jolly / June 20, 2019
Comment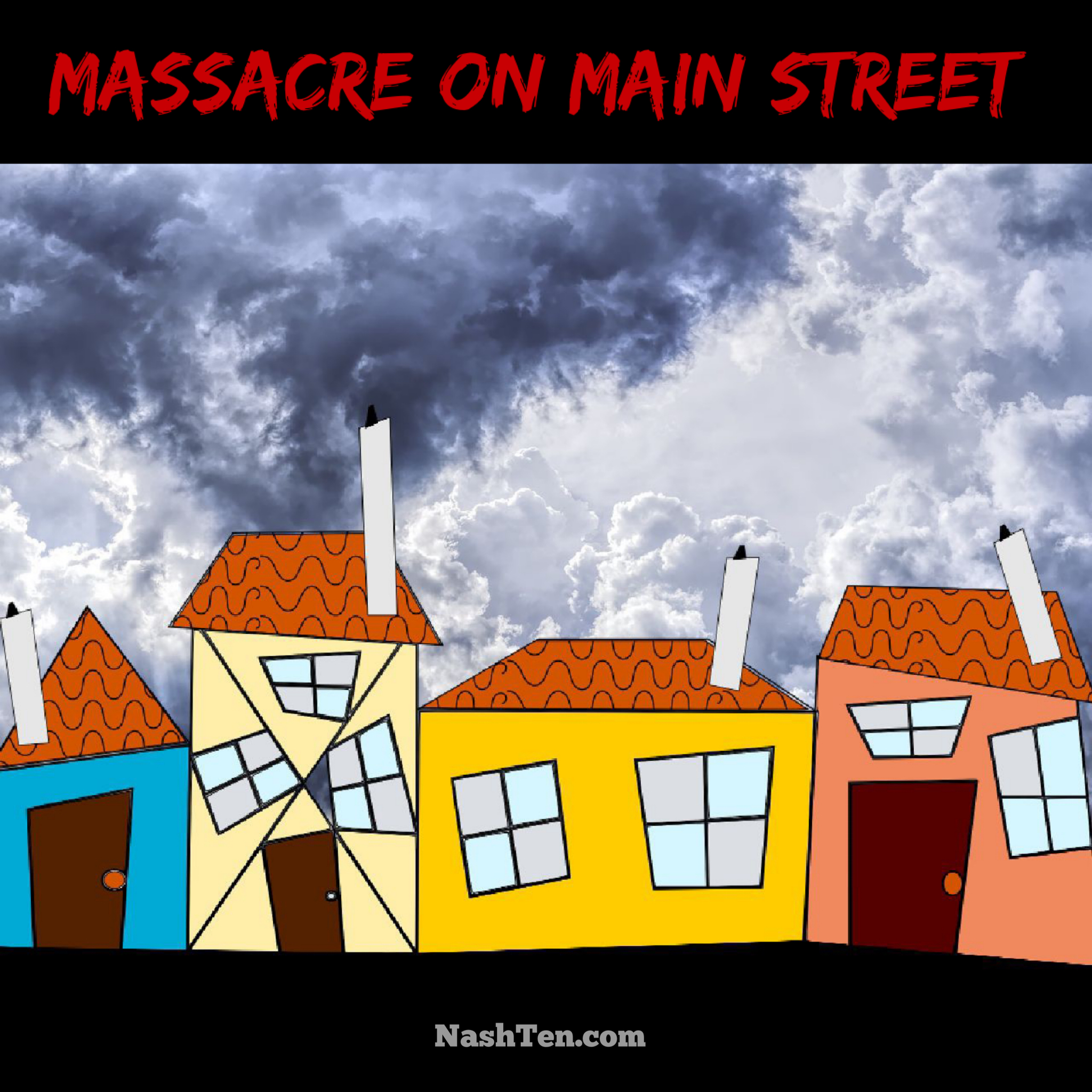 It was such a bad week that legendary sportswriter and author, Dick Schapp, called it the "Massacre at Winged Foot."

This was 1974 and the winner of the U.S. Open that year won the golf tournament with a score of seven over par. This is exceptionally high for a professional tournament.

Some of the top players on tour missed the cut and complained that it was too tough.

Members of the media proclaimed the tournament was trying to embarrass the best golfers in the world.

They were all wrong.

There is a universal truth to golf and life. Regardless of the difficulty, some folks will complain about the conditions and how it doesn't suit their game.

The truth is the world will never perfectly "suit your game." The best in businesses adjust their game to the conditions. Just as the best of the best golfers adjust their game to the course.

Sports psychologists Dr. Rob Bell explains the reason why some many golfers never achieve greatness. Most feel that they are competing against the other golfers or the course.

The truth is you are only competing against yourself.

When you focus your attention on your competitors or the market, you are taking your eyes off the things that only you can control.

It's a waste of emotional energy to focus on those things you can't manage.

Focusing on the sale of your home only fills you with anxiety, fear, and frustration. You can't control whether someone is going to submit an acceptable offer so it's a waste of time to focus on it.

And it makes you look needy, which we've already learned hurts your negotiations.

Instead, focus on those things that you can manage like making sure that your home looks it's best and is available for every showing request.

This helps you build confidence and makes it inevitable that you will come out on top.

If you want to learn how I focus on marketing to maximize the interest in your home to get you the best price, then hit reply. I'm looking forward to talking with you!