Live like Saturday Night
Posted by Steve Jolly on Thursday, July 27, 2017 at 10:47 AM
By Steve Jolly / July 27, 2017
Comment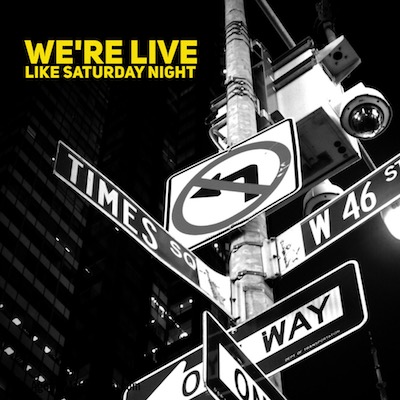 Our new site went live late yesterday.
And so far the transition has been smooth as Tennessee whiskey.
To make it easier to find the things that you liked to do most with the site, I've put together a series of links that will take you to all the right places.
These tools work better once you register for the new site. So if you haven't done that yet, you can click here to register:
http://www.nashvillerealestatenow.com/property-search/property-tracker/
To register just click on the green "Create Free Account" button at the link above.
Just like the old site. There is no password required. You will be able to log in with your email address only or via Facebook.
Here's a quick guide to the most popular tools:
Your Account Home Page
Your Property Tracker account home page is your home base for tracking and viewing your saved listings and saved searches. Go to YOUR ACCOUNT HOME PAGE >>
Receive New Listing Email Alerts
Would you like to be notified when new listings hit the market that match your search criteria? It's easy, free, and you can unsubscribe at any time. Just go to your Property Tracker home page, login, and click the "Click Here to Add One" link in the Saved Searches box. Go to NEW LISTING EMAIL ALERTS >>
Advanced MLS Search
Search all active MLS listings by both basic and advanced criteria, updated every day. Go to ADVANCED MLS SEARCH >>
Search by Map
Use our interactive map search to search all active MLS listings from the sky, including Microsoft Bird's Eye View and Google Street View. Go to INTERACTIVE MAP SEARCH >>
And if you have any questions, just hit reply. I am here to help you!
The Daily Deal in Nashville is a renovated, ranch home in West Nashville [Near Bellevue] that sits on 1.25 acres and is listed for less than $190,000.
http://www.nashvillerealestatenow.com/property-search/detail/38/1845092/7824-old-charlotte-pike-nashville-tn-37209/
P.S. If you have not registered on the new site, it will ask you to do so when you click the deal above.