Is this a red flag?
Posted by Steve Jolly on Tuesday, August 4, 2020 at 9:10 AM
By Steve Jolly / August 4, 2020
Comment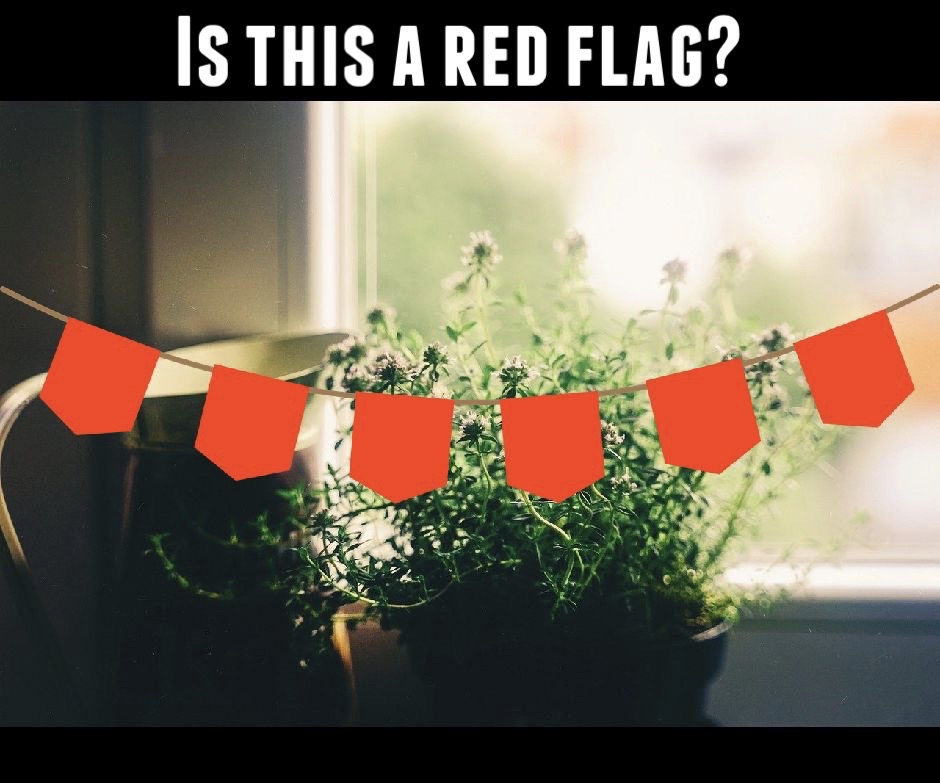 Here's a story I heard from a buyer making a purchase in another state.
"My husband and I are buying a home and found several discrepancies between the MLS listing, the contracts signed by everyone, and the county assessors information. Is this something that happens all of the time?

Or…Is this a red flag?"
The answer to both questions is a resounding YES. First, it is not uncommon to find information that doesn't line up when you compare two sources in real estate. In this case, the square footage in the MLS was different from what was listed in the tax records.
There are several potential causes:
The tax assessor did not look at interior features like vaulted ceilings that affect accuracy.
The seller could have finished out a bonus room or basement without pulling permits.
Inaccurate measurement by a non-professional.
Each of these takes time and experience to investigate. And require a different set of tools to get to the bottom of the situation.
For example, if the measurement is likely inaccurate, we can put you in touch with a professional during the inspection period to know the truth before you pay for an appraisal.
Or…if the seller did not pull permits, you may want to go over this area with a fine-tooth comb.
Then you can decide to move forward or walk away based on the facts.
The important thing is that we are going to make sure you know the whole truth and have several options on how to resolve the problem to your satisfaction.
Besides inaccuracies with the paperwork, another common problem is that most agents don't take the time to explain documents or give you a chance to review them first.
At a minimum, I'm going to share with you the purpose of every document that I ask you to sign. Then, if you prefer, we can walk through the whole enchilada paragraph by paragraph, line by line.
And if you still have questions, I can put you in touch with an attorney who will answer your concerns at no additional cost to you.
If you are afraid of getting ripped off, I understand.
The best solution is to partner with an agent who puts your interests ahead of his own. Here's what one of my clients said on Zillow about working with us in 2014.
"I used Steve to purchase a house recently. Steve was the third agent I worked with as I wasn't satisfied with the first two. We looked at a number of houses before I made an offer that was accepted. I closed several weeks ago. Steve's service was outstanding from the start of my search through closing and after. He is a consummate professional who puts his client's interests ahead of his own. He's extremely knowledgeable about all facets of real estate and I will definitely use him again in the future."
And we are working with him again this year. If you have any questions, give me a call at 615.519.0983. I am here for you.